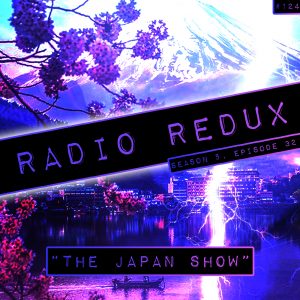 AAUK is back from his work-related trip to Japan, no literally he's fresh off a twelve hour flight, through the front door and starting up Radio Redux. That's hardcore folks! He talks Japan, jet lag and avoiding being dragged into cafes by girls in maid outfits.
Podcast: Play in new window | Download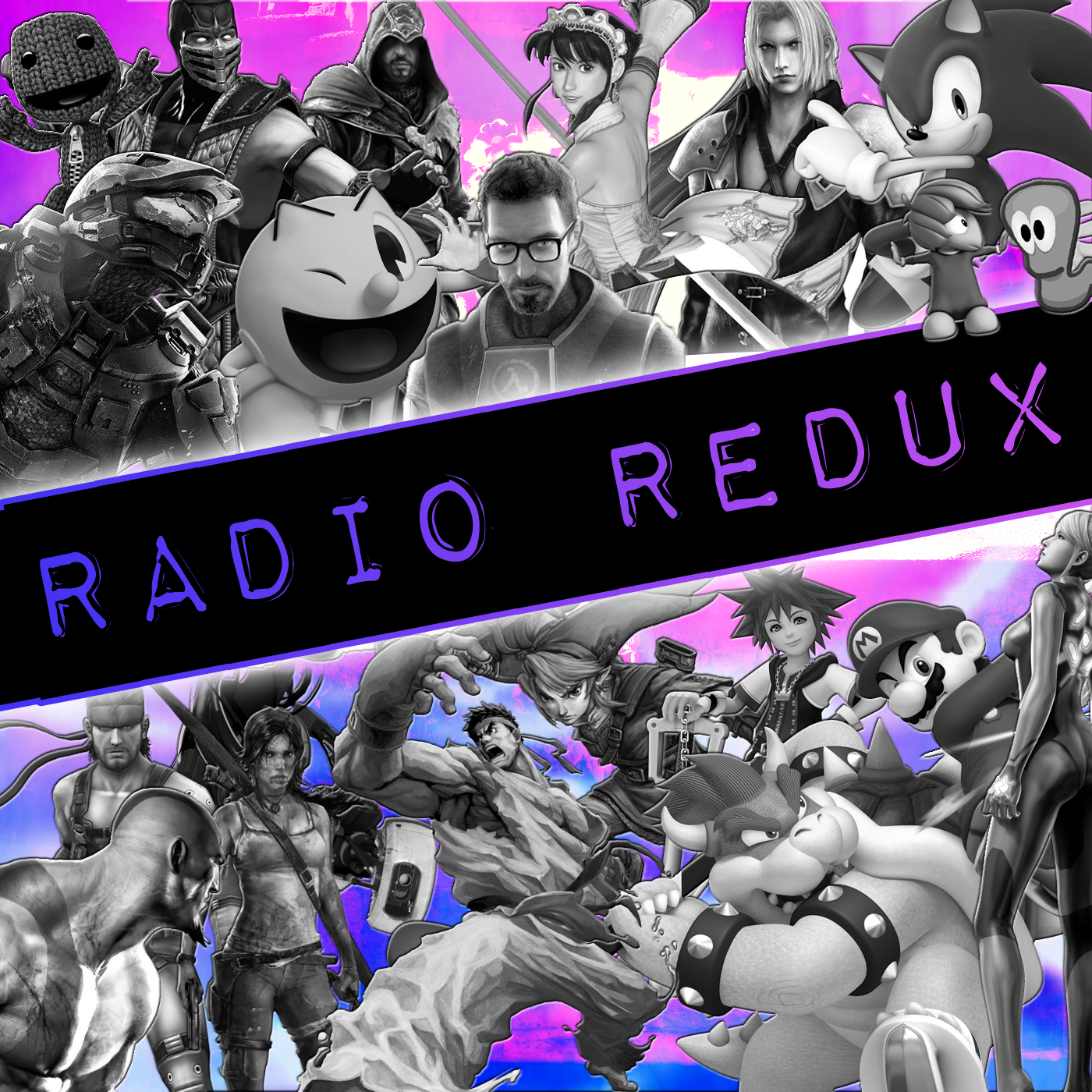 Radio Redux
Last Minute Continue
Kevin returns to discuss the latest news and play fantastic tunes from across the gaming spectrum on Last Minute Continue's radio show. Join him and friends for music, laughs and video game discussion.