The Imperative Birthday XIX Show (#105)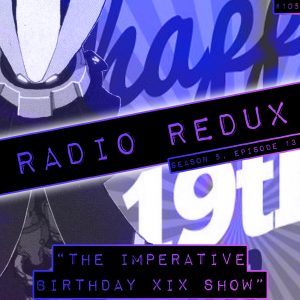 It's the week of Sonic's 19th Birthday, SEGA have launched a special competition to go to Japan. On Radio Redux meanwhile there's another competition to sort out – so what IS the "real" reason there's not been a Shenmue 3?
Podcast: Play in new window | Download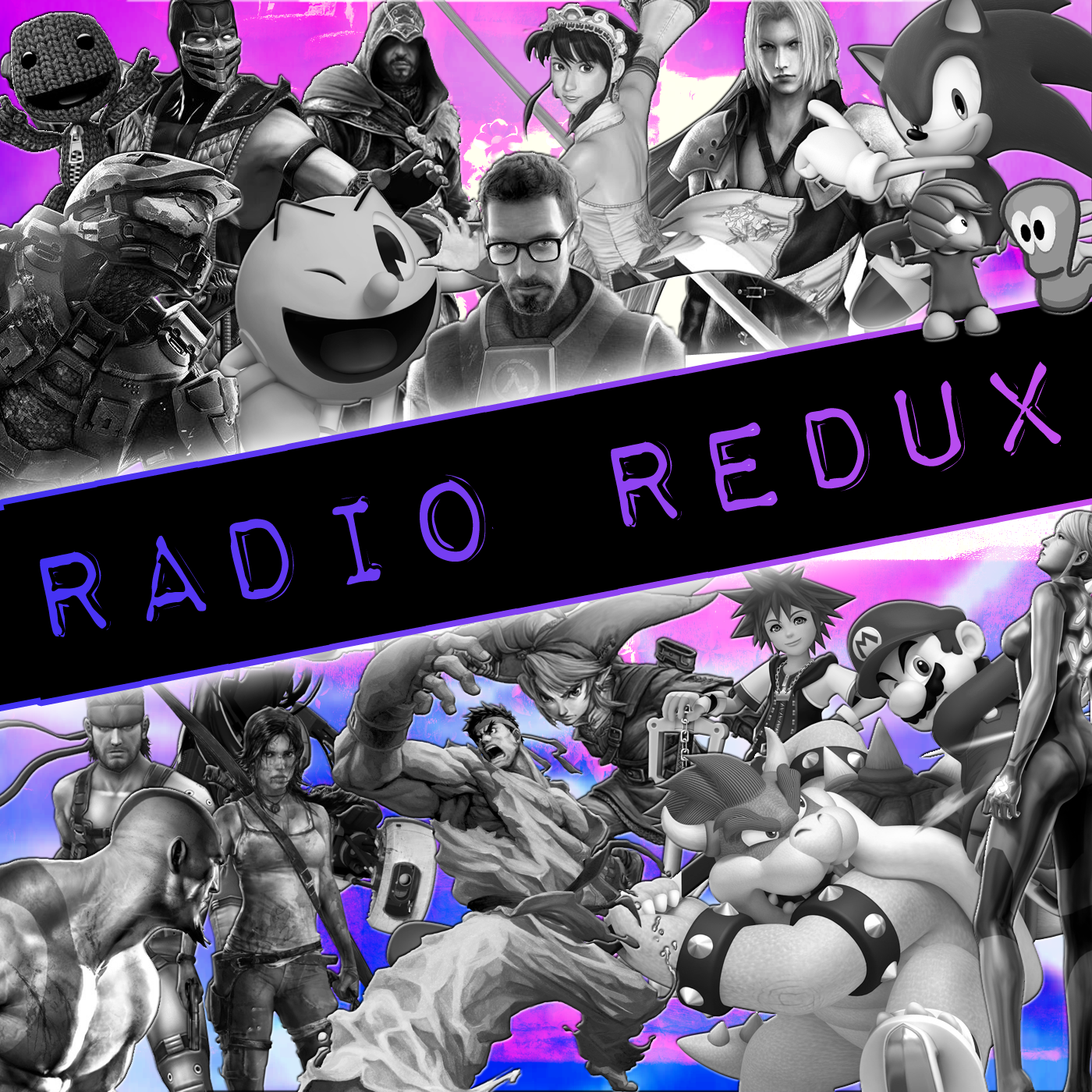 Radio Redux
Last Minute Continue
Host Kevin returns to discuss the latest news and play fantastic tunes from across the gaming spectrum on Last Minute Continue's radio show. Join him and friends for music, laughs and video game discussion.