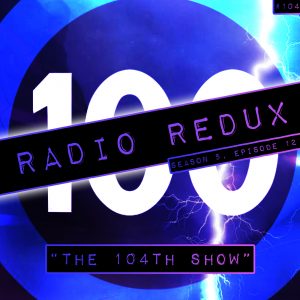 AAUK is back and it turns out Season 5, Episode 8 was the 100th Radio Redux show and he didn't realise. Whoops! As they missed it its time to celebrate properly with a cracking show, featuring a new advertisement and the grand finale of Wrecks Factor with guest judge Bentley Jones.
Podcast: Play in new window | Download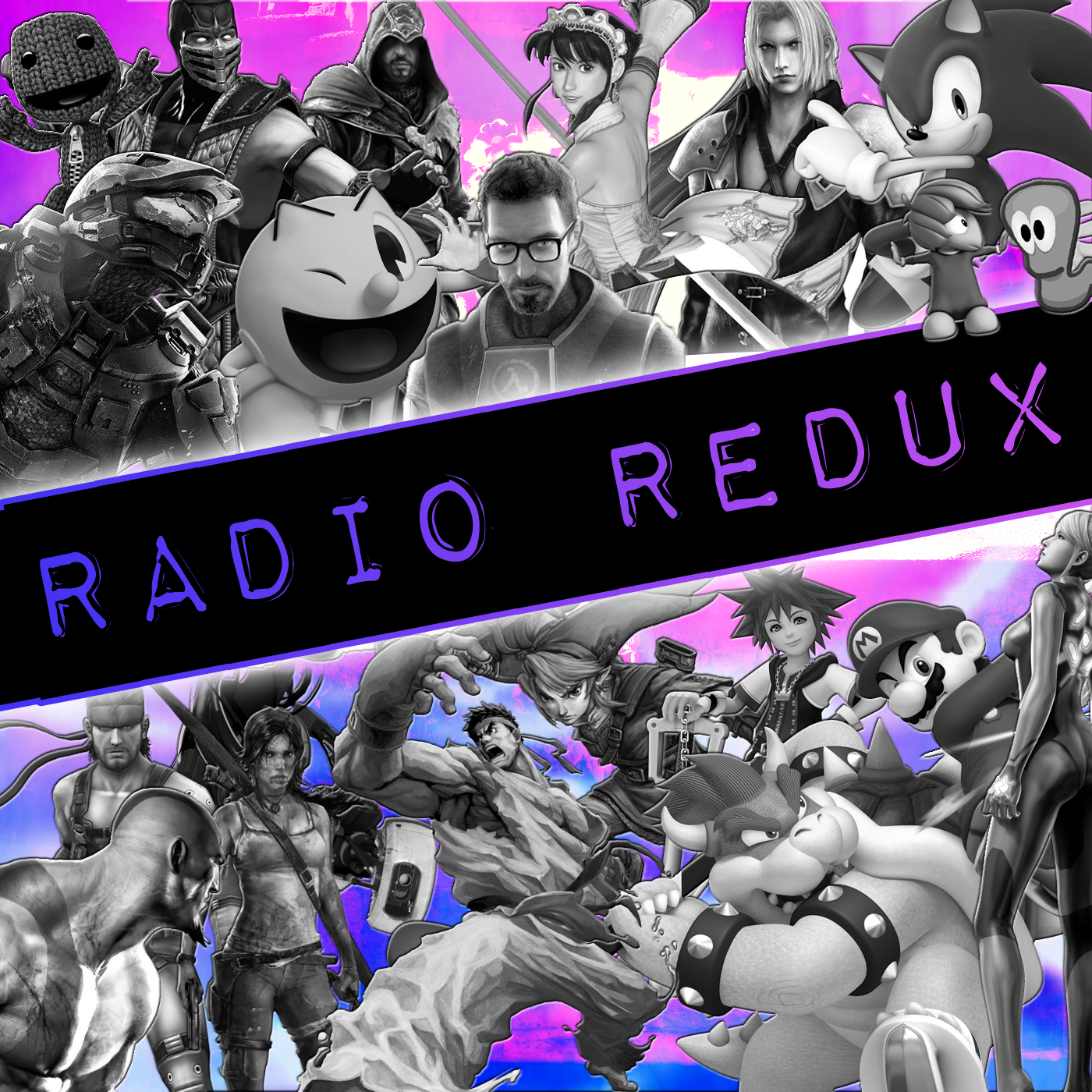 Radio Redux
Last Minute Continue
Kevin returns to discuss the latest news and play fantastic tunes from across the gaming spectrum on Last Minute Continue's radio show. Join him and friends for music, laughs and video game discussion.