The Don't Cross The Streams Show (#093)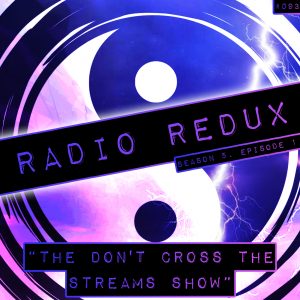 Season 5 begins with new software, new sounds and a new approach, as Radio Redux is broadcasting live not only on SEGASonic:Radio but now on RadioSEGA as well! AAUK is joined once more by Echo Hawk as they discuss whats been happening so far in 2010, appeal for you to adopt a Crabmeat and discuss the consequences of Vector becoming a mafia Godfather.
Podcast: Play in new window | Download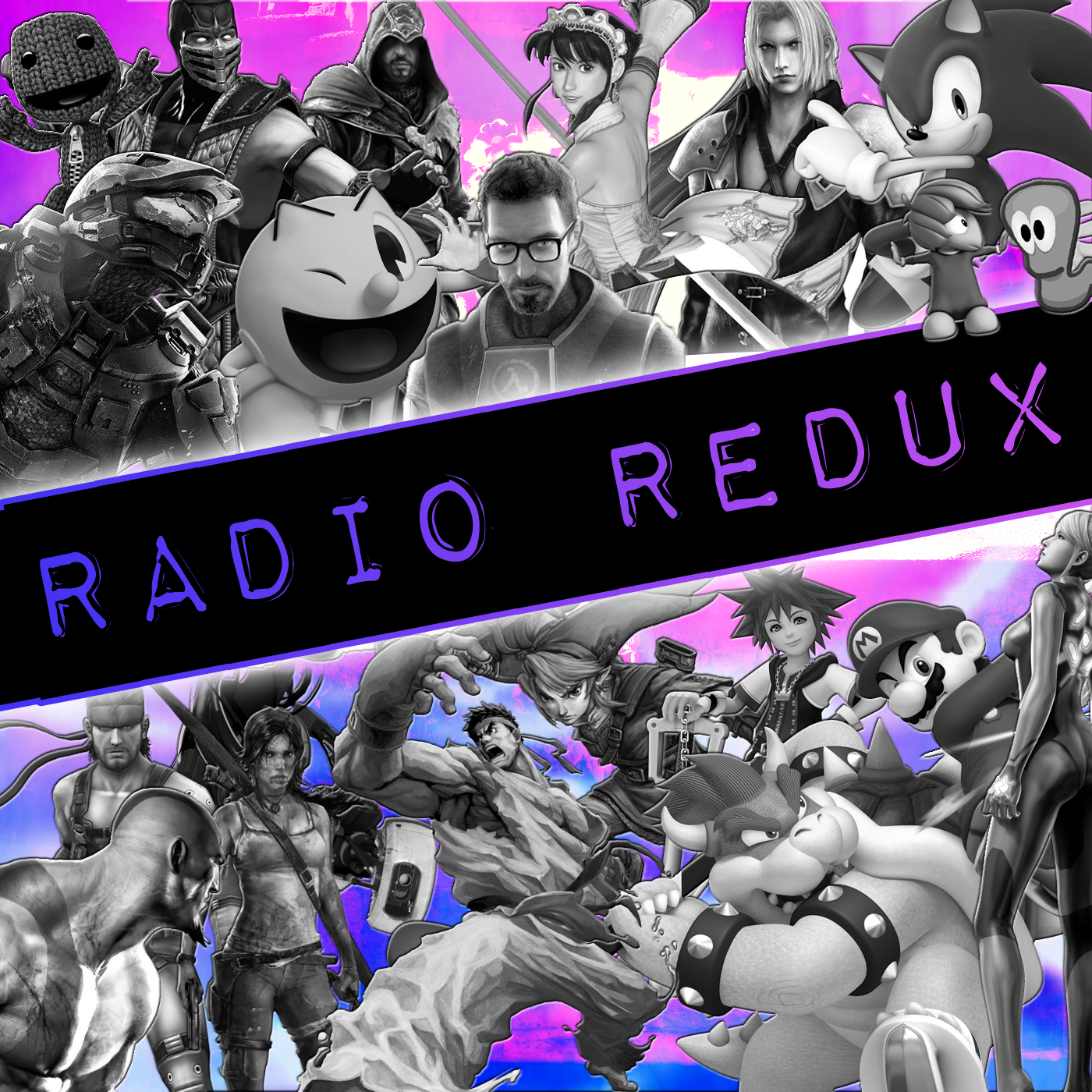 Radio Redux
Last Minute Continue
Kevin returns to discuss the latest news and play fantastic tunes from across the gaming spectrum on Last Minute Continue's radio show. Join him and friends for music, laughs and video game discussion.