Dragon's Den: The Spur Of The Moment Show (#DD007)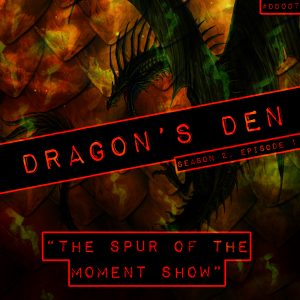 It's a brand new year and what started as a regular Skype party with TheBritishAndy, Spin and T.A. Black quickly mutated into a Dragon's Den show! But with E-On down and over nine months of hiatus, how will Dusk and Suf kick off the second season of the show? Randomly, is the answer.
Podcast: Play in new window | Download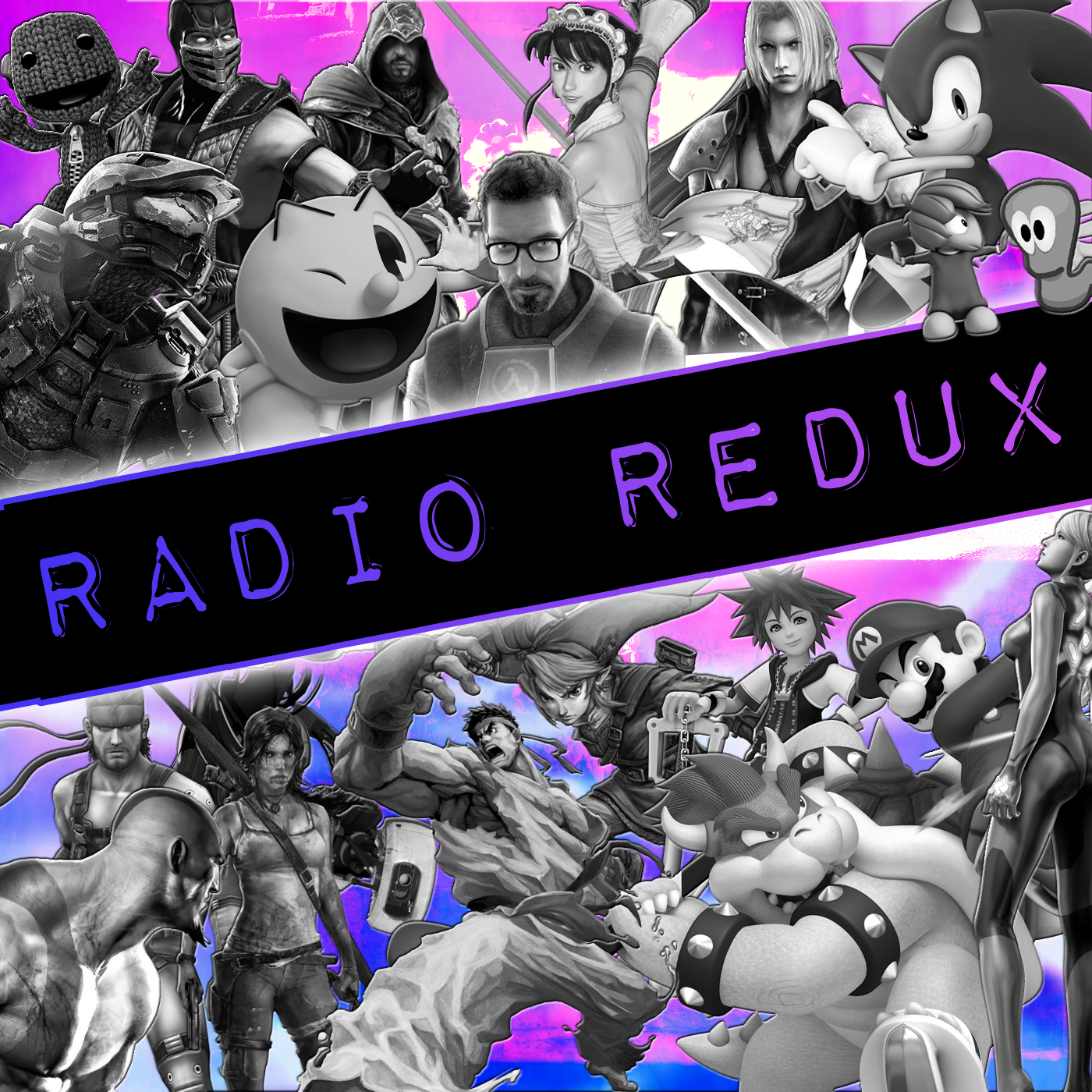 Radio Redux
Last Minute Continue
Kevin returns to discuss the latest news and play fantastic tunes from across the gaming spectrum on Last Minute Continue's radio show. Join him and friends for music, laughs and video game discussion.