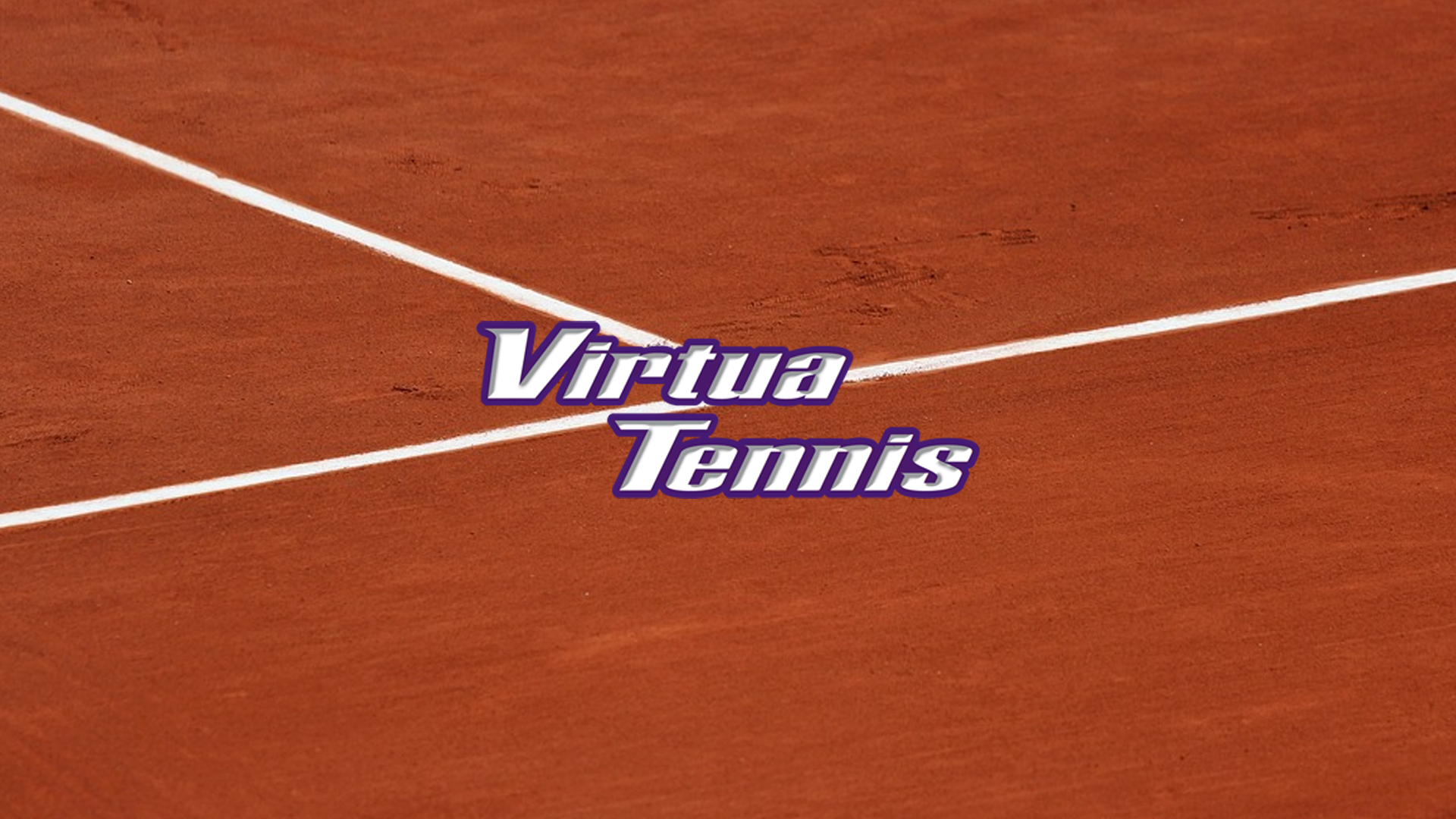 Game, Set & Match Virtua Tennis 4 Released As Download For PC
With good old Wimbledon almost at a end for another year and with Djokovic winning the Men's Finals (shame there was no Englishman in the finals yet again, oh well maybe next time) you might think that's the Tennis over and done with but your wrong. With Virtua Tennis 4 being out for only a few months now on the main three Consoles, PC gamers will have to wait just a little while longer as the game is set to be released in just 5 days time but if you can't wait any longer and you want to get your hands on it now for the PC, then you are in luck as SEGA have released VT4 as a PC Download on there site and also via Steam. Here is the short but very sweet official Press Release from SEGA:
LONDON & SAN FRANCISCO (25th June, 2011) – SEGA® Europe Ltd. and SEGA® of America, Inc. are thrilled to announce that Virtua Tennis™ 4 will be available from today via SEGA partners for PC Digital Download at £19.99.

Virtua Tennis 4

puts players on the courts as the world's top tennis stars such as Roger Federer, Rafael Nadal and Andy Murray. Joining them are seven new champions making their debut to the series, enabling players to take on the likes of Fernando Gonzalez, Caroline Wozniacki, Juan Martín Del Potro, and Laura Robson. Fans of the world's No.1 selling tennis series can play even more dramatic singles and double matches using a brand new on-court feature for an even more dramatic experience.

Virtua Tennis 4

is also available on PlayStation

®

3 computer entertainment system, Xbox 360® video game and entertainment system from Microsoft, and Wii™. For more information, please visit the official site at

www.sega.com/virtuatennis4
Virtua Tennis 4 will be available for the PC (Windows) on the 8th July, for more information on VT4 and if you would like to download it, vist
www.sega.com/games/virtua-tennis-4
, or you can also download it on Steam for only £19.99 /$29.99.