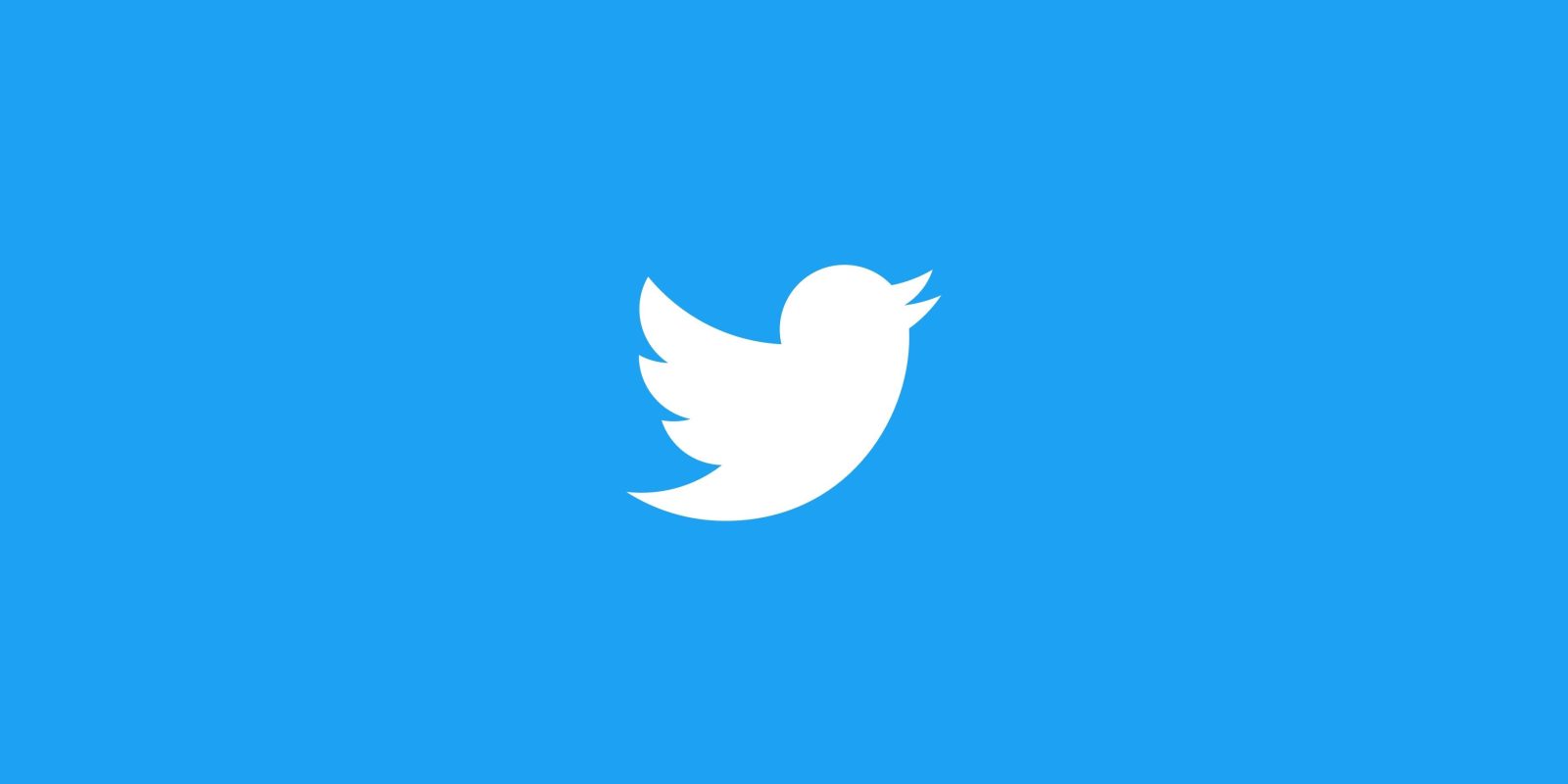 SEGA Japan Launches "Sonic Tweet", A Twitter-Based Battle Game?
This would be one of those "out of left field" things that SOJ does every so often that leave us going "huh", but they have begun a Twitter based card game called "Sonic Tweet".
The game, which requires you to follow @SONIC_TWEET_JP and authorise it to be able to read your tweets, is a free mini-game that involves you tweeting "Sonic ★ Tweet"' as part of your Twitter message, this then somehow gets you one of 500 cards which can be used to battle Dr. Eggman… via, er, Twitter. I guess.
Because apparently he's got nothing better to do.
There's a EXP system and levelling, once we get more details we'll let you know.
The game will last until the end of the year (31st December 2011) and appears to be nothing more than a bit of fun.
Thanks to one of our followers on Twitter, Santiago we've gained the following update to this story from the Japanese on the website:
Sonic Tweet is nothing more than a free app for Twitter. SOJ is calling it a "Game-included Twitter Client"

The objective of the game (or app) is to collect 500 cards characters from Sonic's history.

To play you have to tweet something using the app, and try to chain combos.

The tweet will be separated into single words, one of them will be randomly selected and assigned points. Apparentely words like 20th or Sonic will receive more points. Then, the app will connect that word with words from other users and generate a combo. The higher the score, the more powerful Sonic's attack will become.

Tweeting short sentences or tweeting the same sentence many times won't be made into combos.

By attacking Eggman and making his HP go to 0, you will receive a card.

To dash and attack Eggman you will have to wait some time, but this can be bypassed by using the cards you earn.

By defeating Eggman you will receive exp points that will be used to achieve higher levels. The maximum attainable level is 10.

It will be possible to exchange cards with other twitter users, however to do this both users will have to be using this app and be followers of each other. Card trading is limited to 3 times per day, up to 5 cards per time.

There are three types of rankings, and going up to the third place will earn you extra cards.