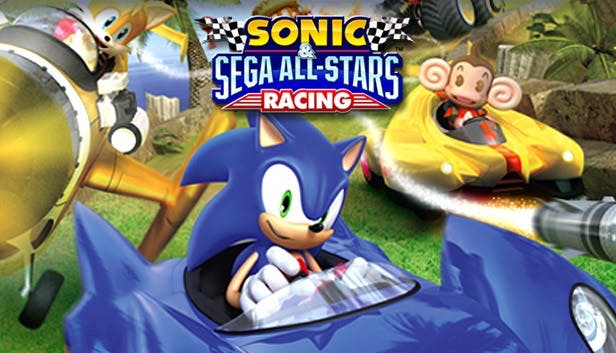 TWELVE All-Star Racing Covers Hit GamesMaster Magazine
When you've got a character driven racer, your characters are frankly one of your richest assets. So with that in mind its perhaps not surprising that the UK's GamesMaster magazine will on its latest release for March 2010 be sporting a whopping TWELVE different Sonic & SEGA All-Stars Racing covers.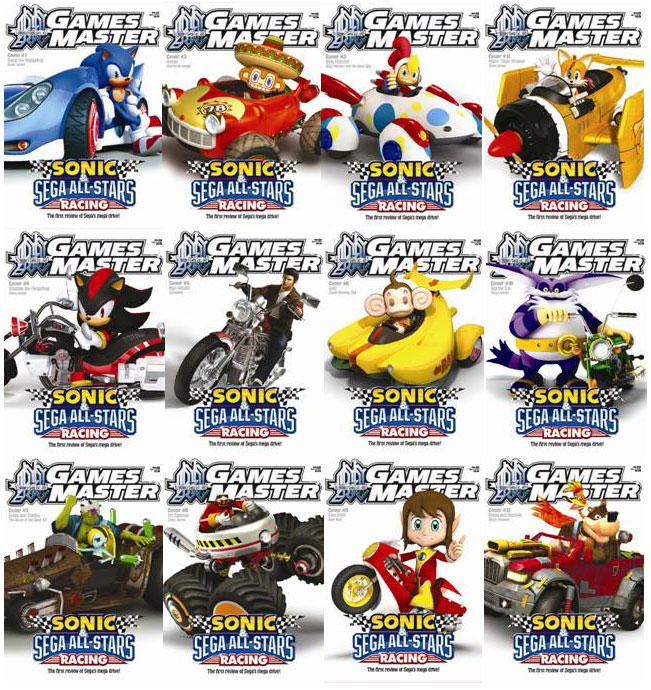 The magazine which hits stores today, February 2nd, will also be offering their review of the game the game.
"The first review of SEGA's mega drive" – ho ho, I see what they did there.