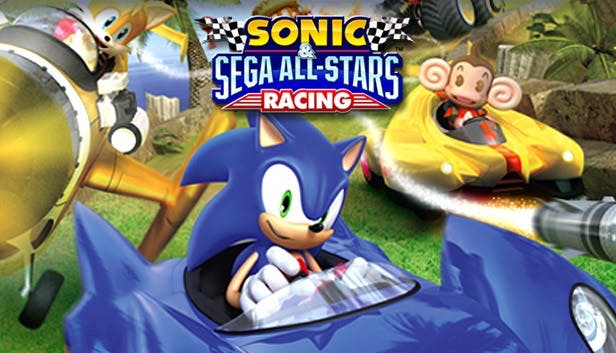 ASR – Euro Pre-Order Ryo Forklift Revealed
Firstly hello to Shadzter who is currently hitting refresh on Wrecks as I've promised to reveal something on here later regarding ASR. Nothing major about the game itself – let me make that plain right now, but something relevant to the UK/Ireland peeps.
And collectors.
Over on the Sonic City Blognik its been confirmed that the GAME Spain banner, whose update – revealed on The Sonic Stadium was indeed accurate. A forklift only driving Ryo on 360 and PS3 is coming as a pre-order exclusive for certain Euro territoy and Australian (we think) stores.
Details on "Ryo-F" as I've dubbed him, his All-Star Move and more will be revealed tomorrow along with the reveal of the other ASR Wii wheel packs.
If I've not had some kind of psychotic episode first of course.