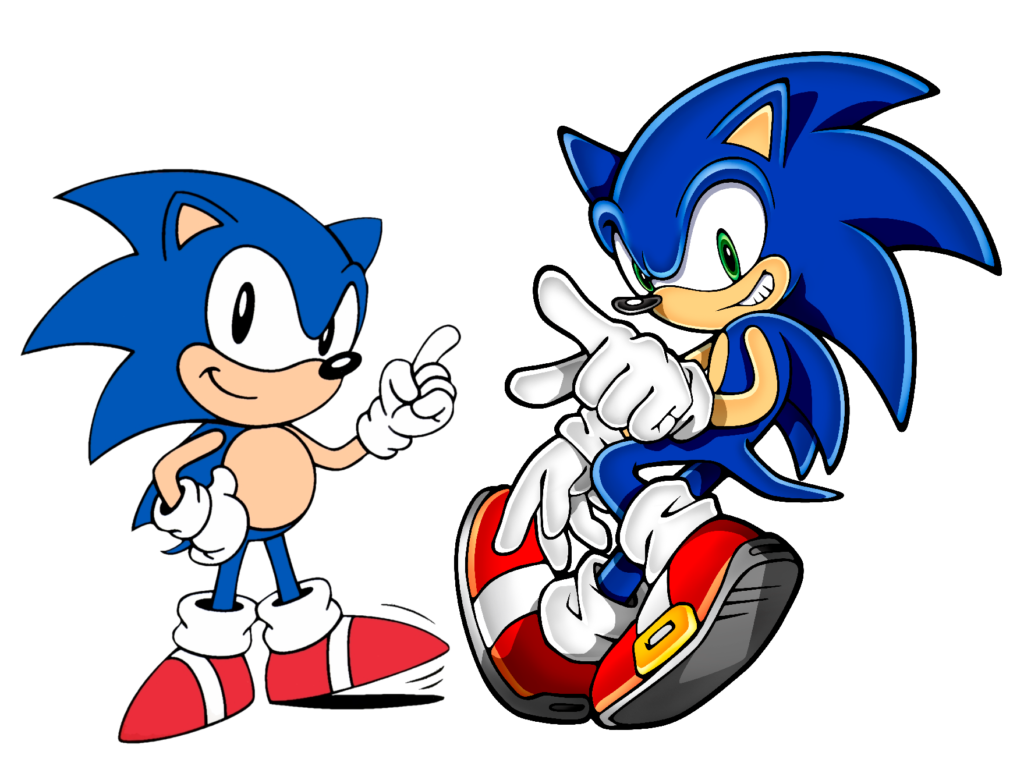 The Sonic Movie Characters May Have Redesigns "But Nothing Extreme"
With 2017 starting next weekend, a present in the way of Sonic movie news has come in. Whether it's a good present will be up for debate, however, as a familiar face has chimed in to say that he thinks that Sonic and other characters will get redesigns, but "nothing extreme". The good news is that the intent to keep it looking and feeling like Sonic is still there. In fact, everyone wants that.
This post was originally written by the author for TSSZ News.