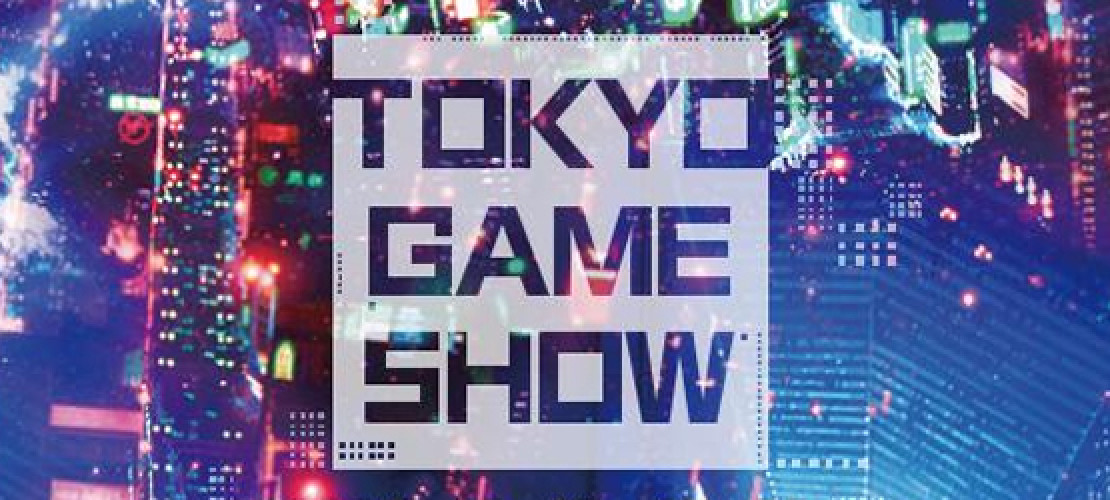 TGS: Diagram of SEGA Booth, Sonic Toon Teased (UPDATE)
The news train from Tokyo Game Show 2014 continues with some Sonic Toon related hype made ahead of the game's demo being streamed tomorrow. More information on the game will be coming soon but it was described during the TGS SEGA live stream where attendees can find both versions of the game, which are in two separate sections parallel from each other.
The Japanese and Western names are being used to acknowledge the games too. The diagram lists the games with their Shattered Crystal and Rise of Lyric names while the title card in the background is using the Sonic Toon: Adventure Island and Ancient Treasure ones.
Lastly, some Sonic Boom stickers were shown off. The stickers were zoomed in on but unfortunately I was unable to snag that picture.
Sonic Boom will be streamed at approximately 10:00pm Eastern time tomorrow night.
UPDATE: Another image was added to the gallery with a closer look at the stickers. We now know that these stickers are freebies being handed out to attendees who play a demo of Sonic Boom there.
This post was originally written by the author for TSSZ News.