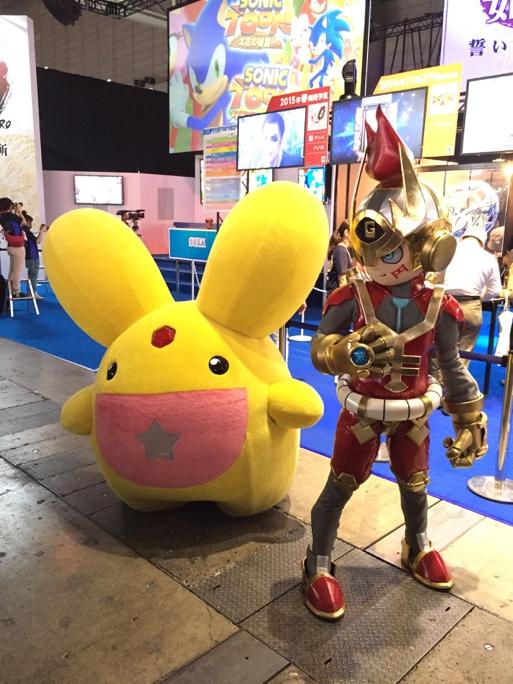 TGS: Day 3 Photos From SEGA Booth Show Floor
We're down to the final stretch of Tokyo Game Show 2014. All that remains is one more day left but there's still a lot in store: Sonic Toon will be streamed along with Hatsune Miku and more. For now here's a gallery of photos from day three that includes the QR code to a TGS exclusive bonus item for players of Puyo Puyo and the logo to Dorasu Hideboh Tap Dance Hero, a tap dancing game for PlayStation Vita.
One image in particular that stands out is the waiting time chart for those wanting to reserve a spot in line to try out certain SEGA titles there. Sonic Boom and CHAOS;Child have the longest waits.
Tokyo Game Show may be wrapping up tomorrow but our coverage isn't. We'll have more articles on the latest news and an entire round up of all that was reported during TGS in case you missed anything in the next day or two. Stay tuned!
This post was originally written by the author for TSSZ News.