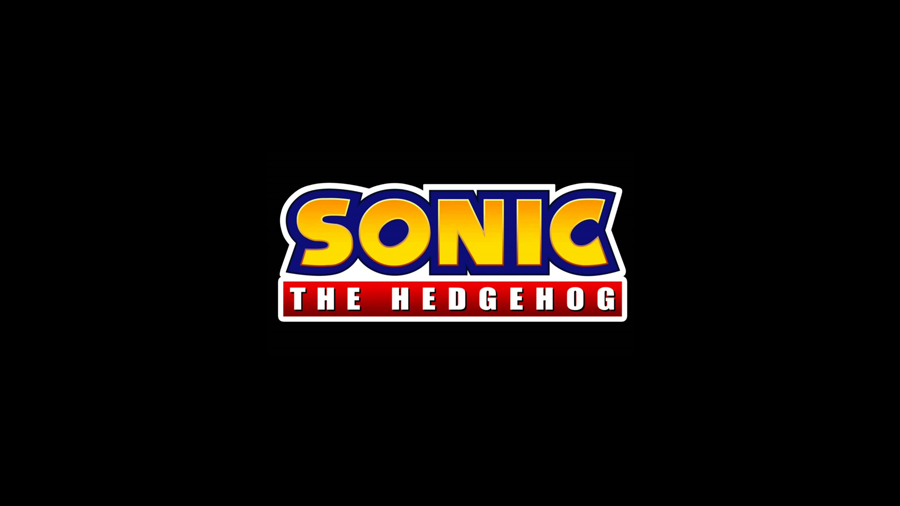 Takashi Iizuka Wants To "Take On Some Sort Of New Challenge" For Sonic's 30th Anniversary
It's still 2 years away, but Sonic Team are already planning Sonic's 30th anniversary. 4gamer brought up the hedgehog's big milestone to Takashi Iizuka in a new interview:
4Gamer: Finally I'd like to ask about the future of the Sonic series. In 2021 it will be the series' 30th anniversary. Do you have anything planned for that?

Iizuka: I think planning for that 30th anniversary will have to begin now. I'd really like for us to take on some sort of new challenge for it though.

4Gamer: With annual releases for the series it must be difficult to find time for something entirely original. eSports focused titles have become popular recently, so how do you feel about making a game for that audience?

Iizuka: I think there's always the possibility… but Sonic will always be mainly an action-platformer, so going into that eSports arena might not be that feasible. But then I'm always willing to take on new genre challenges, like we did with the recent Team Sonic Racing. I think there's always the chance that something suited to eSports might come out of those different projects.
This post was originally written by the author for TSSZ News.