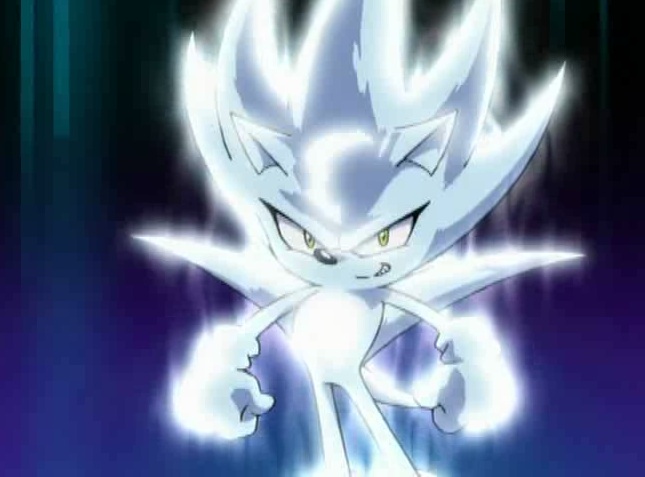 Takashi Iizuka: "Nazo Is Super Sonic"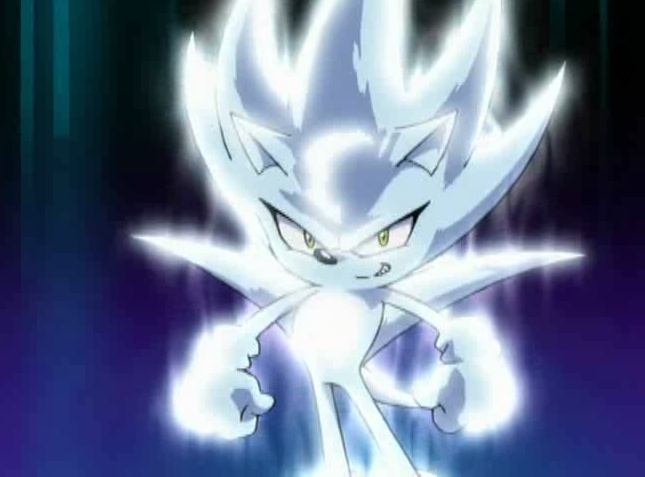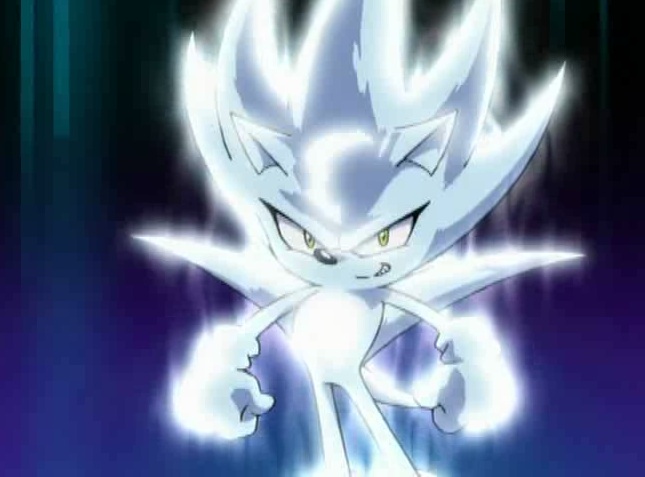 Yes, you read that right. If you don't understand what this is all about let me explain.
Sonic X received trailers before its premiere in 2003. One trailer that premiered early on had teaser footage of a glowing white hedgehog. Afterwards he would be everywhere due to the high speculation and debate that would rage in the Sonic community. It would later appear again as a photo on SEGA Japan's website:
The photo was called "nazo.jpg", which is where the name comes from. Nazo means "mystery" in Japanese. However he was never seen again from SEGA. Even after a certain fan animation revived interest in the character there was no explanation behind Nazo nor what happened to him.
Now we know thanks to a Facebook conversation with Takashi Iizuka. He was not a separate character. Nazo was actually Super Sonic, likely a beta concept. Although the reason why it didn't end up in the show was not given (Iizuka-san doesn't know why) another Sonic mystery has been solved.
This post was originally written by the author for TSSZ News.