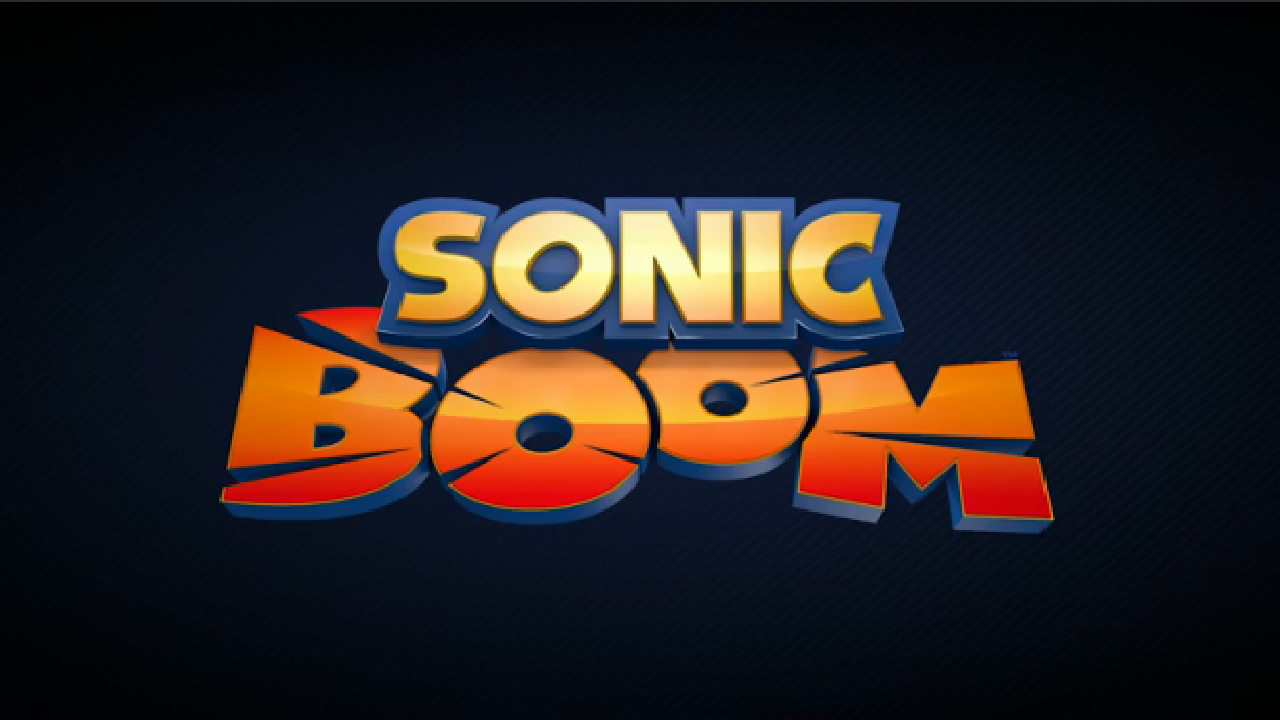 Sonic Boom TV Ratings – Week 39
Even with the lack of promotion from a network sometimes word of mouth can give ratings a push. In this case it was due to the appearance of a character that had been discovered a few weeks ago when the episode premiered in France.
Speaking of France, the country has now aired the entirety of season one of Sonic Boom, the first one to do so. The United States will be next on November 14th. The episode that will air that day has also had the similar fate of word of mouth on a character's appearance. For now there's still two months to go and we have another ratings report to share with you.
The premiere of "It Wasn't Me, It Was the One-Armed Hedgehog" obtained 952,000 adult viewers: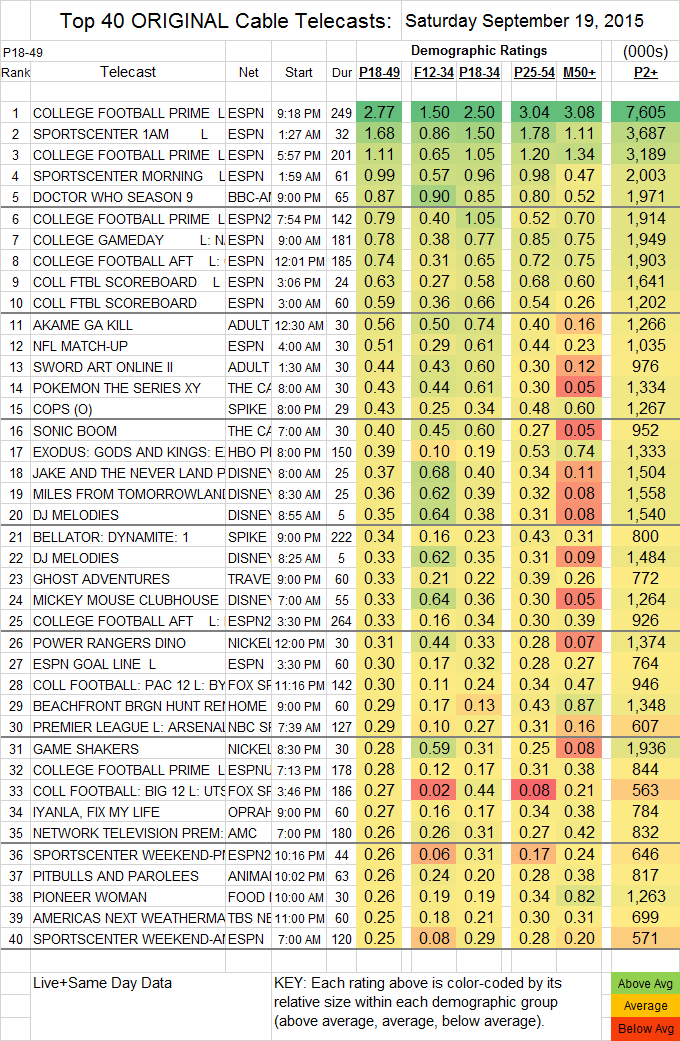 We'll be following along each week's ratings reports as season one of Sonic Boom comes to an end. A table with all of the ratings data we know will be provided in mid-November.
This post was originally written by the author for TSSZ News.