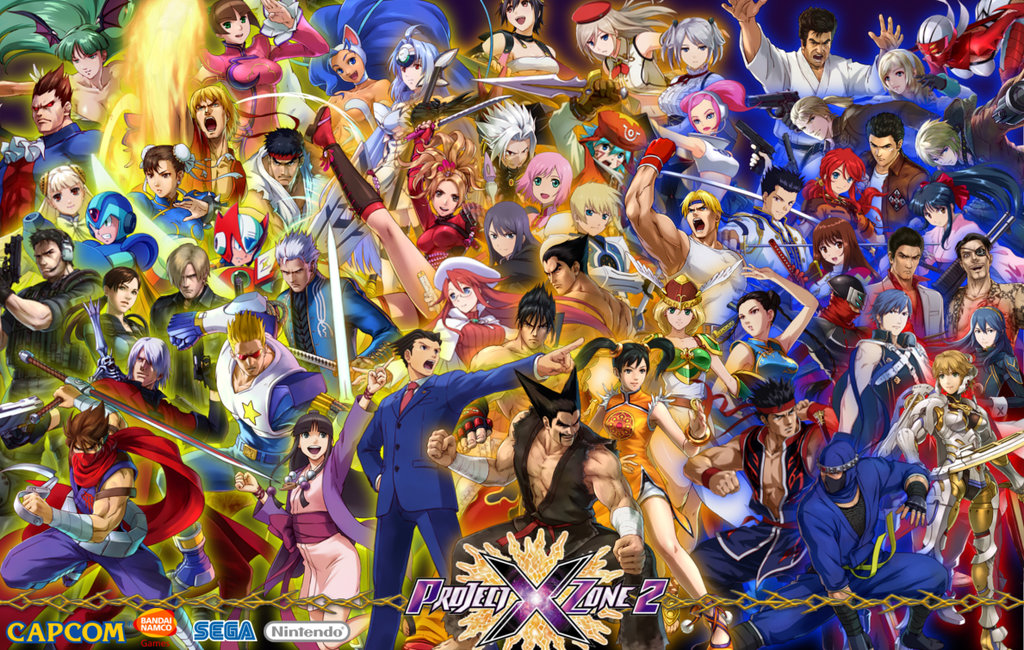 Ryo From Shenmue Confirmed For Project X Zone 2
Another bombshell has been dropped for Project X Zone fans.
Three more characters, including Ryo from Shenmue, has been confirmed as a playable character for Project X Zone 2. S
It has been an amazing year for Shenmue fans. And now it gets even better.
The game releases in Japan November 12th, in North America February 16th, 2016, and in Europe February 19th, 2016.
This post was originally written by the author for TSSZ News.