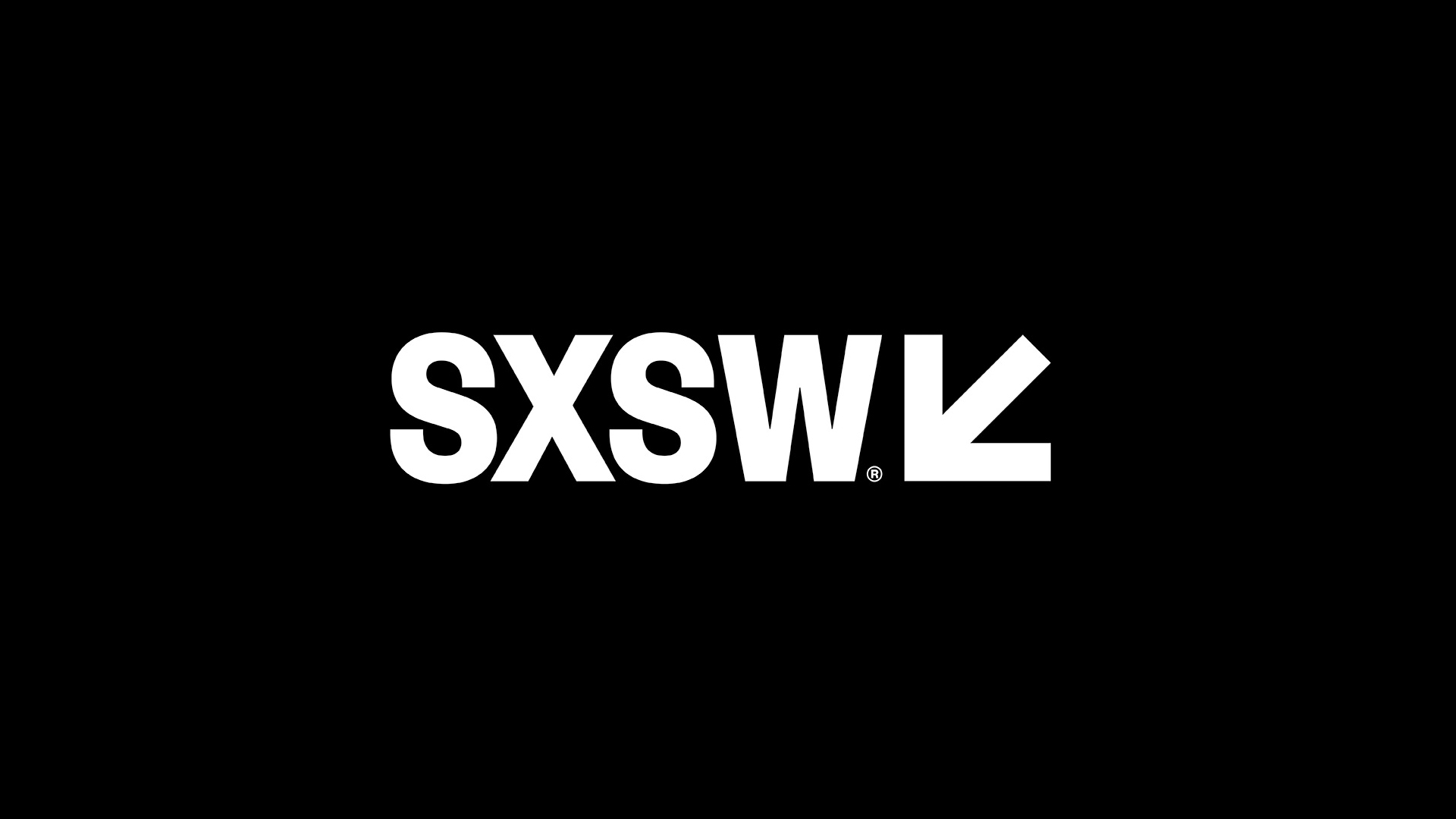 SXSW: Another Round of Cryptic Sonic Teasers Has Begun
The meaning of the numbers may be solved, but there's more than meets the eye. And a lot more placed in front of us.
The first thing to hear was that not everything in the Madeon picture has been quite figured out yet.
Then came multiple images:
From left to right:
The numbers were revealed, but Aaron suggested in a small sentence at the bottom "this is actually the first part".
This was the biggest teaser out of the three. A sentence in WingDing font came up with a line, "may the best dance in a Juno bridal". Further research revealed that this is a lyric to a song. Another lyric in the song cited is "A series so classic at the top of October." The musician is a guy named Shing02. His other name is Vector Omega.
The Greek text at the top of this image translates to "red herring".
The Sonic 25th event announcement also had teasers. We sourced a few in the article about it, but Aaron also had a bullet point for the event that said that it would contain "some special announcements.
It seems the numbers were only the beginning.
UPDATE: There have been even more teasers.

This SSMB post is referring to the Sonic Tumblr. Apparently there's a legitimate reason behind the Big's Big Fishing Adventure 3 gag.
This post was originally written by the author for TSSZ News.