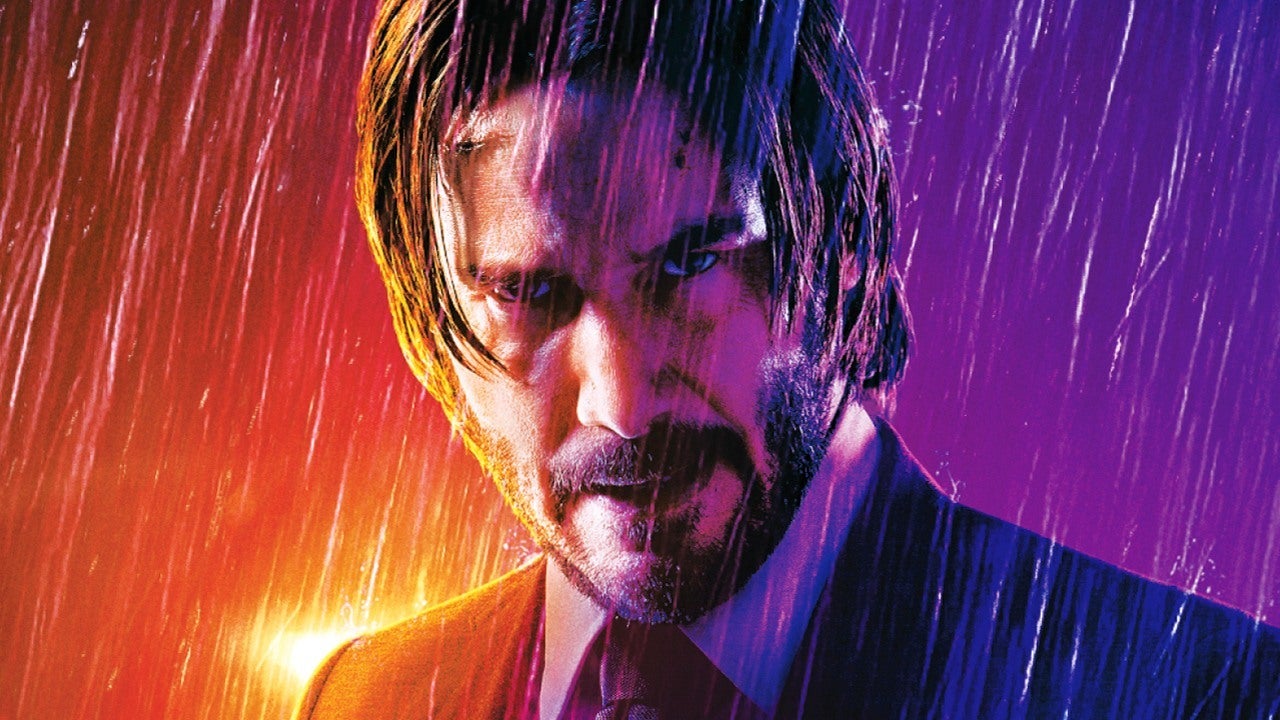 John Wick Gets New Screenshots And A Revamped Title
It doesn't seem that long ago that we first brought you news of the virtual reality (VR) experience based on John Wick. Before and since then there have been a number of VR tie-ins for films such as Mission Impossible but nothing has had the same reaction amongst the VR community or among our office than the prospect of becoming John Wick. Even those who had not seen the film were excited by the prospect. That says a lot as to the strength of the brand and the confidence in what the experience could deliver.
The last time we spoke on John Wick was in October however, now thanks to GDC we have screenshots to show you of the renamed John Wick: The Impossible Task.
You can see the logo and screenshots below.
This post was originally written by the author for VRFocus, before they shot his dog and stole his car.