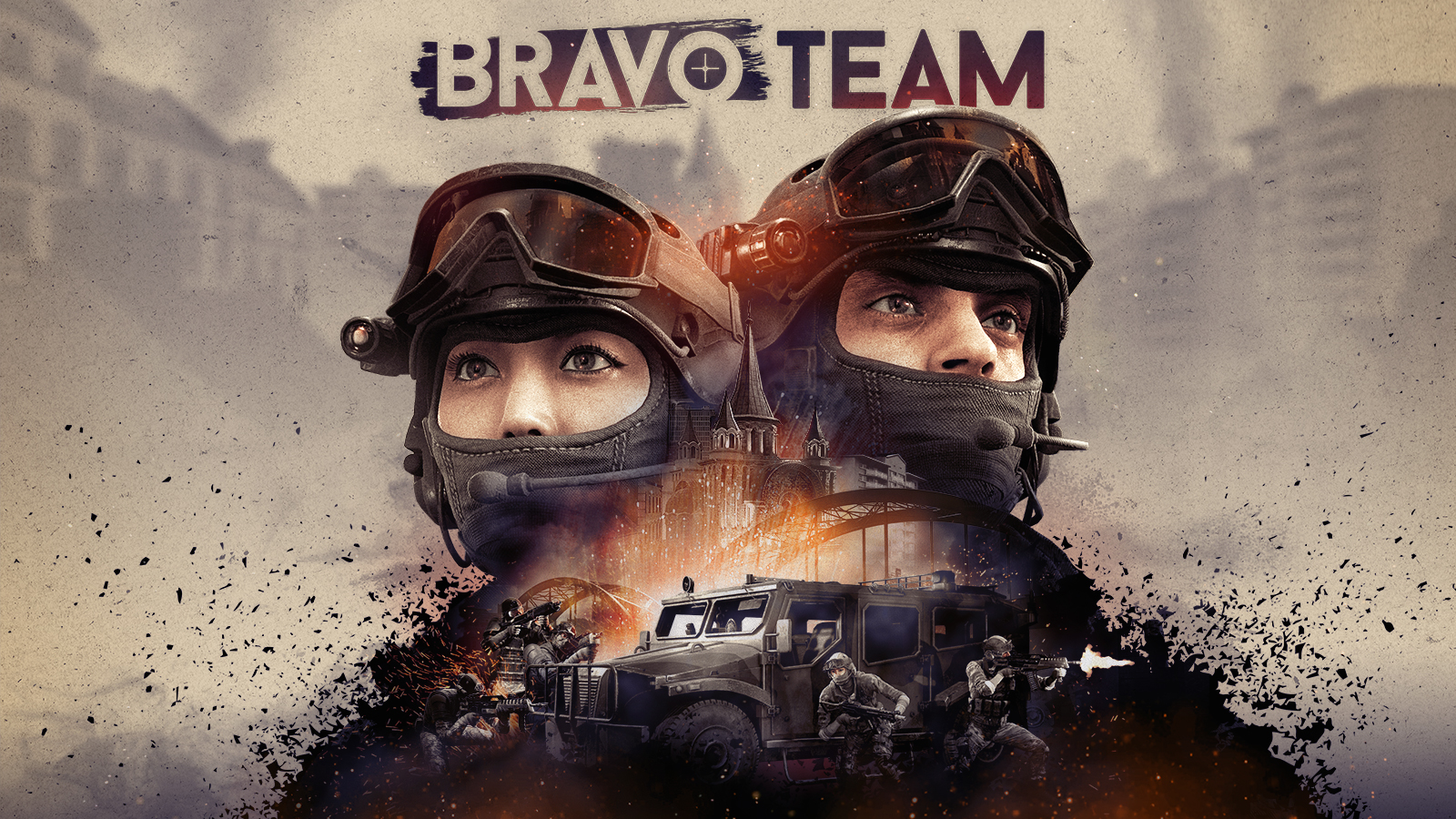 Supermassive Games VR Releases Slip To 2018
There's been a big increase in the amount of PlayStation VR related news in recent weeks, especially so following Paris Games Week and Sony's presentation during which they gave updates on a number of titles and revealed several new ones. With games such as Blood & Truth, nDreams' Shooty Fruity, Rec Room, End Space, Bravo Team and Out of Ammo all receiving news stories in the last few days alone. That's not including the reveal of the second PlayStation VR demo disc and the twelve virtual reality (VR) experiences on that, such as Moss and The Persistence.
But not all news is good news unfortunately, and for one of the titles mentioned above the wait for released is going to be that much longer.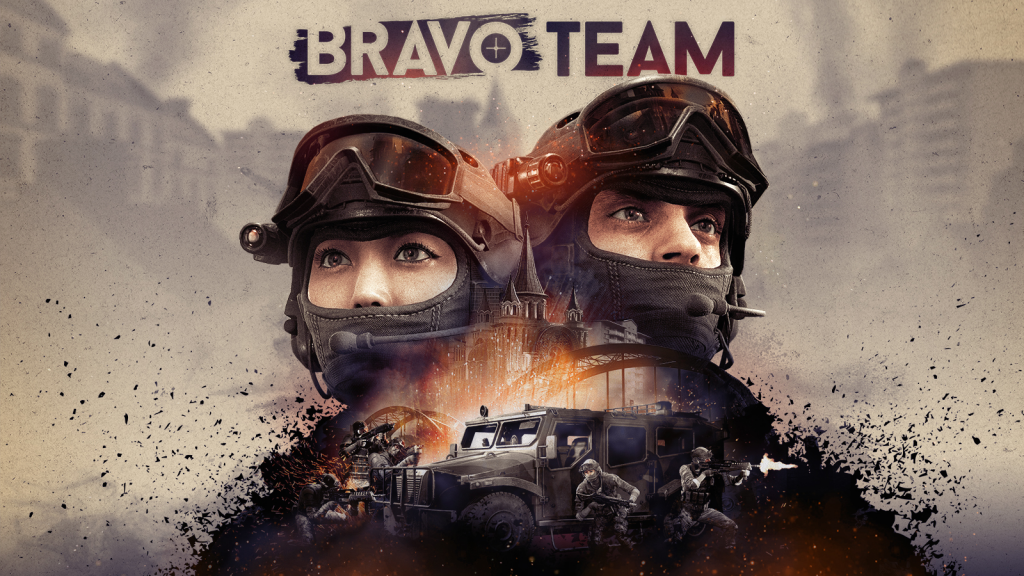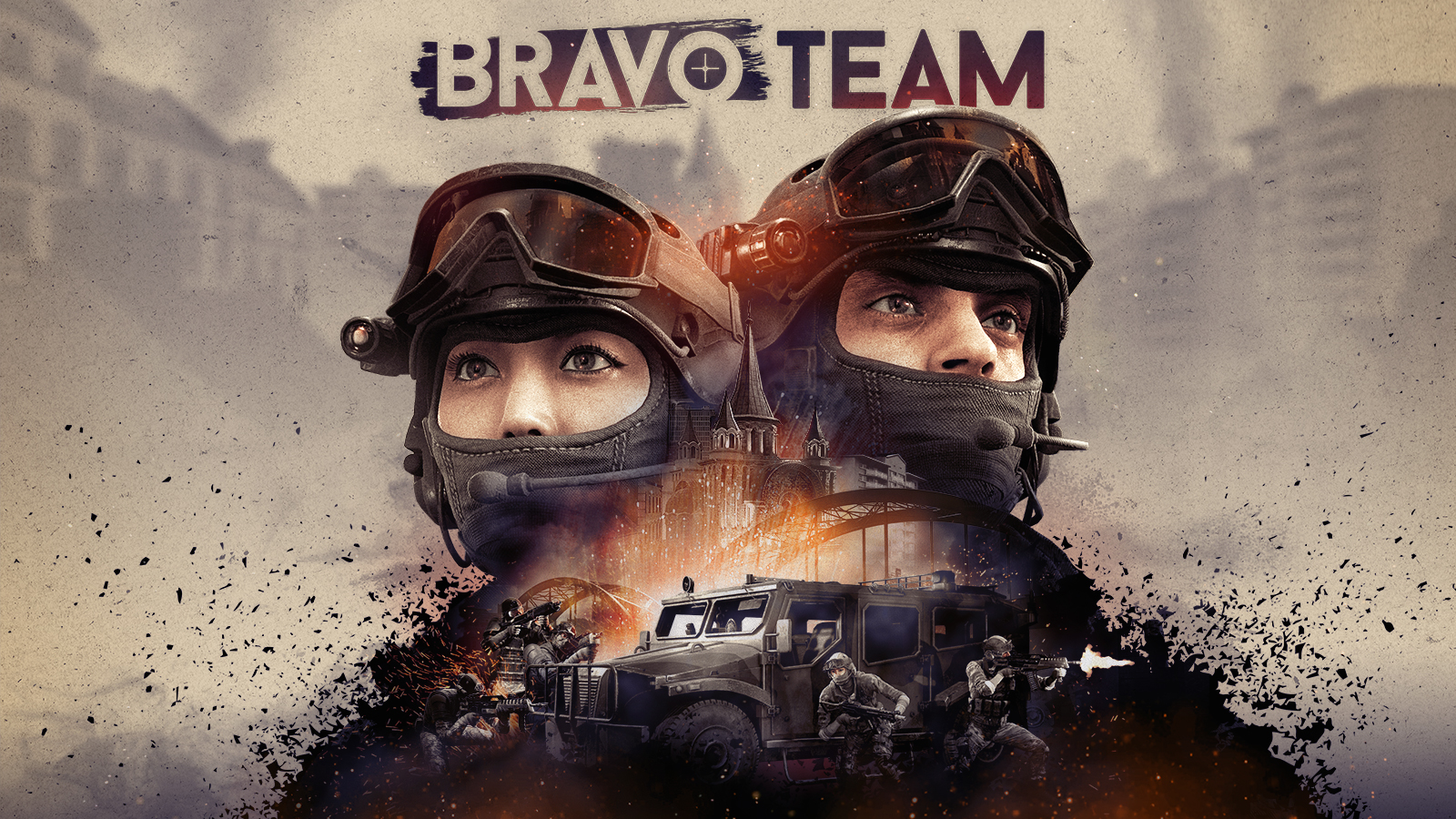 Back at the end of August this year, developers Supermassive Games confirmed the release dates for two of its upcoming VR titles. Those were The Inpatient and Bravo Team – both of which were for the PlayStation VR. This saw Bravo Team set for release on 6th December 2017, whilst The Inpatient was to be released a couple of weeks earlier on 22nd November 2017. Sadly for interested parties both titles have now been delayed until 2018, as confirmed by Supermassive Games on their website.
No reason is given for the delay, to these two titles and non-VR video game Hidden Agenda by the developers in the update which only states they have some "updated" news for fans and that listings are now releasing in their new timeslots. In both cases The Inpatient is now releasing on 23rd January 2018 for the US market and on 24th January 2018 for the European and International markets. Bravo Team meanwhile has slipped back even further, all the way to March of 2018. I will now be releasing on March 6th for the US market and March 7th for Europe and the rest of the world.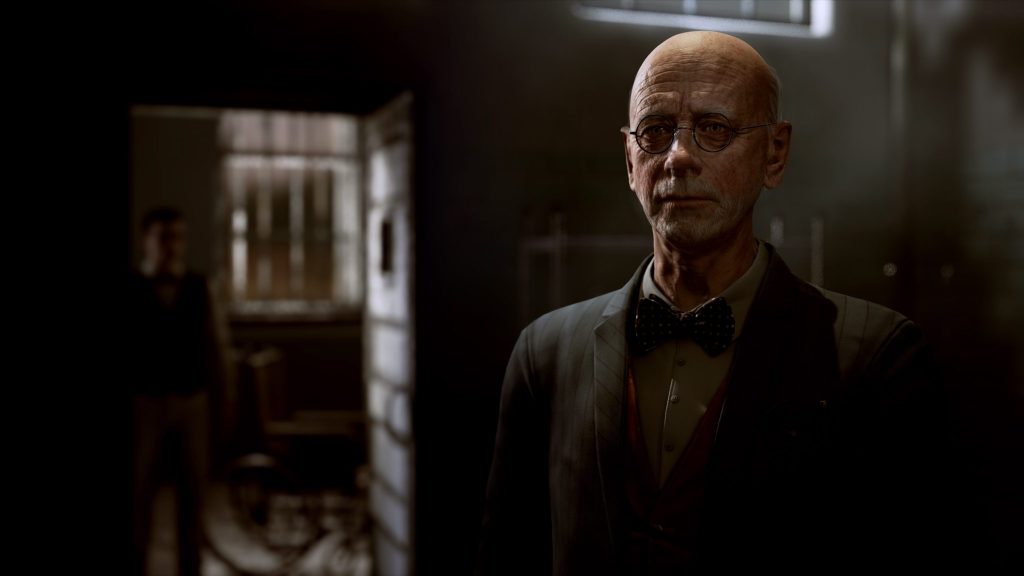 Bravo Team is a first-person cover shooter that utilises the PlayStation Aim controller. Players can go alone, or team up with a friend to take on waves of enemies as they struggle to hold onto a fictional city in Eastern Europe.
The Inpatient is a VR psychological horror experience that takes place in the same universe as Until Dawn, and indeed occurs in a familiar location – that of The Blackwood Pines Sanatorium. Playing as a patient with amnesia, you play out the game slowly discovering who you are, and why you've been held in the Sanatorium in the first place.
This article was originally written by the author for VRFocus.