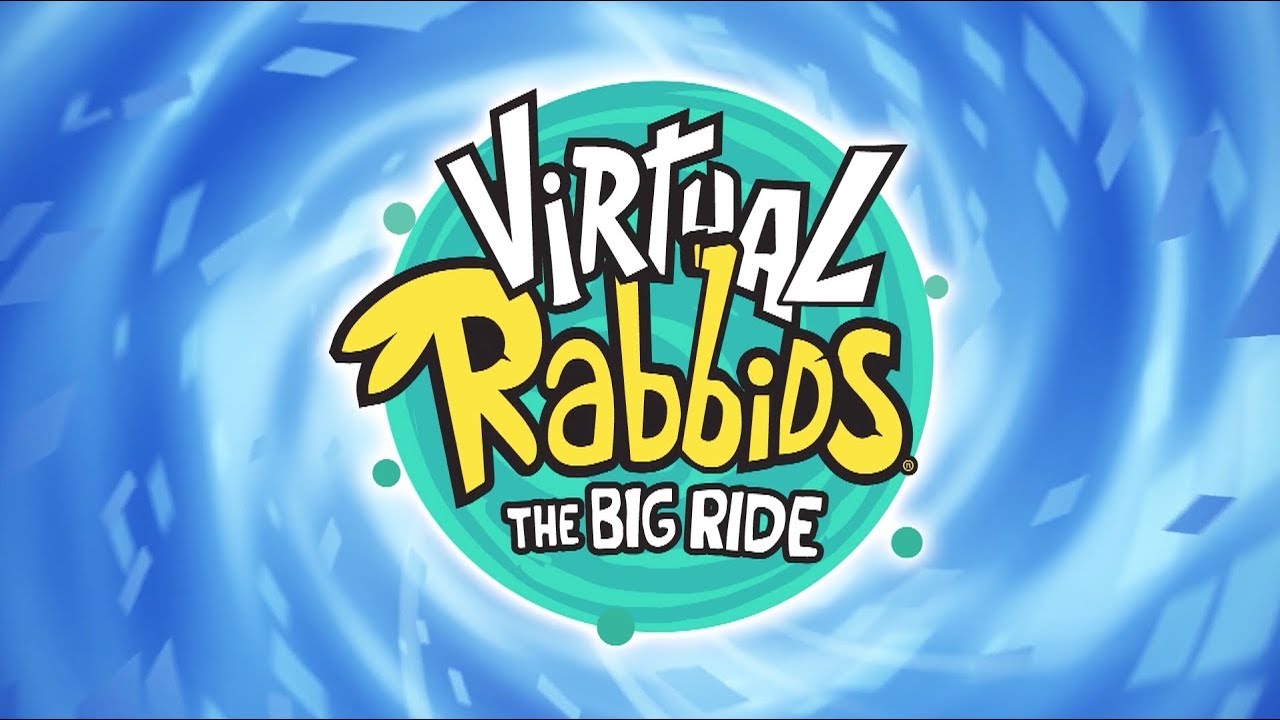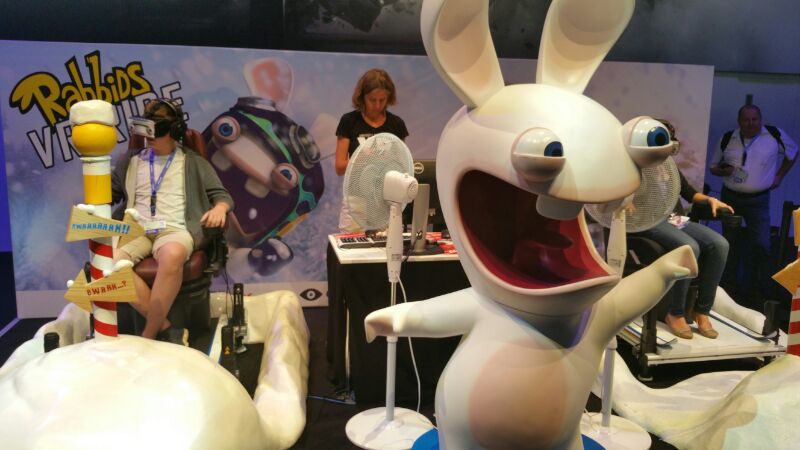 Ubisoft's Rabbids Are Back In VR With Virtual Rabbids – The Big Ride
When it comes to French video game publisher Ubisoft and virtual reality (VR) you could say they have been quietly quite the supporter of the technology. Certainly, one of the most engaged of the major game players.
It's probably easiest to recall the company's involvement with projects such as Star Trek: Bridge Crew – perhaps the studio's best known and most successful VR work to date. Alternatively you may recall the reveal of Transference at this year's Electronic Entertainment Expo (E3) and its work on that with SpectreVision. But it's not just VR where they have been busy. Back in June at Unite Europe Ubisoft unveiled several mixed reality (MR) prototypes for Microsoft's Hololens head mounted display (HMD). Likewise in more recent days Ubisoft has looked upwards at the stars once again with Space Junkies.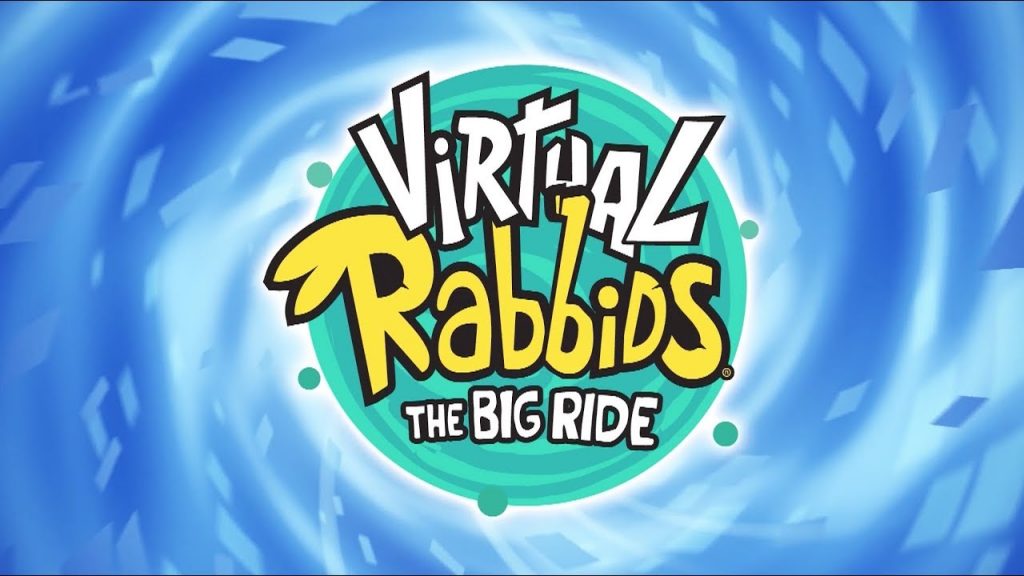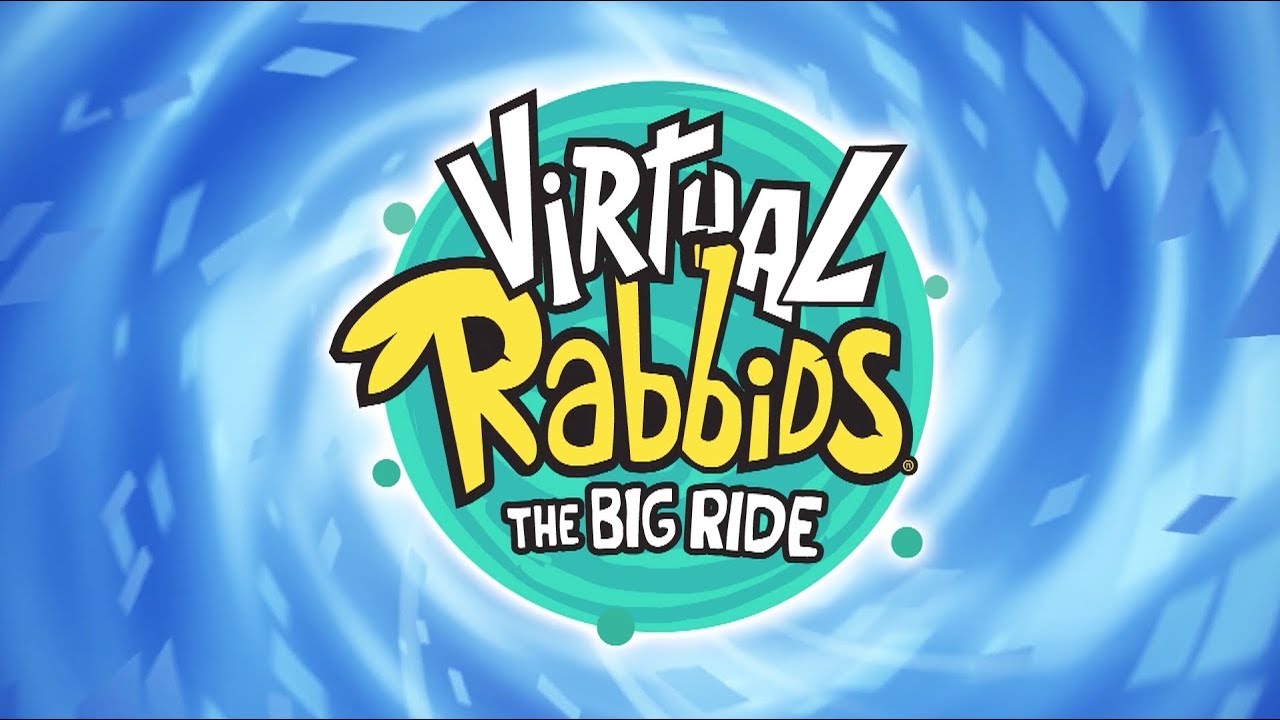 What many tend to forget however is the ongoing use of its Rabbids franchise, itself a spin-off of the Rayman franchise, as a means to create new VR experiences – particularly for the Digital Out-of-Home Entertainment (DOE) sector. This February saw the reveal of Virtual Rabbids: The Big Plan, a title for Google Daydream. There was the Rabbids VR Ride in 2015 at that year's Gamescom and which Ubisoft and D-BOX Technologies turned into an amusement centre ride a year later.
Now the latest VR adventure with the demented rabbits is set to debut at the IAAPA (International Association of Amusement Parks & Attractions) Attractions Expo, taking place takes place from November 13th through to the 17th, 2017 at the Orange County Convention Center in Orlando, Florida.
Called Virtual Rabbids: The Big Ride, the experience by LAI Games (a subsidiary of Helix Leisure) is an attendant free VR amusement ride that can be treated like any other coin-op arcade title.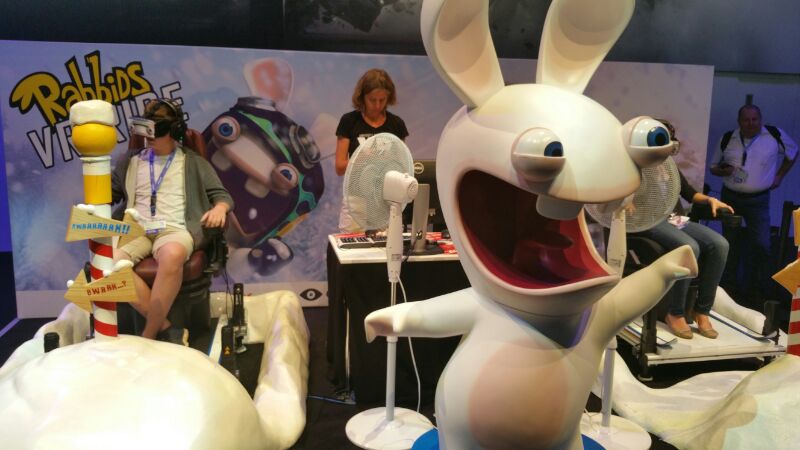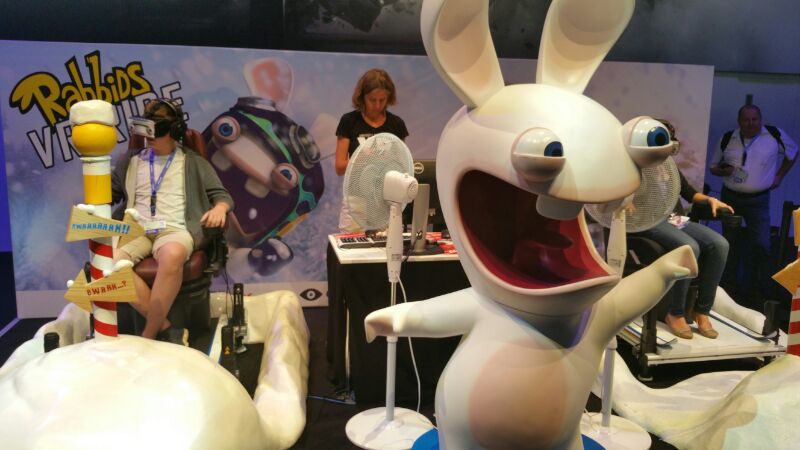 Once again utilising the D-Box motion platform previously used on its predecessor Rabbids VR Ride, dynamic wind simulation and high definition audio, Virtual Rabbids: The Big Ride (which features a similar logo to the aforementioned Big Plan) lets two people don HTC Vive headsets for a choice of three unique ride experiences – Alpine Adventure, Canyon Chaos, and Holiday Hyjinx. The ride has been designed so that the reactions of the players are visible to any audience. LAI Games describing it as "an unforgettable experience for guests and a winner with operators".
This article was originally written by the author for VRFocus.