Supermassive Games Confirm The Inpatient, Bravo Team Release Dates
We might've just had Gamescom for 2017 but it was this year's E3 that brought us news of several new virtual reality (VR) videogames for Sony Interactive Entertainment's (SIE's) PlayStation VR headset. Today two of those games announced at E3 have release dates courtesy of the PlayStation Blog.
The first up is first-person shooter Bravo Team, developed by Supermassive Games who previously brought to the PlayStation VR both Until Dawn: Rush of Blood and Tumble VR. Bravo Team puts you in a fast-paced combat scenario either in single player or online playing co-op with a friend.
Bravo Team is set for release on 6th December 2017.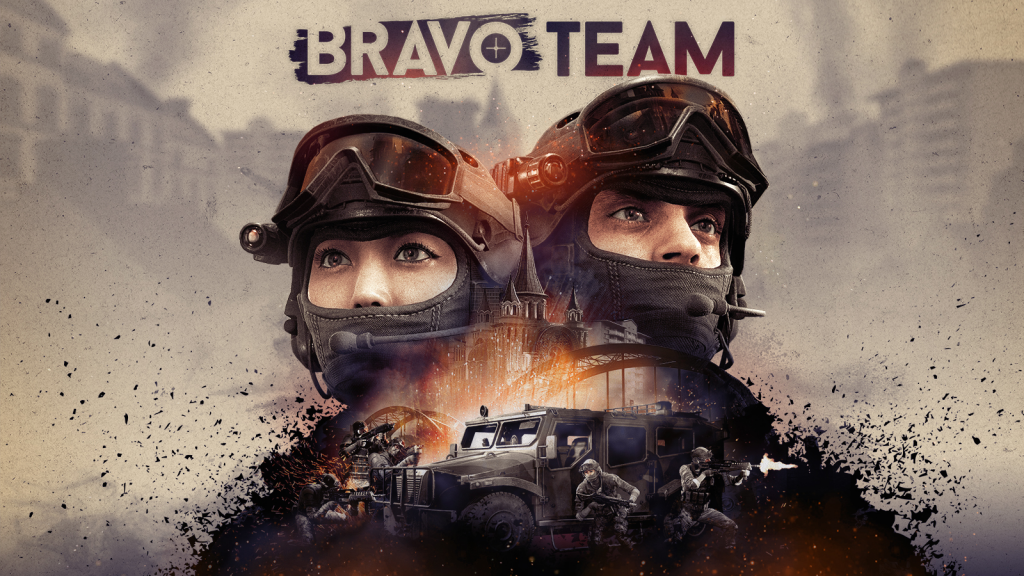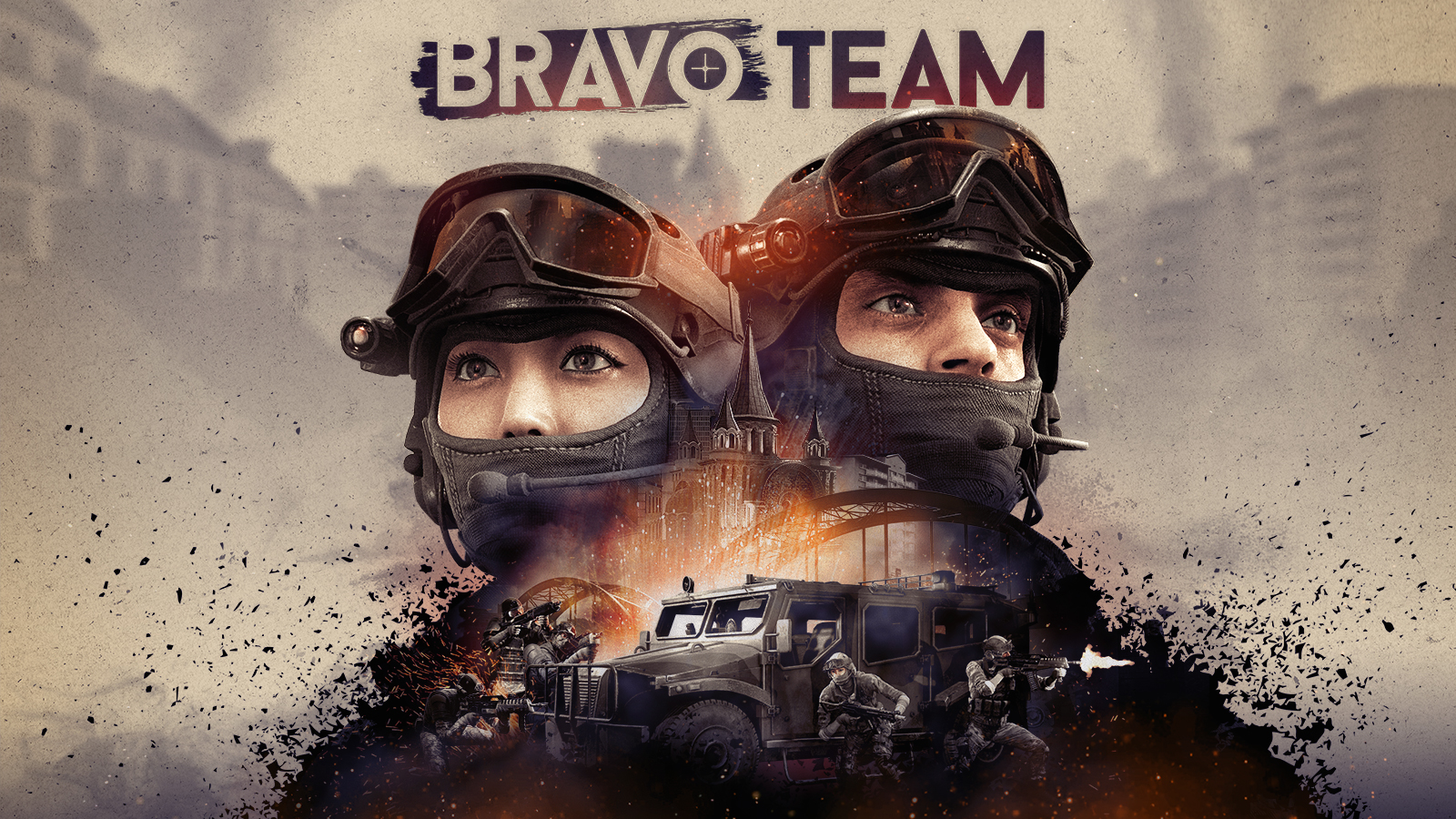 The second title to get a date is the other forthcoming PlayStation VR title from Supermassive Games, The Inpatient, which was revealed to be, in fact, a prequel to Until Dawn. Returning you to The Blackwood Pines Sanatorium in which owner Jefferson Bragg questions you on your past. A past which can be slightly fluid in how you remember it.
You won't need to be quite as patient for The Inpatient as it will be released on 22nd November 2017. The title was recently confirmed to also be getting a retail release. Additionally a new trailer was released for The Inpatient which you can see below.
This post was originally written by the author for VRFocus.