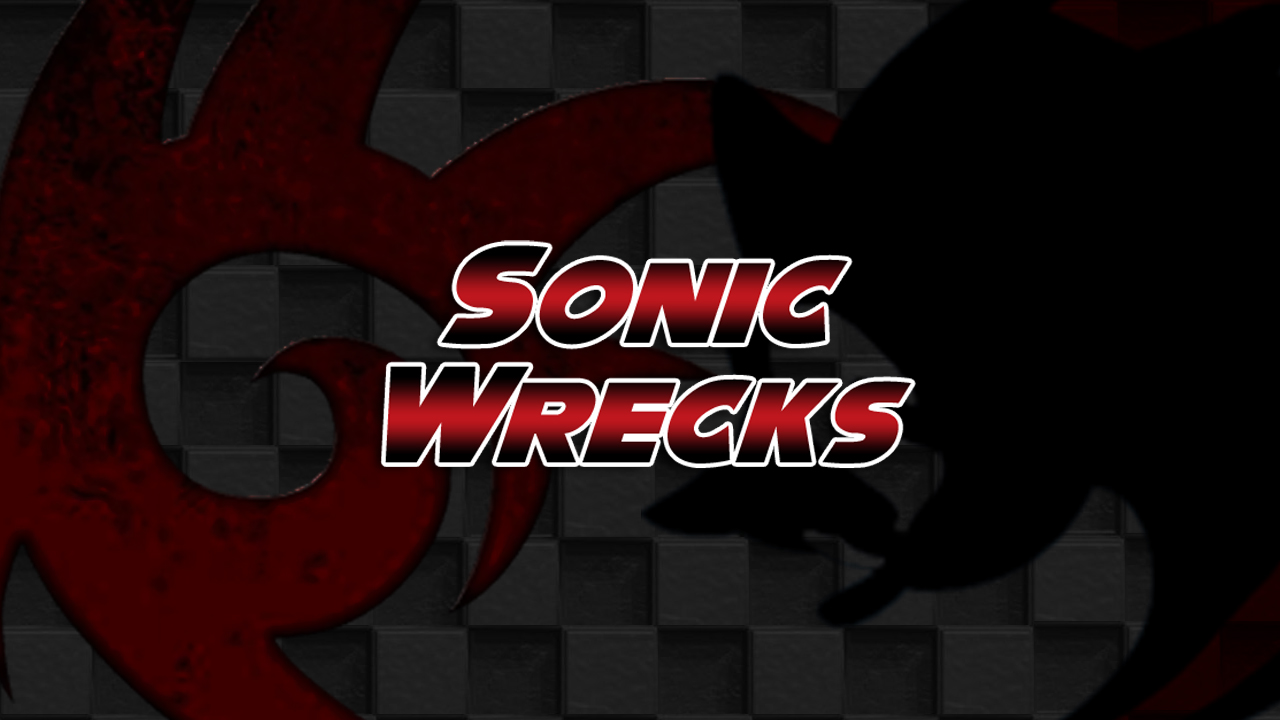 Sonic Wrecks to Close Next Year
Sonic Wrecks, the Sonic fan site first founded nine years ago by former official Sonic community manager Kevin Eva, will close this time next year and be folded into a new web project, Eva announced today.
"People don't surf around as they did five years ago, they have a home and they tend to stick to it. Whenever we've really had a glorious run of content… no one's been interested to see it. You lose heart over time," Eva said. "SW exists in a community that doesn't particularly care about its views, and ultimately just doesn't really need it anymore. It's like a toy you used to play with and now aren't quite sure why you did."
Eva also conceded that due to a multitude of factors, including problems during 2010 and 2011, and a Q&A request regarding Sonic Adventure 2: Battle still outstanding from Sega, "I've fallen out of love with SEGA and Sonic."
"[SOA Community Manager] Kellie [Parker], bless her, has been trying to chase after them internally at SEGA, but I can't help think if our name ended with Stadium or Retro those would've come back from the powers that be a lot quicker," Eva lamented. "Or they'd've at least, y'know, come back at all."
On July 4th, 2014, Eva will fold Wrecks into his new Internet project called Last Minute Continue.
"So now LMC is going to be a more all-round version of SW, not limited to SEGA. It'll still cover SEGA and Sonic but will cover all the other games companies too!" Eva said. "There'll be comics, cartoons, "Demotivations" (you'll likely have already noticed these) and the ongoing Let's Plays. Plus a series of serious reviews from the likes of T.A. Black but when it comes to current events more of a video game version of The Onion. Lampooning the news and generally poking fun at everything within "the industry"."
Eva noted "most" of the current Wrecks staff will stay on with LMC once the changeover takes place. Thanks to AugieD who tipped us on Twitter.
This post was originally written by the author for TSSZ News.