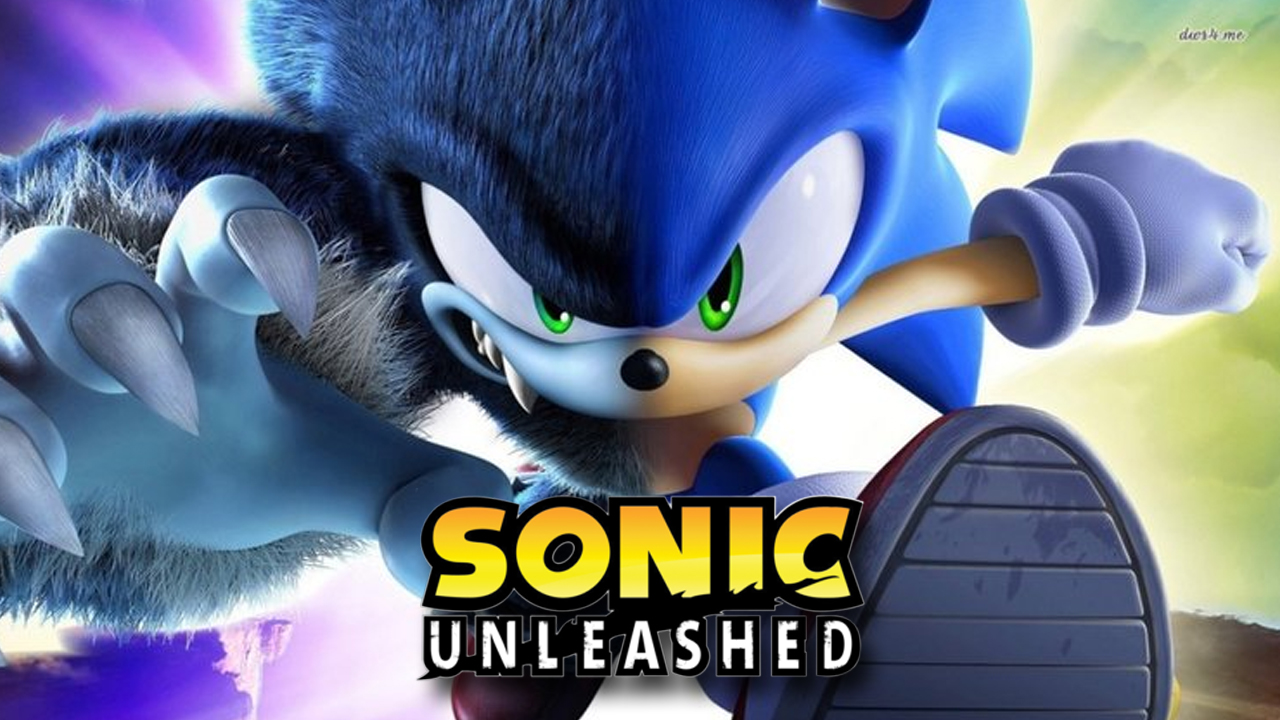 Sonic Unleashed Tails and Tornado Screens
In a previous interview with Sonic Unleashed team leader, Yoshihisa Hashimoto, he has confirmed that Tails' aircraft, the Tornado, will be featured in this new game. With us not knowing how it will exactly play, we can probably guess it'll be quite similar to the Sky Chase acts in Sonic adventure.
.
As you can see in these poor quality screenshots, SEGA went back to the red and orange paint job. It still has the Tornado 2 transformation, and looks quite nice. And I'm guessing for the loading screen, the player is about to play one of the Tornado mini-games. Let's just hope it isn't as easy like Sonic Adventure and has more skill and effort you can put into it.
This post was originally written by the author for TSSZ News.