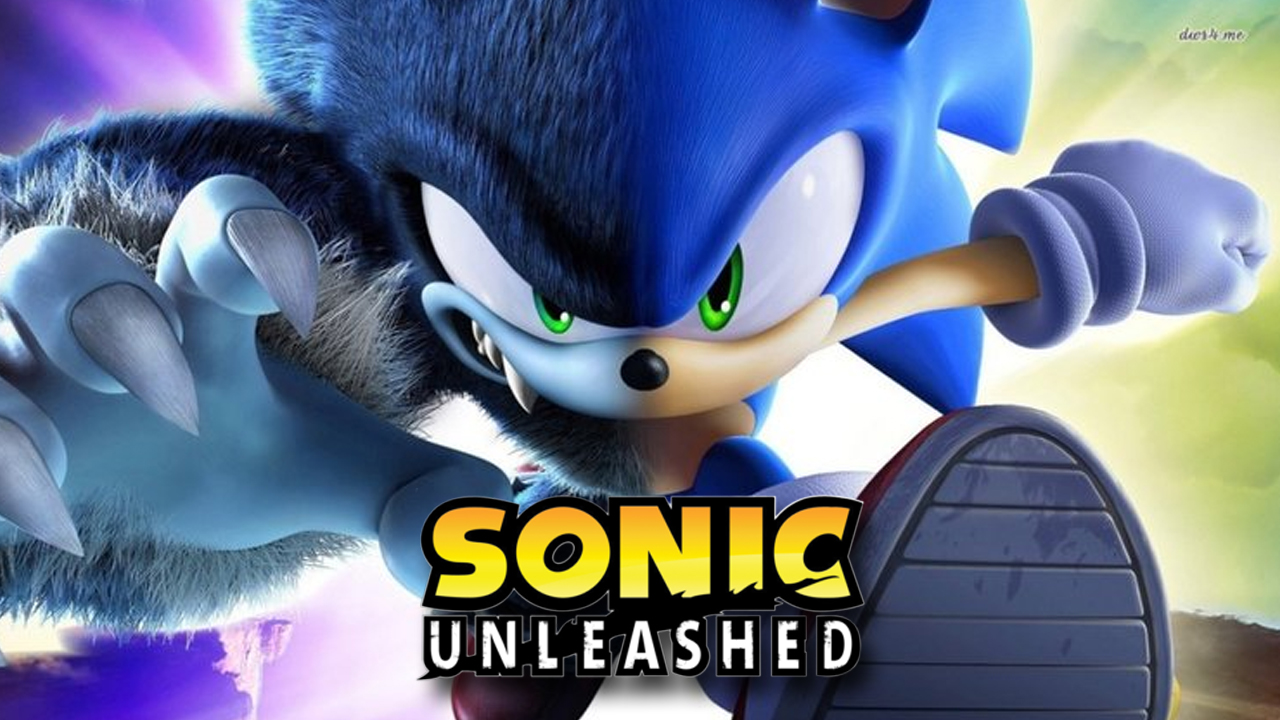 Sonic Unleashed: Interview with Yoshihisa Hashimoto
With Sonic Unleashed coming just in a few weeks, we more than likely won't expect anything new until the time of it's release, however, the folks from Kikizo.com got a chance to sit and chat with Sonic Unleashed team director, Yoshihisa Hashimoto.
Much like all the other Sonic Unleashed interviews, this one begins with Sonic's origin on how he used to be the best around and then began to speak about his down fall.
A lot of great questions were asked, such as, did Hashimoto think he could win back retro Sonic fans. His response was:
Yes, I do think so. Because Sonic Unleashed has the game play elements that loyal Sonic fans want. It is not designed to be in the same format as classic Sonic, but we took out the best part of classic Sonic and successfully revived it to be a new Sonic the Hedgehog of the 21st century.
They asked a lot of questions that we already knew the answer to, but they somewhat drop the Sonic Unleashed topic to ask how Sonic Team was doing:
The environment has changed after Yuji Naka became independent and established Prope, and also with the return of Sonic Team USA to Japan. Today, Akinori Nishiyama is the manager and Takashi Iizuka, formerly of Sonic Team USA, is the sub-manager and is conducting the organization. However, there is not much change with the development staff. We are the same group of people who have been and will continue developing Sonic games, as well as others, with passion. I have worked together with Mr Iizuka before on the Sonic Adventure series, so it is my pleasure to be able to work with him again.
Kikizo also showed Hashimoto a fan illustration asking if they can make a game with the same visual quality:
He thought so with the power of the Hedgehog Engine!
And we finally get an official release date. Hashimoto says:
Deep breath. Sonic Unleashed is released in North America on November 18 for Wii and PS2, on November 24 for Xbox 360, and on December 12 for PS3. The European dates are November 14 for PS2 and Wii, November 28 for Xbox 360 and December for PS3. The game is delayed in Japan until Spring 2009.
You can check out the full interview yourself here.
This post was originally written by the author for TSSZ News.