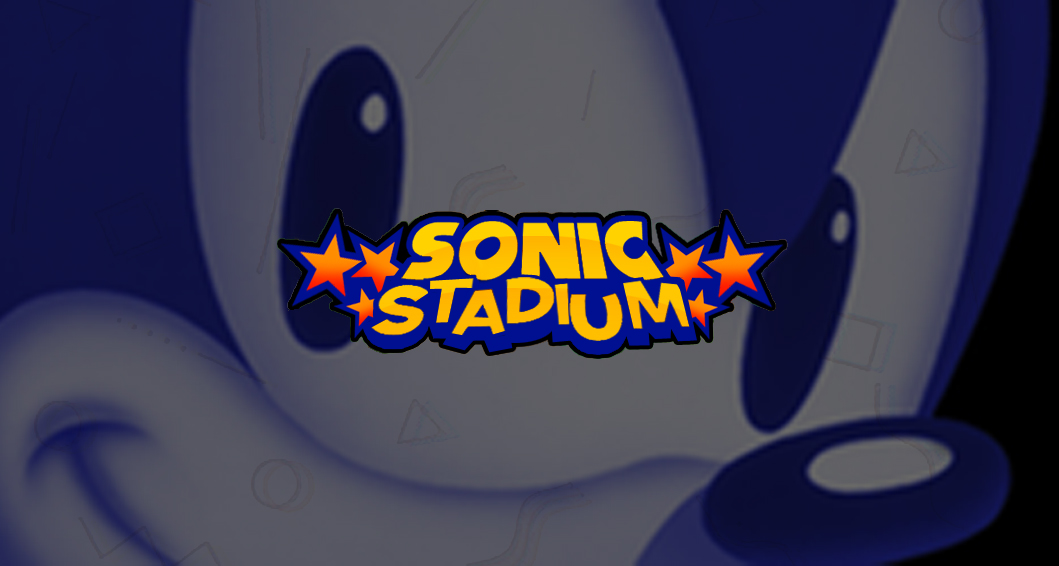 Sonic Site Awards 2009 Are Open
…and they're looking kinda barren.
The greatly reduced awards have finally gone online for people to vote for over at The Sonic Stadium and I've gotta say I'm kinda worried about the fansites because when you take out TSS (for obvious reasons), SCD (which is effectively dead), Sonic Wrecks (because we're far too awesome) and Sonic Retro (ditto) we're apparently left with some very curious entries.
What I do like tho is that its much more global this time, so we've got sites from all over the place! 🙂
Please check out the voting page for full links and to vote! http://sonicstadium.org/siteawards
Best Layout/Design 2009
* Sonic: Zone 0
* SEGADriven
* Sonic Genesis
* Sonic Sharing Center
* Emerald Coast Comics
If Sonic: Zone 0 doesn't waltz off with this there's something wrong…
Community of the Year 2009
* Sonic: Zone 0 Forums
* SoniClans
* Sonic Arena
* Black Hero Forums
* PortalSonic Forums
This'll be tight, ultimately it'll come down to "who has the most members" – thats FORUM MEMBERS not e-penises.
Information Station 2009
* Pro Sonic Gamers
* The Archie Sonic Wiki
* Sonic Speed Zone
* Power Sonic
* Sonic: Zone 0
This again could be close, nice to see Sonic Speed Zone get a nomination! I like those guys. 🙂
Most Entertaining 2009
* Emerald Coast
* Sonic Style
* Sonic FM
* Power Rings
* Roarey Raccoon's LiveJournal
Wait a sec, Roarey's Livejournal gets a nod here? The hell??? With Style still undergoing a revamp its a toss up between our old sparing partners Power Rings and Emerald Coast IMO.
The Sonic Site Award 2009
* Saturday Morning Sonic
* Power Sonic
* Black Hero
* Sonic: Zone 0
* The Sonic Factory
Hmmm… who wins YOU decide!.