The Just Married Show (#082)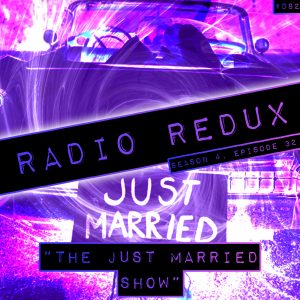 They met as adversaries. A monster made them married. A secret agent: immaculate, intelligent, a rookie. They call him only AAUK. His identity – a mystery. Or perhaps not, let hope playboy cop Echo Hawk doesn't rip his balls off.
Podcast: Play in new window | Download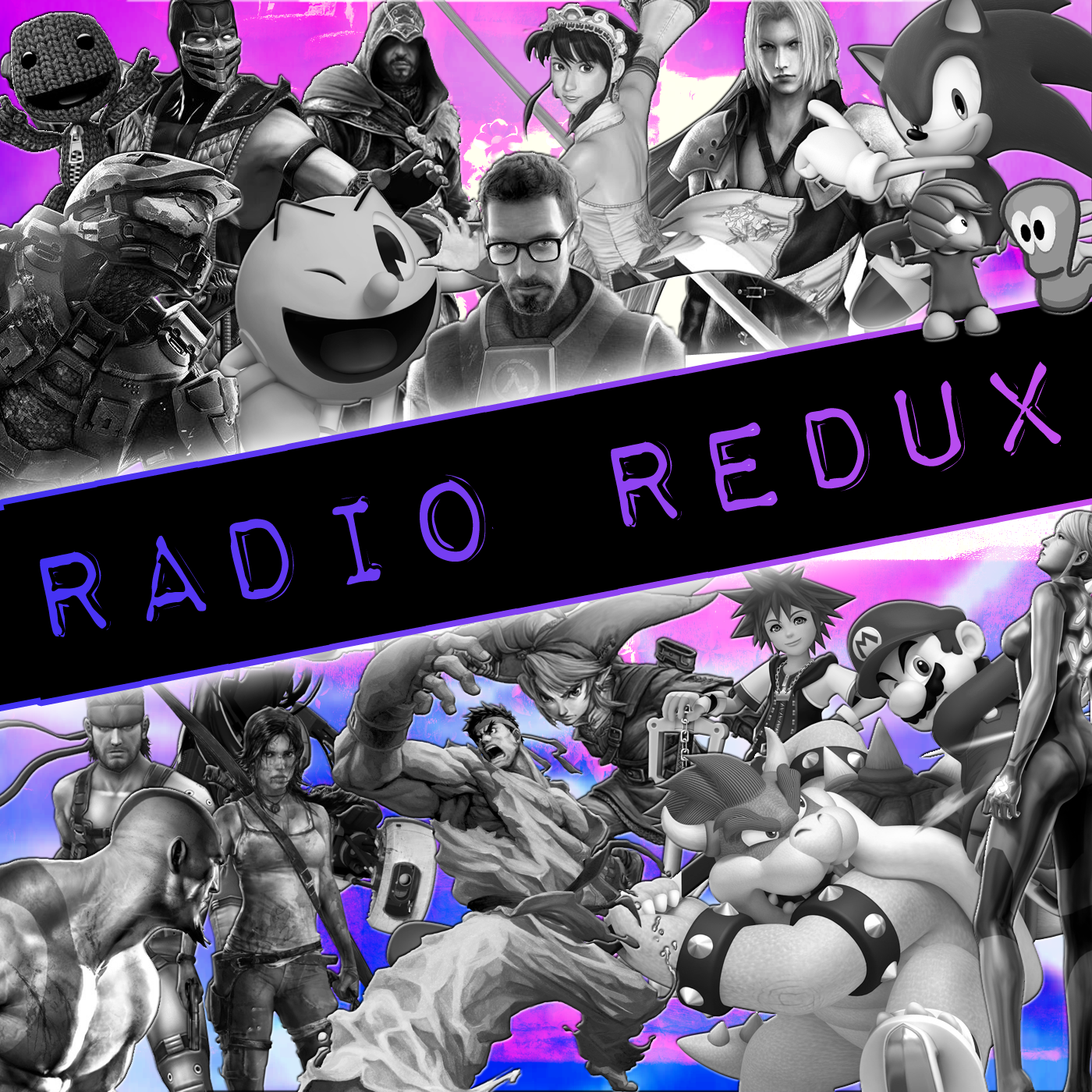 Radio Redux
Last Minute Continue
Host Kevin returns to discuss the latest news and play fantastic tunes from across the gaming spectrum on Last Minute Continue's radio show. Join him and friends for music, laughs and video game discussion.