The Pre-Wedding Nerves Show (#081)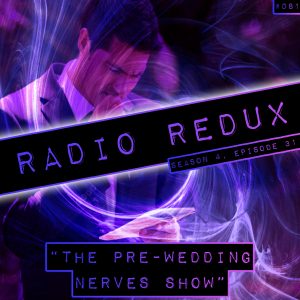 It's the final show before the big day, if not the biggest day of AAUK and Echo Hawk's lives. They're getting married! But before Echo becomes Mrs. AAUK there's some cool video game music and chat to get through first.
Podcast: Play in new window | Download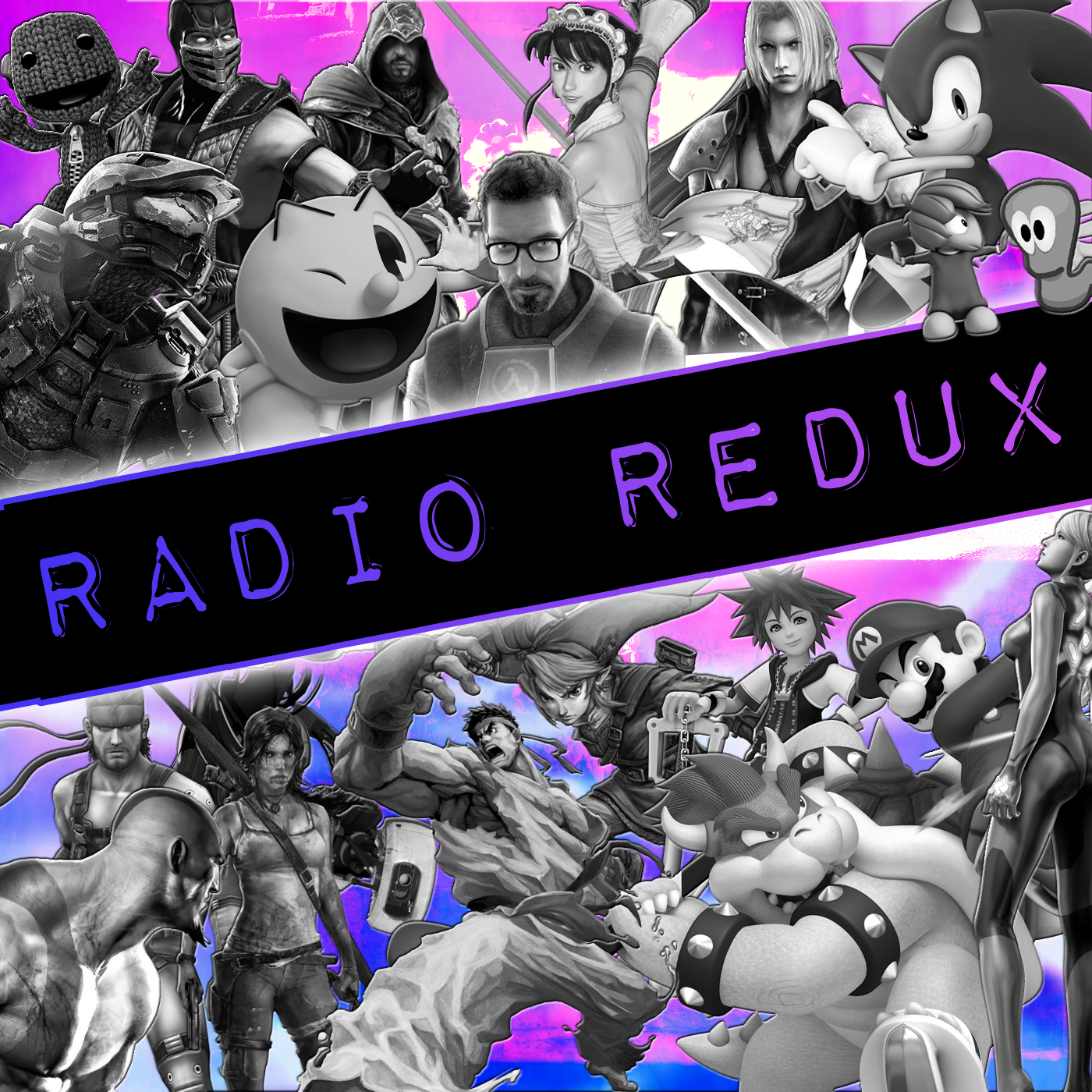 Radio Redux
Last Minute Continue
Kevin returns to discuss the latest news and play fantastic tunes from across the gaming spectrum on Last Minute Continue's radio show. Join him and friends for music, laughs and video game discussion.