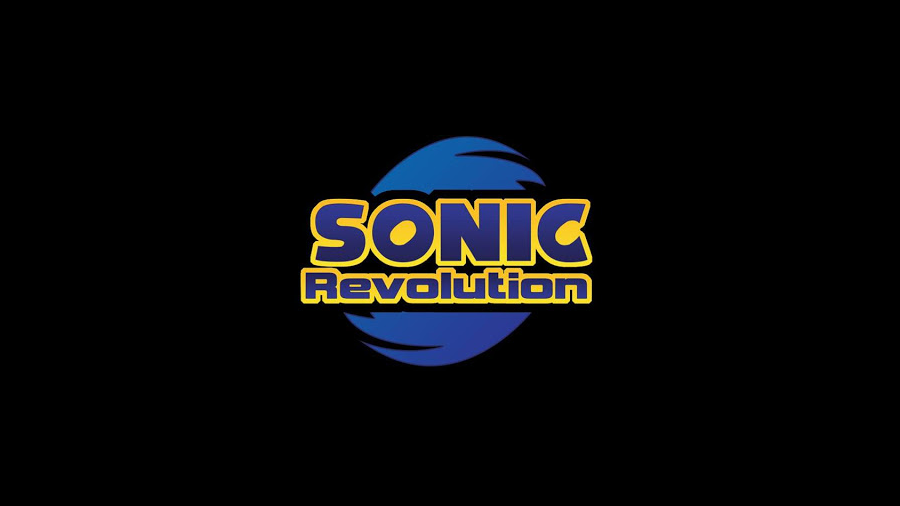 Sonic Revolution 2017 Announced
The first Sonic community event of the year has been announced. Sonic Revolution returns this year, but with a twist!
Our annual Sonic the Hedgehog themed convention is back for 2017! Sonic Revolution celebrates our favorite video game mascot with guests, presentations, contests, and of course, the prizes!

Come see us at the Fiesta Hall in Whittier, CA on Sunday, June 11th from 10 AM – 6 PM!

Our current special guests this year include:

Bill Freiberger (SONIC BOOM – co-executive producer, voice actor)
Sam Freiberger ( SONIC BOOM – writer, additional animatic editor)
Alan Denton (SONIC BOOM – writer)
Balena Productions (Sonic Fan Content Creator)

Be sure to back our campaign to get rewards at the event! Please print out confirmation e-mails to bring to the event.

Event Address:

Fiesta Hall
12703 Philadelphia St
Whittier, CA 90601

FAQ:

Q. How do I get tickets for Sonic Revolution?

A. Just donate to Sonic Revolution, and you will be registered to have entry to our event. Be sure to bring an e-mail confirmation of your donation!
This post was originally written by the author for TSSZ News.