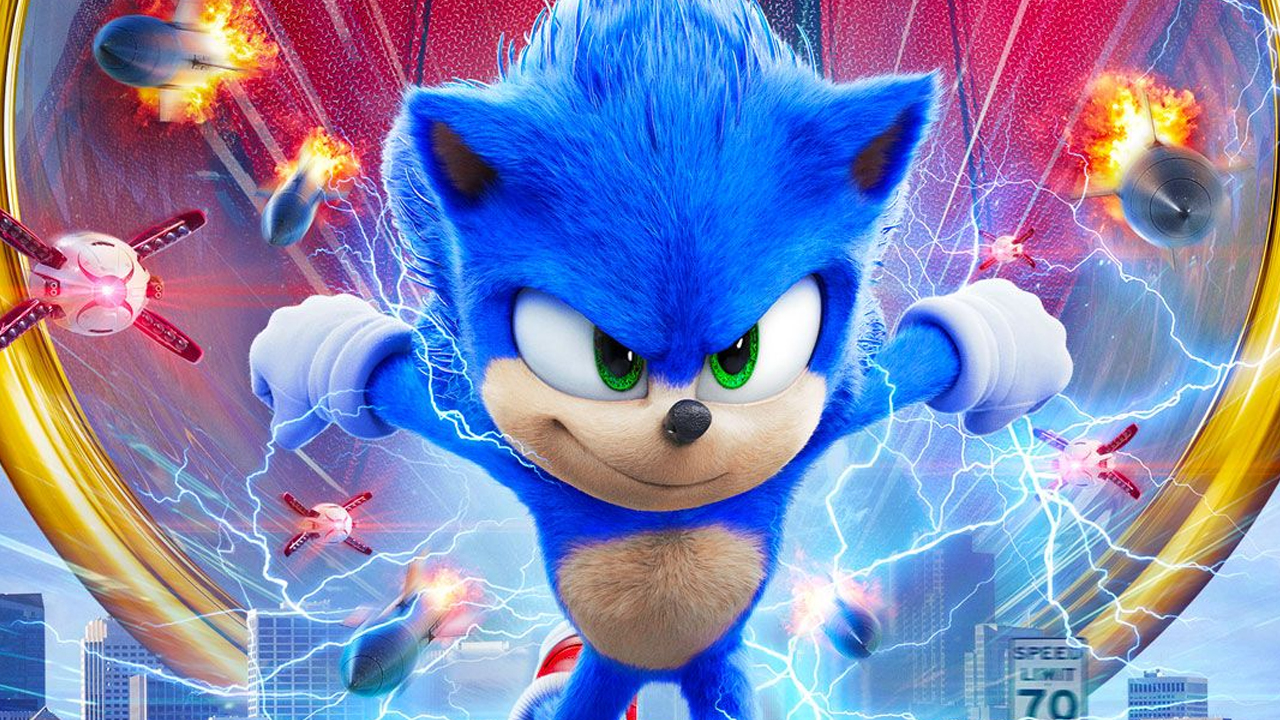 Sonic Movie Scenes Will Be Filmed At Vancouver's Highway 19 Next Fall
More information on Sonic movie scenes have been revealed. If you've in the Vancouver area, prepare yourself:
The Vancouver Island North Film Commission (INFilm) is seeking community support from local governments and politicians on Central Vancouver Island to have scenes for a Paramount Pictures Studios film shot on Highway 19 next fall.

INFilm commissioner Joan Miller declined an interview request, stating the permitting process is still in the works and the commission is in the process of garnering community support. However, in a letter to the Comox Valley's mayors, Comox Valley Regional District directors, and Courtenay-Comox MLA Ronna-Rae Leonard, she wrote that the film in question is called SONIC and is based on the SEGA video game franchise Sonic the Hedgehog.

Miller's letter states that INFilm has been meeting with Hedgehog Films Inc. and the Ministry of Transportation and Infrastructure (MoTI) about the prospect of filming scenes for SONIC on Highway 19 between Qualicum Beach and Courtenay since mid-April.

Miller wrote that one of the scenes to be filmed will consist of a pickup truck being chased and forced to stop on the highway.

If MoTI approves the film permit, shooting will take place — weather pending — between the Buckley Bay interchange and the Cook Creek turnoff from Thursday, Sept 13 to Monday, Sept 17 from 6:00 a.m. to 9:00 p.m.

Miller's letter states the production will have a 150-person crew, which could include graduates from North Island College's new TV and film crew training program.

Other films that have had scenes filmed on Highway 19 include Final Destination II in 2003 and Are We There Yet? in 2005.
This post was originally written by the author for TSSZ News.