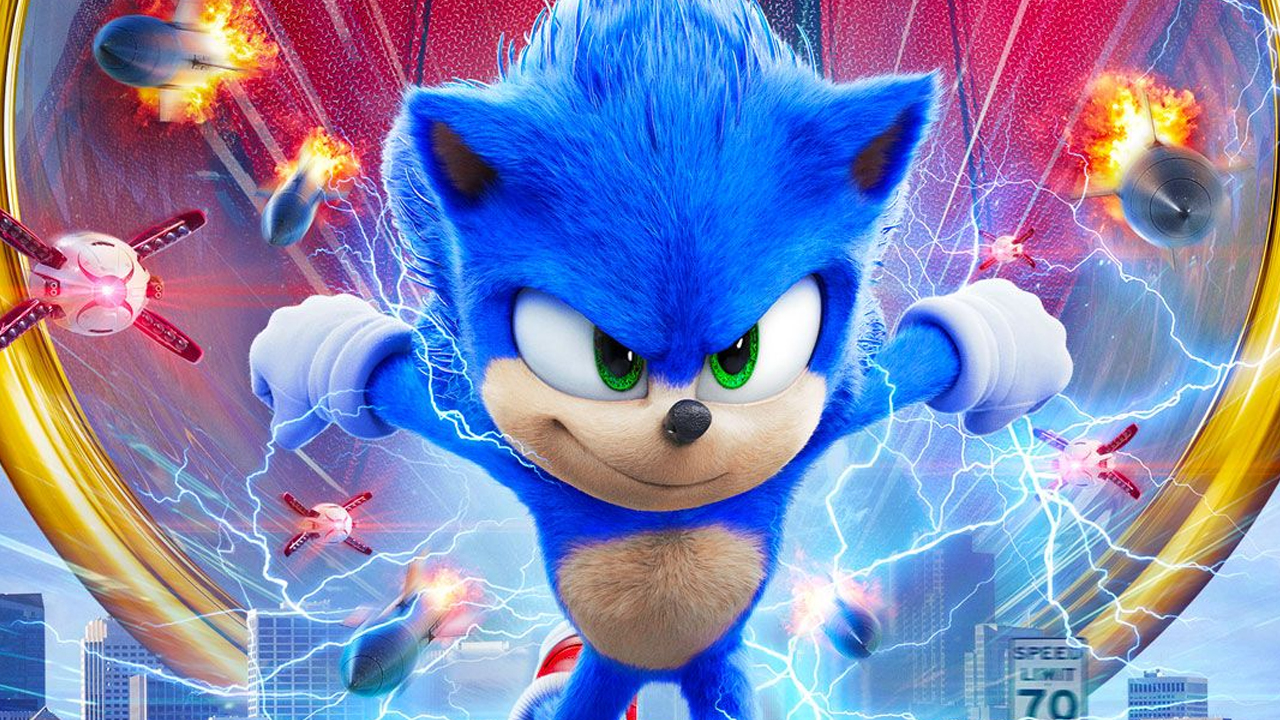 "A Small Town Comes Together To Help The Sheriff Save Sonic From The Government" In Sonic Movie Plot
At long last, we know the plot of the Sonic movie:
Paramount Pictures is budgeting upwards of $7-million for a film shoot later this year that will set a computer-generated hedgehog with supersonic speed loose on the streets of Ladysmith.

"We searched all over B.C. and have chosen Ladysmith as our hero town for our movie," said Abraham Fraser, the location manager for the film.

Filming will take place starting in mid-September for somewhere in the range of eight to 11 days along First Avenue, between Roberts Street and Gatacre Street.

"For the majority of our filming we would require to close the block entirely…with the hopes of doing intermittent traffic control," Fraser said, adding how there would be upwards of six days of shooting overnight.

The movie's plot is about a small town coming together to help the sheriff save Sonic – a blue anthropomorphic hedgehog that can reach the speed of sound – from the government chasing after him.

As part of the Sonic the Hedgehog shoot, Bayview Framing is set to become the police station in the movie and the Top Drawer Consignment store next door will be transformed into a donut shop.

The Sonic film has budgeted $300,000 for any loss of business and recouping costs would involve filling out a form available through the Creative BC website.

"I certainly don't feel that any small business should be funding any feature film and so if they're losing money we have to compensate them for that," Fraser said.
This post was originally written by the author for TSSZ News.