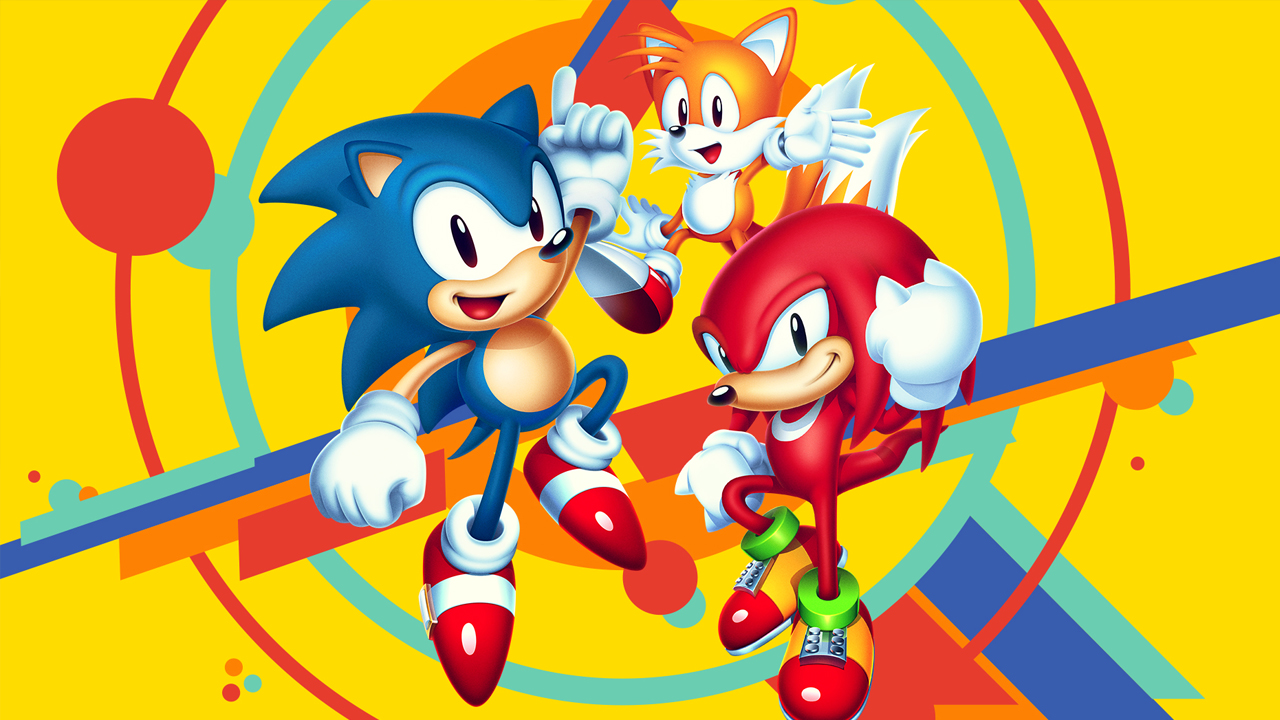 Sonic Mania #1 Switch Best Seller In Most Regions, #6 In Japan
For the first time in 5-6 years, a Sonic game is selling. And selling well.
Sonic Mania is currently toping the Nintendo Switch best seller charts "in most regions". The UK and US were specifically mentioned, due to the fact that the game has managed to put an end to the good luck streaks of Overcooked: Special Edition and Minecraft: Nintendo Switch Edition, two games that had been maintaining a significant presence on the charts for a good while now.
Meanwhile, in Japan, the game is #6.
This doesn't count PS4 and Xbox One, along with the upcoming release of the PC version.
This post was originally written by the author for TSSZ News.