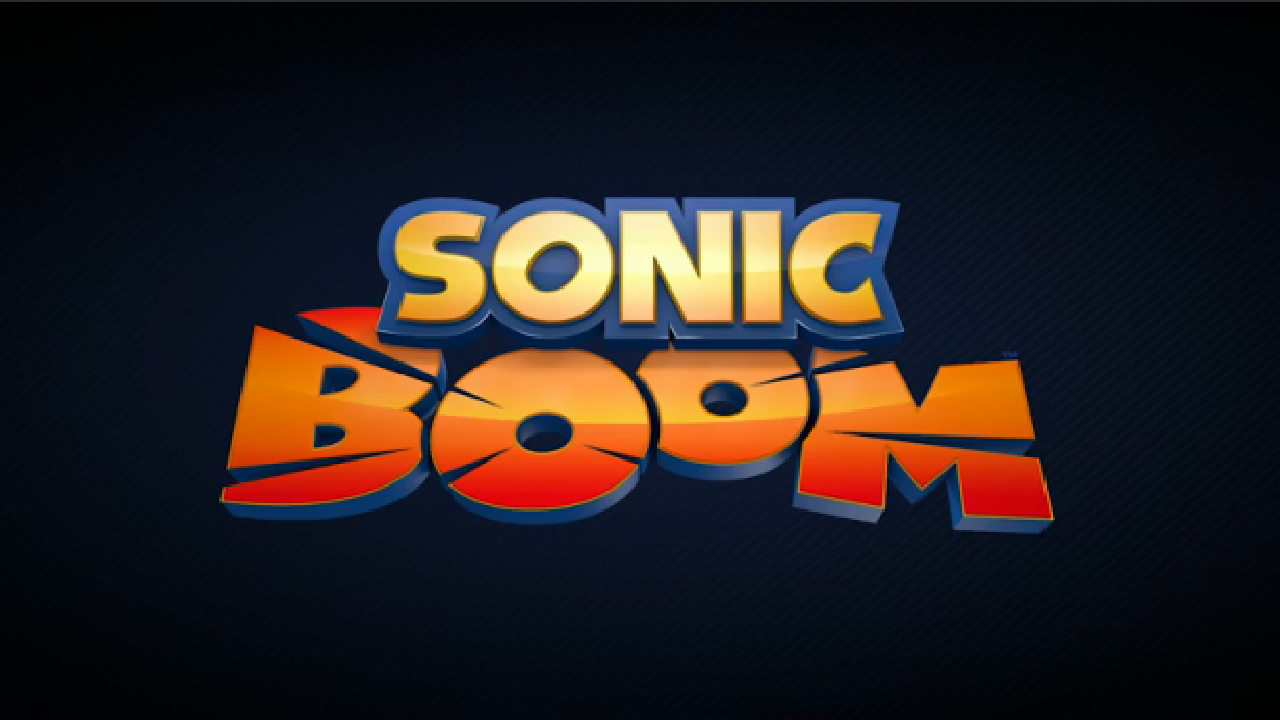 Sonic Boom TV Ratings – Season 2 Week 40
In the midst of Sonic Mania release week, there's still Sonic Boom ratings data coming out. And the latest data has been released, where this past Saturday's episode got 162,000 viewers.
Sonic Boom airs its 100th episode in 8 weeks.
This post was originally written by the author for TSSZ News.