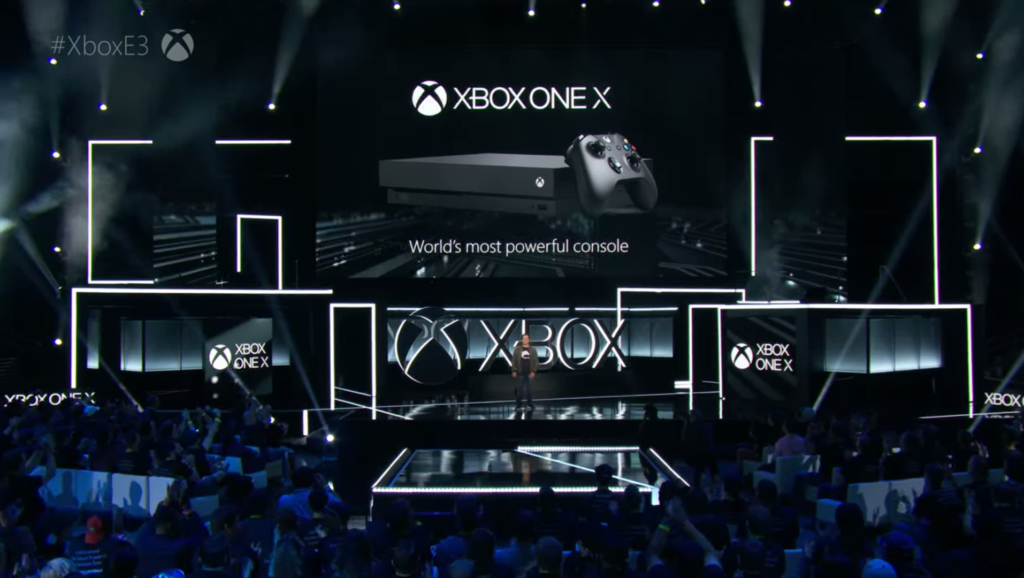 Sonic Forces Will Be Xbox One X Enhanced
Sonic the Hedgehog has entered the next generation. Well, one game, anyway.
The Xbox One X is coming soon, and Sonic Forces is on the list of compatible games! This means that Sonic Forces will be the first Sonic game to run at 4K. It will also run at 60 FPS on the console, so expect one hell of a graphics powerhouse from this game.
Still, whether the game will be a good one is the key question right now. And that has yet to be answered.
This post was originally written by the author for TSSZ News.