The Parasites Show (#216)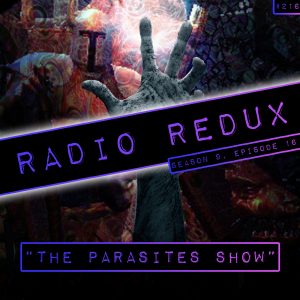 An eventful week in the news throws the proposed LMC Block schedule in the bin with a highly volatile Radio Redux show thunders into its place. There's still music from around the gaming universe but before that we need to have a little chat. A rather angry, slightly sweary, gloves off chat. GO SEGA, indeed.
Podcast: Play in new window | Download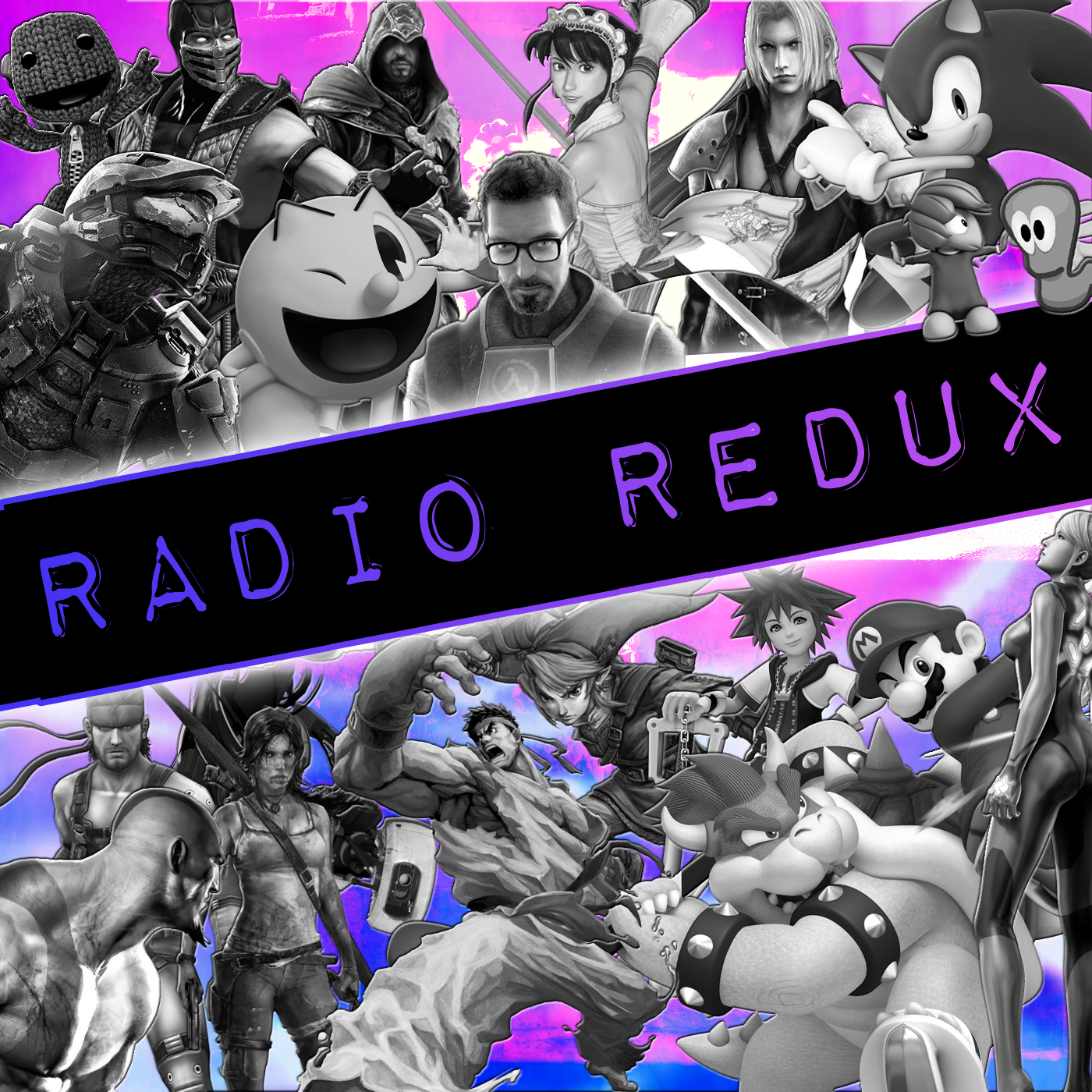 Radio Redux
Last Minute Continue
Kevin returns to discuss the latest news and play fantastic tunes from across the gaming spectrum on Last Minute Continue's radio show. Join him and friends for music, laughs and video game discussion.
Full Tracklist:
Parasite Eve – Out Of Phase
Star Wars Squadrons – Taking No Prisoners
PAYDAY 2 – Ode To Greed
John Wick Hex – The Uncaged Bear
Jackbox Party Pack 4 – Theme Song (from Bracketeering)
Soul Calibur V – Where Springs Not Fail
Tokyo Philharmonic – Final Fantasy VI – The Dream Oath, Maria and Draco
Street Fighter II Capcom Generations – Zangief Theme Remixed Version