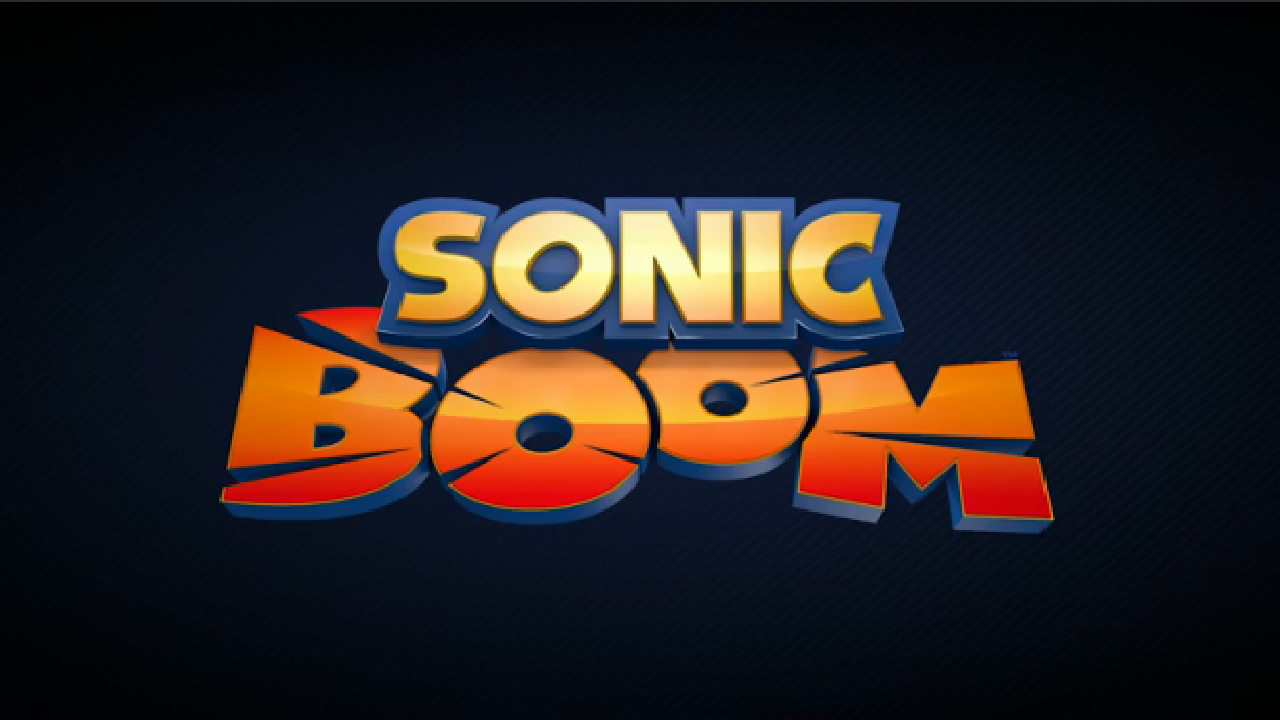 Boom Cartoon Season Finale Airs This Saturday
It seems a second season was planned sooner than expected. Nintendo Life is reporting that the cartoon will be airing its season finale, "Eggheads", this Saturday, December 6th. Afterwards the show will be seeing only reruns until early 2015 when new episodes will return.
The past week's ratings have also been reconfirmed by the show's public relations firm:
Sonic Boom has seen double and triple-digit gains with key demographics since it began airing 8th November on Cartoon Network. It also claims the #1 spot in its time slot for the demo groups of boys 6-11, boys 9-14, and kids 9-14.
The brief hiatus is for one reason: the holiday season, when Cartoon Network typically ceases airing of new episodes. This does, however, explain why the show became limited to only one new episode per week.
There are still forty-four episodes in the original production order left to air.
This post was originally written by the author for TSSZ News.