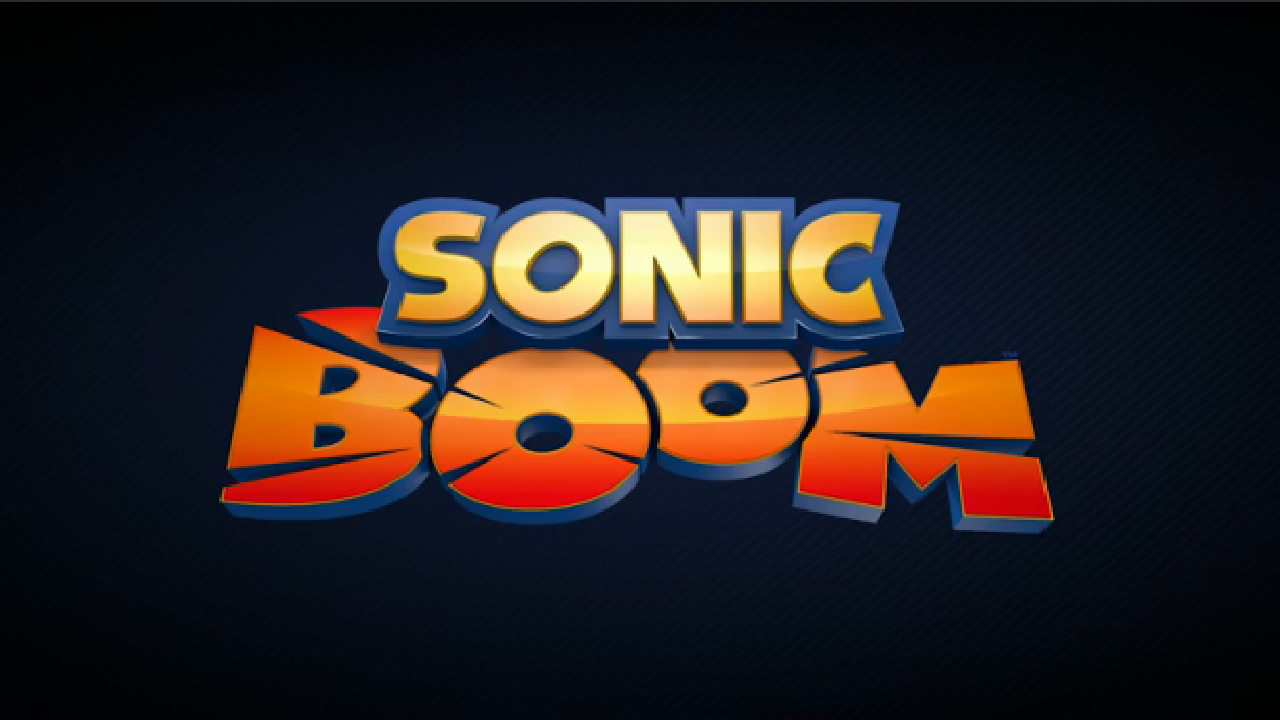 Sonic Boom TV Ratings – Season 2 Week 6
More Sonic Boom ratings are here. Not much more to say, other than the fact that it seems that the show will be getting a winter hiatus (unannounced, of course) after New Year's Eve.
Cartoon Network 6am airing: 556,000
Boomerang 6pm premiere: 185,000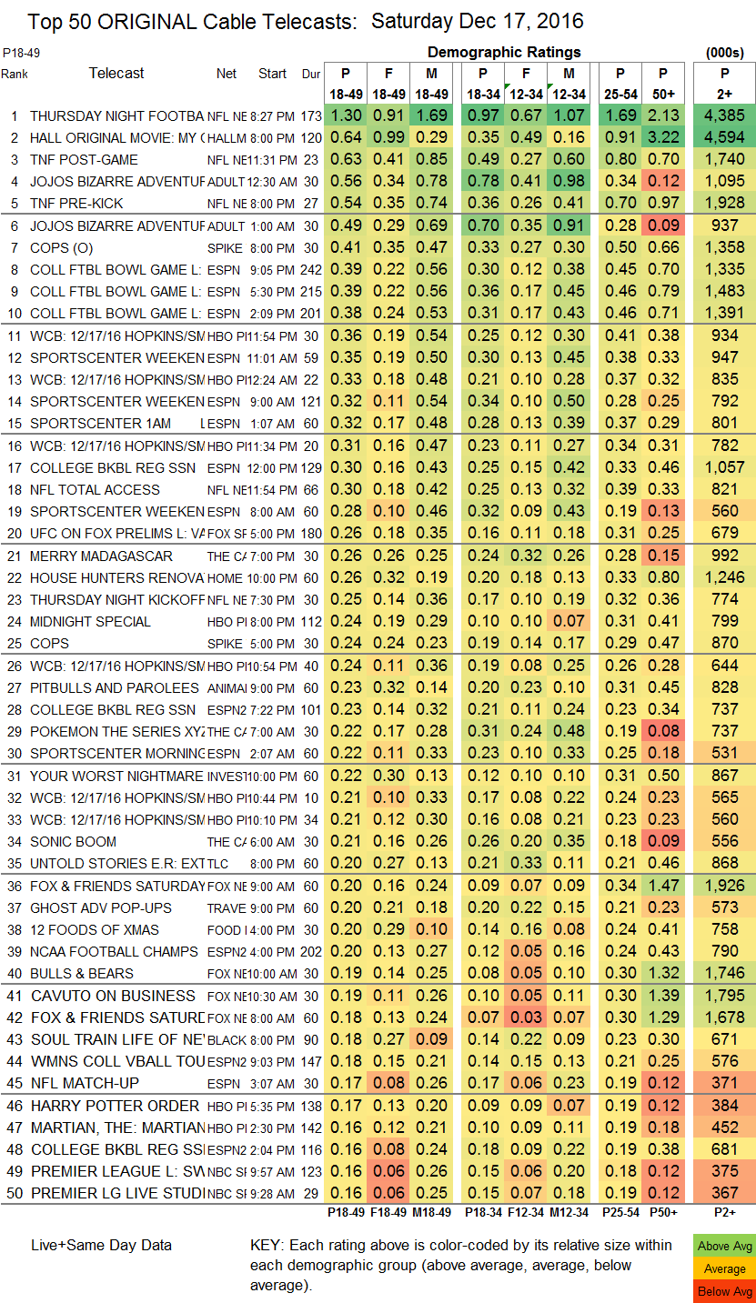 This post was originally written by the author for TSSZ News.