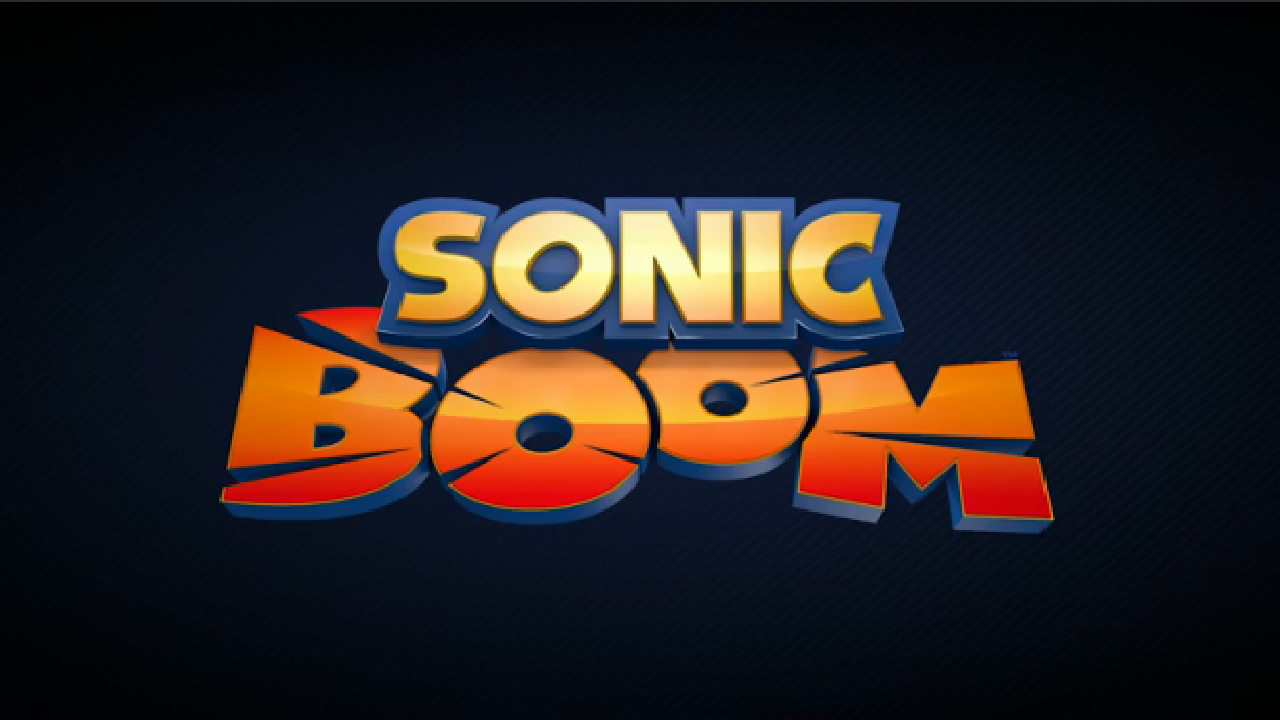 Sonic Boom 2014: Sonic Boom Cartoon Debuts November 8th on CN, Preview Shown
Sonic Boom is currently underway and already the announcements have begun. Just before showing a new trailer of the Boom cartoon it was confirmed that the cartoon would premiere on Cartoon Network "likely sometime in the morning" of Saturday, November 8th. The news comes just ten minutes after the event had officially started.
We'll keep you up to date on things.
This post was originally written by the author for TSSZ News.