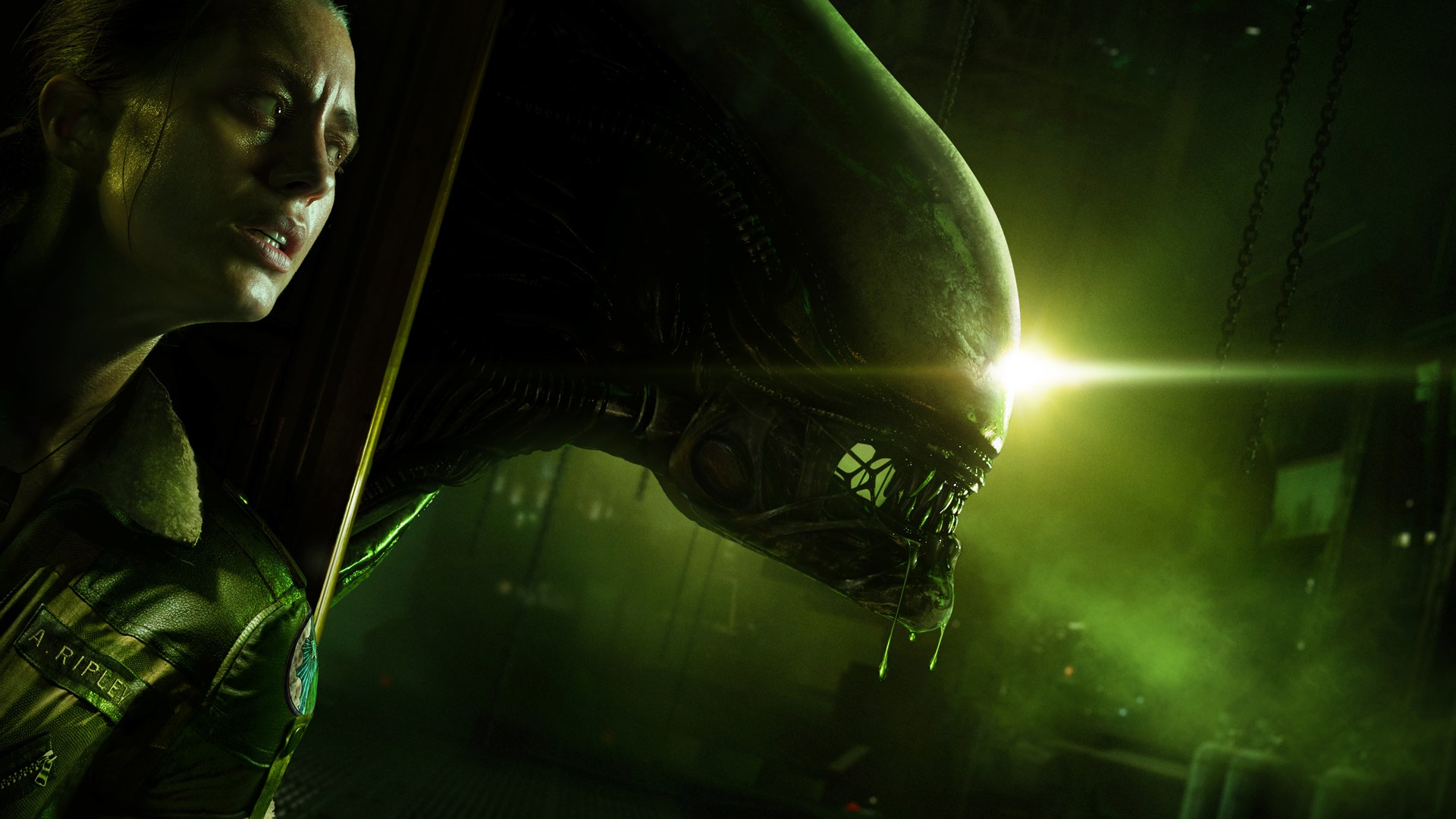 Alien: Isolation Review Round Up
The review embargo has been lifted for Alien: Isolation just four days before the game is to be released. Because of this, reviews on the game are coming out everywhere. A list has been provided of all the scores that have been given so far with a link to the reviews if you wish to read them.
The majority of them have been positive:
Not all of them agree however:
More reviews are expected over the coming days so stay tuned!
This post was originally written by the author for TSSZ News.