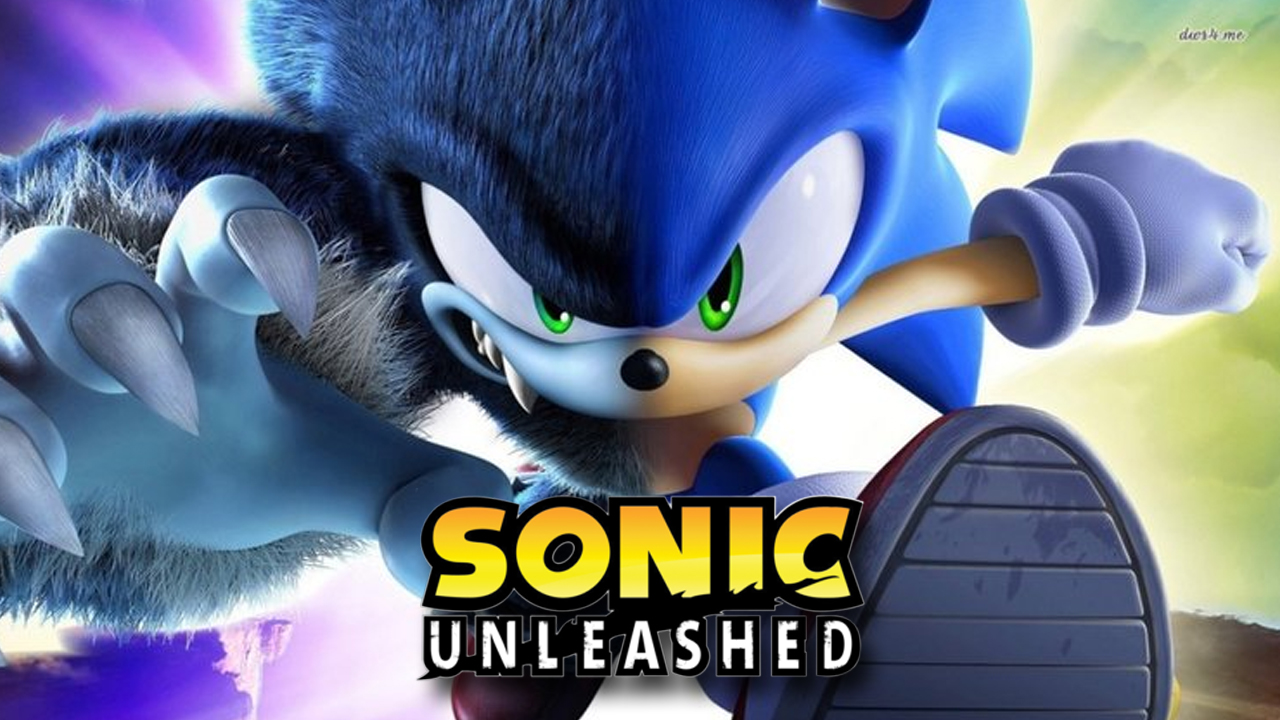 Chun-Nan DLC Now Available on EU Playstation Network
There was a surprise for Sonic fans who decided to take a peek at the European PlayStation Network Store today. It seems after a three week wait since it was first released on XBL Sega saw fit to finally grace PS3 owners with some Chun-nan Adventure Pack action. Selling for £3.19 exactly the pack includes everything that the pack for XBL did; four new daytime levels and two new night stages.

As of yet the DLC has yet to appear on the American PSN but in the meantime readers in the US can keep a watchful eye on the store and send us a News Tip, like reader Venom did, should something Sonic Unleashed shaped appear to buy.
The Spagonia Adventure Pack was released two weeks after the Chun-nan pack on XBL so TSSZ will keep you posted as soon as it becomes available on the PSN. Following the same pattern we might be due some new DLC on the 360 next week…
This post was originally written by the author for TSSZ News.