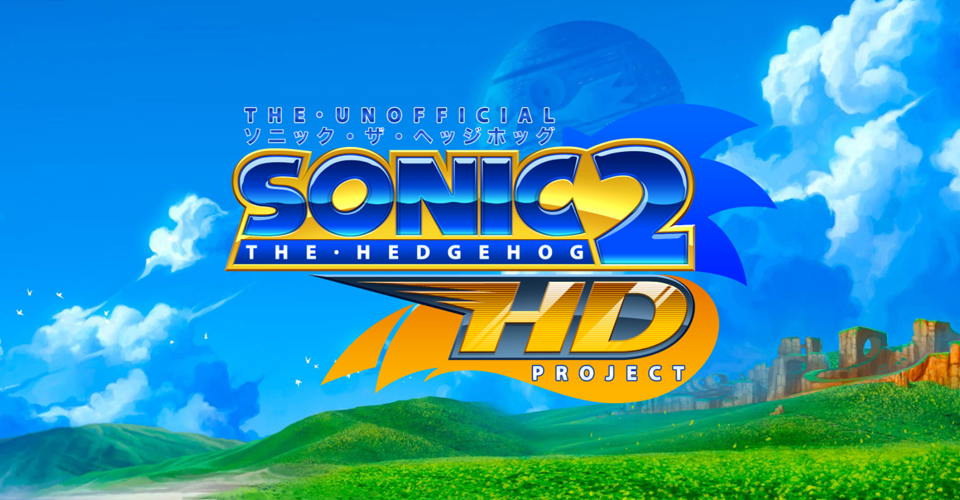 Sonic 2 HD Blog Update Posted
The team for Sonic 2 HD has been hard at work with production on the game and today they have decided to show off a bit more of what they've been doing. A new blog post published contains a bunch of images showing off Sonic's animations. They have been redone to contain more movements with the sprite limitation now gone. For example Sonic now grabs his neck when he drowns and you can actually see him swallow an air bubble.
Progress on the game seems to be moving along nicely. Whenever the next update comes out we'll be sure to let you know.
Thanks to Cyril Ling for tipping us. If you have news to share be sure to share it with us! Click Send Tips at the top of the page or tip us on Twitter!
This post was originally written by the author for TSSZ News.