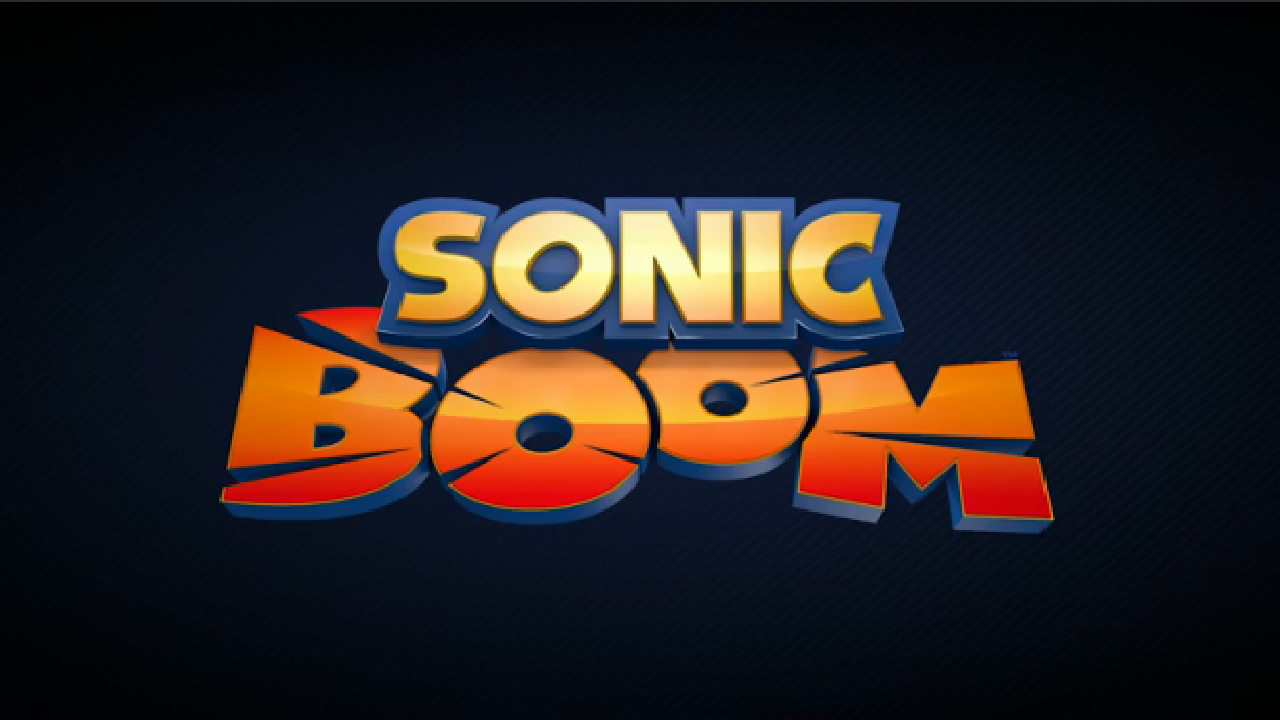 2 More Sonic Boom Episode Titles Revealed
The countdown to the premiere of the Sonic Boom cartoon continues with news from a TV Guide search revealing the names of the two episodes that will air on November 15th, the week following the premiere.
"My Fair Sticksy" and "Circus Of Plunder" are the two confirmed episode titles that will air in the 7:00am Eastern slot, an hour later than the 6:00am Eastern slot that the premiere will have. Once again I turned to my Verizon FIOS guide and 3DS camera to see if I can confirm this and get any more info. Sure enough…
Paying no mind to the Kinect cameo there was listings for the two episodes and even descriptions that reveal that Sticks will be making her first appearance in Sonic Boom by November 15th.
We'll keep you updated as we inch closer to Sonic Boom's premiere.
This post was originally written by the author for TSSZ News.