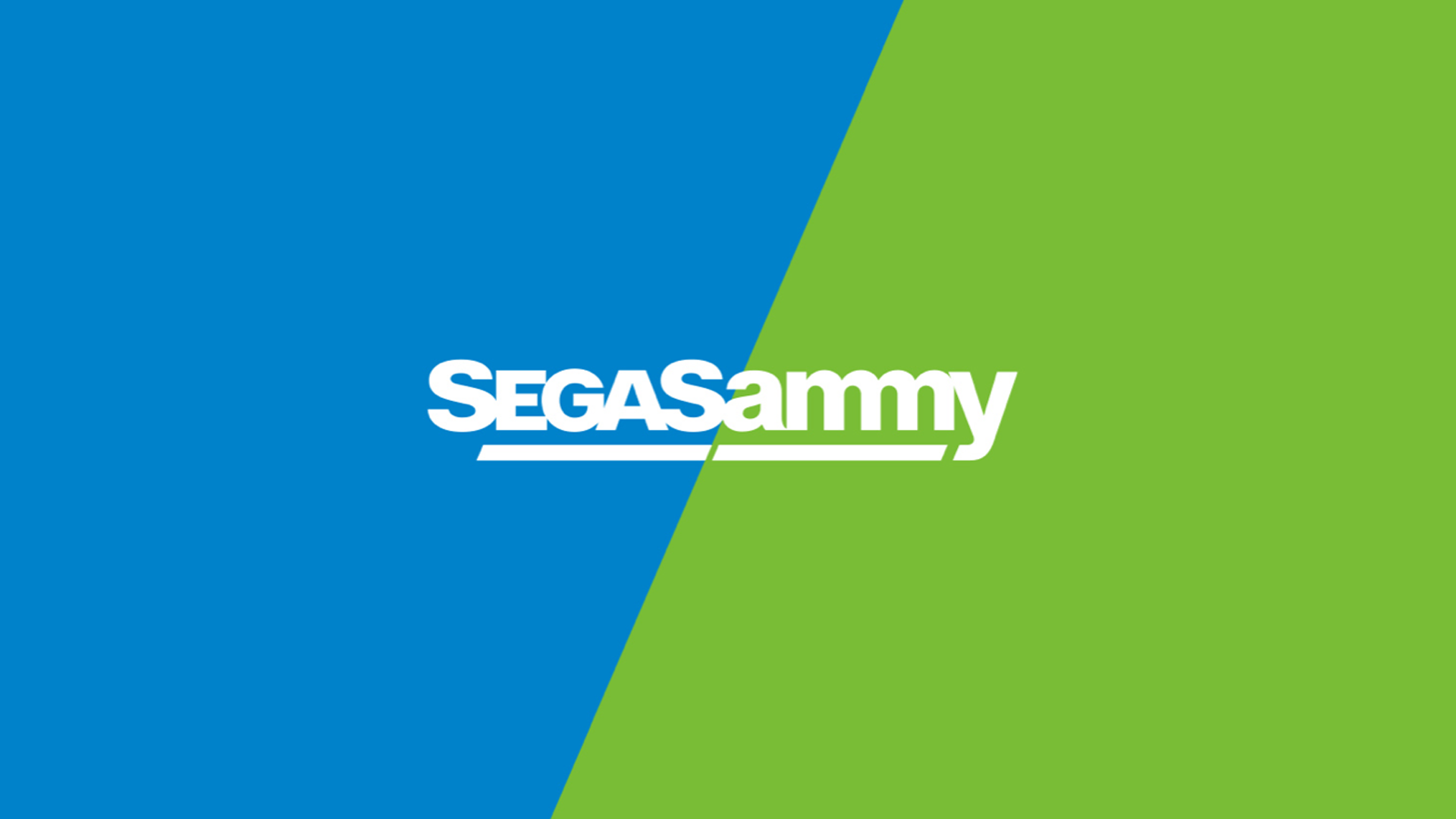 SEGA Sammy Posts $18.5 Million Loss, Restructuring to Focus on Online Games
Sega Sammy Holdings, parent company of SEGA, posted its financial results for the six months that ended on September 30 of this year, according to DualShockers. The results are quite telling. The company has reported an $18,500,000 loss.

This has also resulted in a revision in the forecast for the full fiscal year downwards: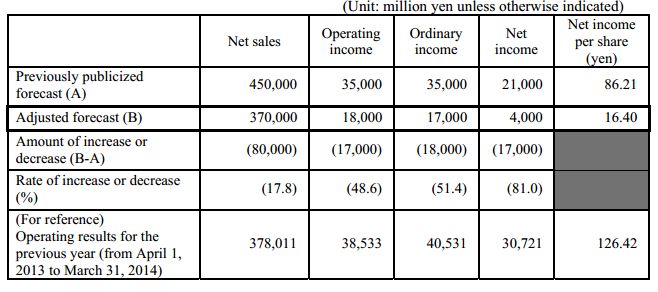 That is not all, however. The company is well aware of this and has an idea of just what the problem is: packaged games.
In the home video game software industry, demand expanded in the market for digital games geared toward social networking services (SNS) and smartphones, while the market for packaged games softened.

In the consumer business, the Group launched titles such as "Persona 4 The ULTIMAX ULTRA SUPLEX HOLD" in the packaged game software field. Total volume of packaged software sales were 4,100 thousand copies, which includes 1,420 thousand copies in the U.S., 1,960 thousand copies in Europe, and 710 thousand copies in Japan and exceeded results for the same period in the previous fiscal year.

On the other hand, in the field of digital game software for mobile phones, smartphones, and PC downloading, performance remained solid for the online RPG "PHANTASY STAR ONLINE 2" as well as titles such as, "Puyopuyo!! Quest" and "CHAIN CHRONICLE – Kizuna no Shintairiku." Meanwhile, on the pachinko and pachislot game website for mobile phones and PCs, the smart phone version of "777TOWN for Android," "777TOWN for iOS" and service for DeNA Co., Ltd.'s "Moba7" were enhanced.

Also, the number of titles distributed domestically in the field of digital game software as of September 30, 2014 was 139 (including 74 Pay-to-play types and 65 Free-to-play types).
In the toy sales division, the Group implemented the sale of such as "Anpanman Series" and "Jewelpad." In the animated films division, distribution revenue from theater film "Detective Conan: Dimensional Sniper" and license revenue and revenue from merchandise sales from the TV series "Yowamushi Pedal" were favorable.

As a result, net sales in this segment were ¥48,631 million (an increase of 10.3% for the same period in the previous fiscal year) while operating income was ¥939 million (a decrease of 16.0% for the same period in the previous fiscal year) because of an increase in advertising expenses.
What does this all mean? It seems the company is planning to do another restructure in response to the loss. By April 2015, its entertainment content division will be focused primarily on the online gaming business and three of the group's companies will be reorganized into three business groups:
1. Pachislot and pachinko machines business centering on Sammy Corporation.
2. Entertainment contents business with SEGA CORPORATION's network game business at its core.
3. Resort business engaged in the development of hotels, golf courses, facility business and other businesses.

Each business group will accelerate the decision-making process, streamline overlapping functions, build a system that will allow the appropriate injection of management resources, and enhance management efficiency by adapting to the changes in the business environment.
What does this mean for the future then? It doesn't sound like there will be any layoffs. Games will continue to come out like always. However the odds are much higher that digital games from SEGA will overshadow retail games from here on out, if they haven't already. Consumers may very well have to decide whether to follow suit in this change of not. Stay tuned.
This post was originally written by the author for TSSZ News.