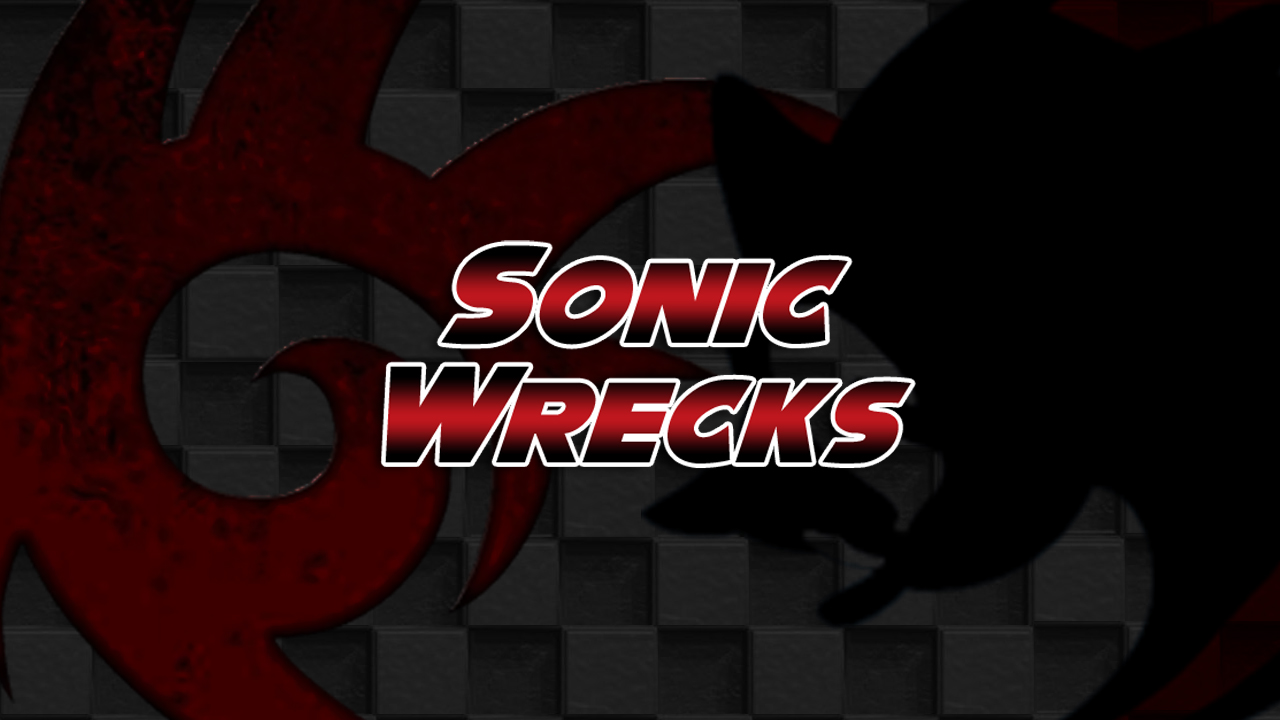 Want To Work At Sonic Wrecks? We've Spots Available
Everything moves on, time and tide wait for no man. Too many crows spoil the cook, etc. As such both TitansCreed and TallGuy have sadly decided to move on from SW which leaves staff spots up for grabs.
We're looking for a strong individual, willing and able to make their own little niche for themselves not only on SW but in the community in general. Already write somewhere else? No problem at all. We just want drive and dedication to the cause.
Do you have a strong passion for Sonic and/or SEGA?
Are you looking to possibly get a start in writing for a gaming site?
Can you be counted on to report on the news as it happens?
Can you take direction and act without it on your own initiative?
Would you be interested in a spot on the SW team?
If you'd be interested, leave a comment below and we'll get back to you as soon as possible.