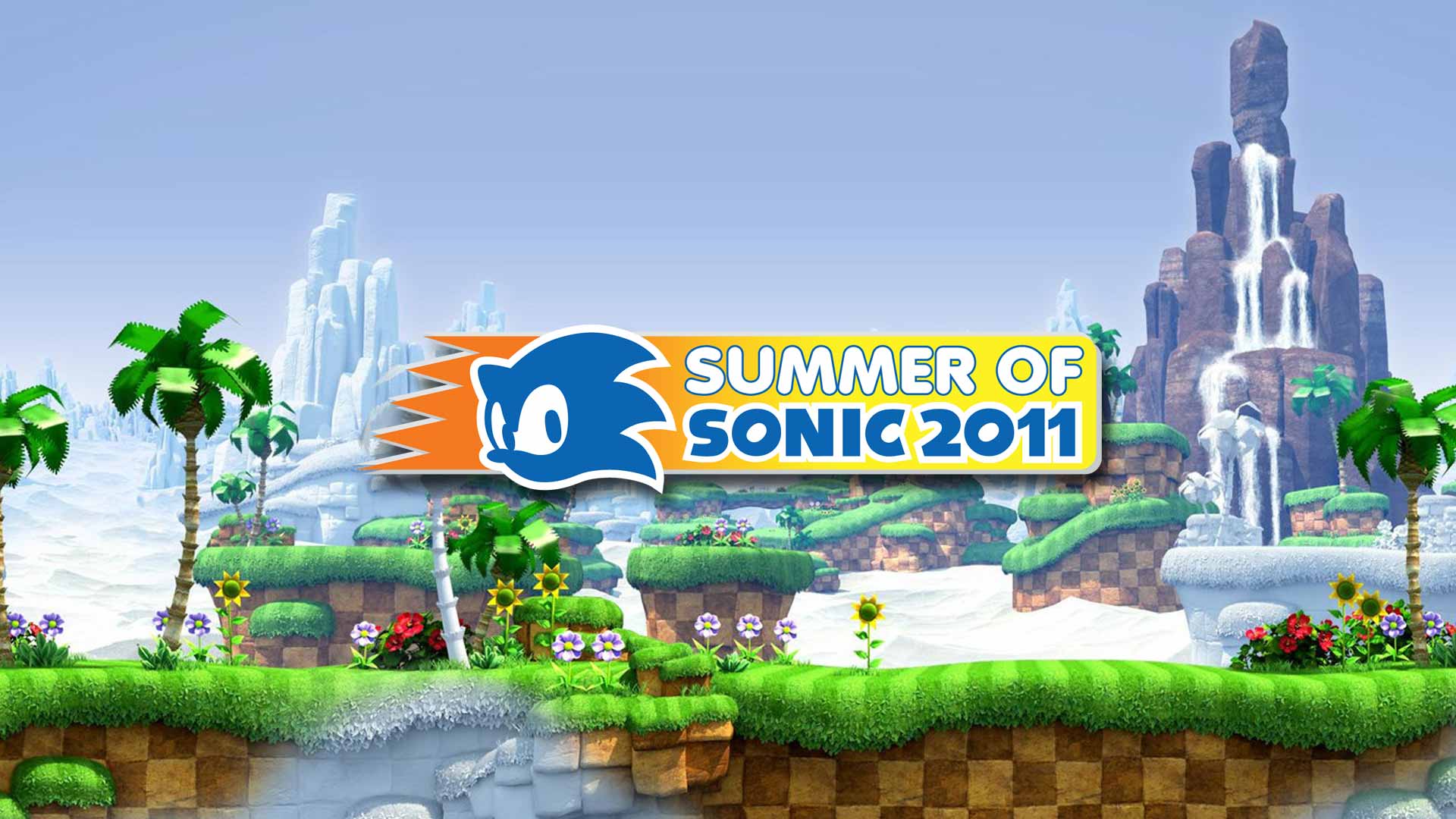 Revamped Summer Of Sonic Website Online
Oh Sonic, where would we be without you? Well for a start this place would simply be called "Wrecks" and it wouldn't make any sense.
But it's your twentieth anniversary this year so we're going to make it super special for you, Dreadknux has been working merrily away on the new Summer Of Sonic website which unveiled at an unspecified time last night. It's a lot whiter than before but brings it in line stylistically with Sonic Team's 20th Anniversary website.
Hmmmm… curiouser and curiouser.
To quote Dreadknux on the opening post:
"We will have some very exciting announcements to reveal soon! Just be a little bit more patient. We're getting there. In the meantime, please enjoy the new website – on behalf of the entire Summer of Sonic volunteer crew, let's enjoy Sonic the Hedgehog's 20th Anniversary together!"
You can check out the new website here: http://www.summerofsonic.com/