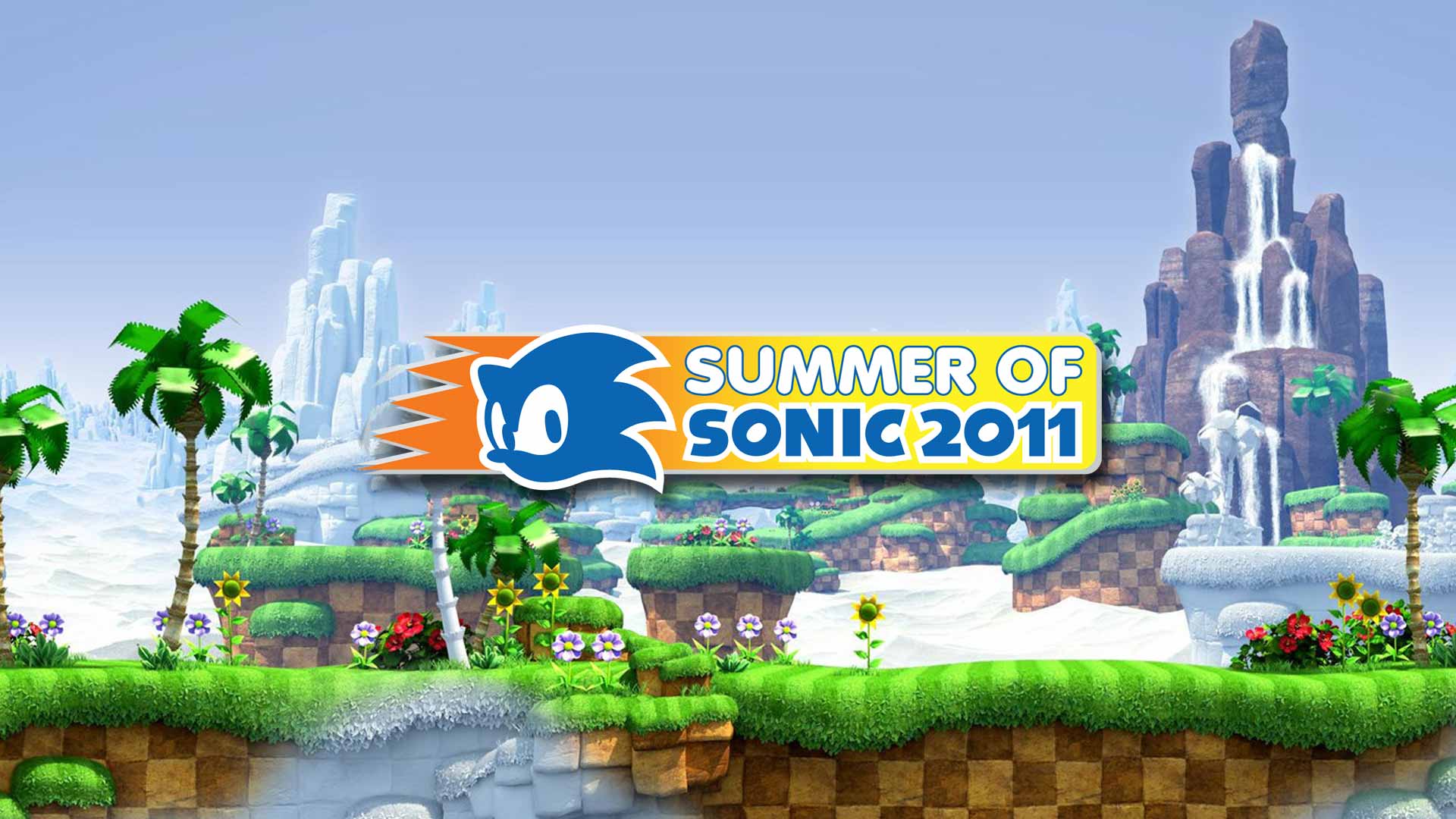 Summer Of Sonic 2011 – It's On, Are You In?
Summer Of Sonic, the premiere Sonic fan event hosted by Sonic Wrecks, Sonic Stadium, SEGA and the rest of the Community is approaching on the horizon. This year with Sonic's twentieth anniversary we hope to bring you the most awesome SOS ever – and frankly considering how awesome last years one was that's something.
Those of you in the know in terms of the ol' social media will know that we have a Summer Of Sonic group page and it's on that we're going to be looking to you for numbers this year. Dreadknux has put up an event, and you're officially by us invited to let us know if you're coming. This will help us get a good idea in terms of numbers. Please respond honestly.
You can go to the event page here.
We've yet to announce the venue but expect this sooner rather than later as myself and Dreadknux were on a fact finding mission last Friday. As usual we're going to be based in London on June 25th, just two days after Sonic's birthday.
There will be:
– Air conditioning that both works and is not a lie by the building management!
– Dreadknux!
– Inevitably forgotten person!
– Pigeons!
– Sonic!
– You?
More details of significance will be announced in time.