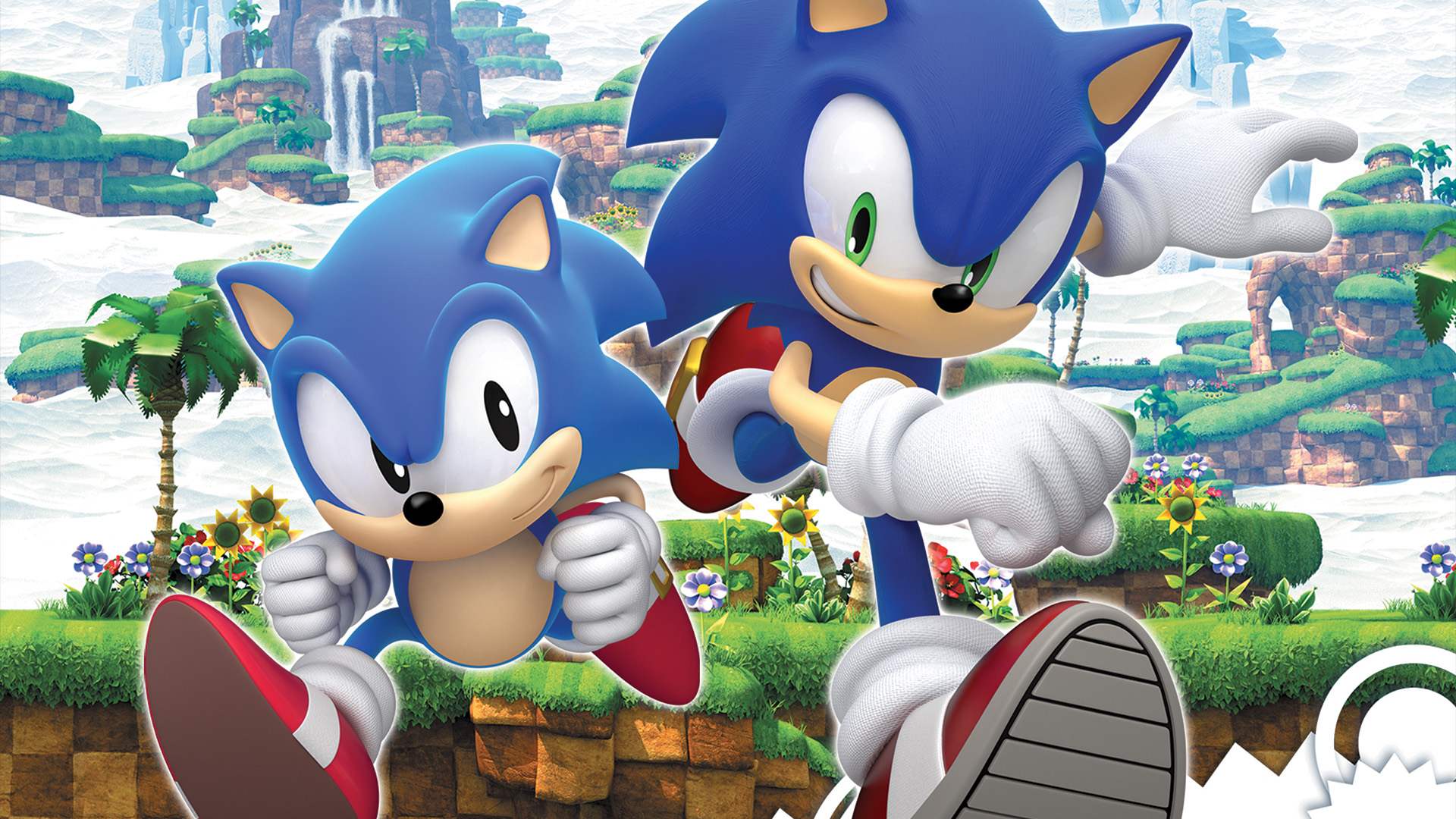 Wreckserendum Results: What You Want For The 20th Anniversary
For those who saw it, there was a poll that was running on the right hand side of the site which is now closed and has been for sometime. This poll asked you, what you would like this anniversary year?
It gave several options, mostly plausable things that could happen for Sonic's 20th anniversary, now it's time for me to run down, and summise all of them along with the votes gathered.
In last place, only 2% of the voters got caught off guard by the fact there was an anniversary in the first place.
Next with 4%, these people would want a pony, I'm not so sure they realise the upkeep a pony called Princess would cost them…
In sixth place with 6% – weird that – would be a Sonic Colours HD/Sonic Colours 2, now that would be one of my personal choices right here, a HD upgrade would make everything that looked quite good in the first place absolutely stunning.
In fifth, was Sonic 4: Episode II with 7% and not far behind in forth was Sonic Adventure 2 for the Xbox or PS3 with 8%, not alot of votes seperated them to be honest. I would love to see SA2 actually come out for those consoles, and most other people probably would too, that's why it's slightly above something that's surely to come out maybe not yet but later on.
Right now to the top three, 13% want a ticket to SOS 2011, and in second place was 18% of the votes for people wanting a new animated Sonic series, considering how unlikely this is, it was quite surprising to find it up this high.
And lastly, in first place and probably most obvious, was over 40% of the votes going to a Sonic 20th Anniversary game, now most people seem to think that this will actually happen, yet I've not seen any hype yet and it's nearly April! Surely you don't think SEGA would troll those wanting to believe that a game like this was coming… right?