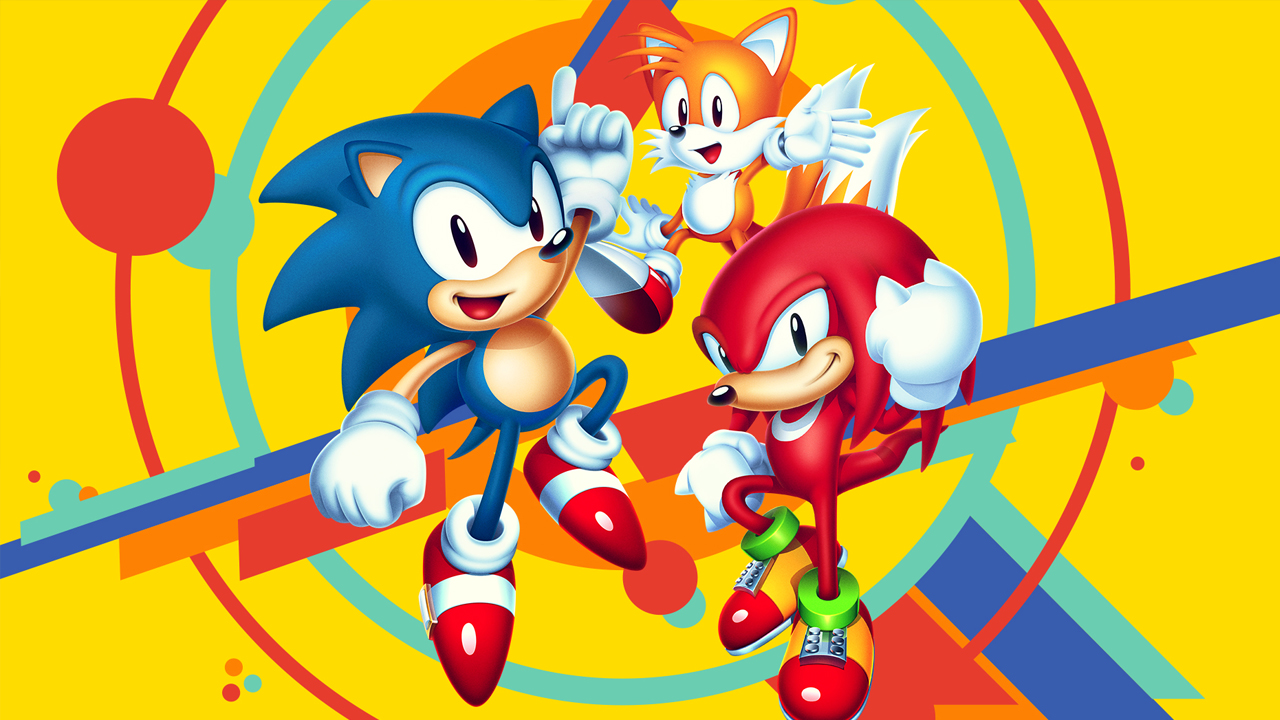 Poll: 32% Thought Sonic Mania Would Release In April
The news of Sonic Mania's delay to summer wasn't exactly a surprise, but one thing people are uncertain about: exactly when. In fact our latest poll, now closed, had quite a lot of division. You guys were not sure about the month at all. So much so that the majority of the choices were within 10 votes of each other. We asked you when Sonic Mania would release. The results are below:
April (32%, 176 Votes)
May (31%, 174 Votes)
June or later (30%, 167 Votes)
March (7%, 37 Votes)

Total Voters: 554
A new poll is now available to vote on, and it's similar to one we asked you after the Sonic 25th party. So it'll be very interesting to see how things have changed in the time that has passed. In any case, it's a post-panel poll. Feel free to leave a comment below on the previous and/or current polls.
This post was originally written by the author for TSSZ News.