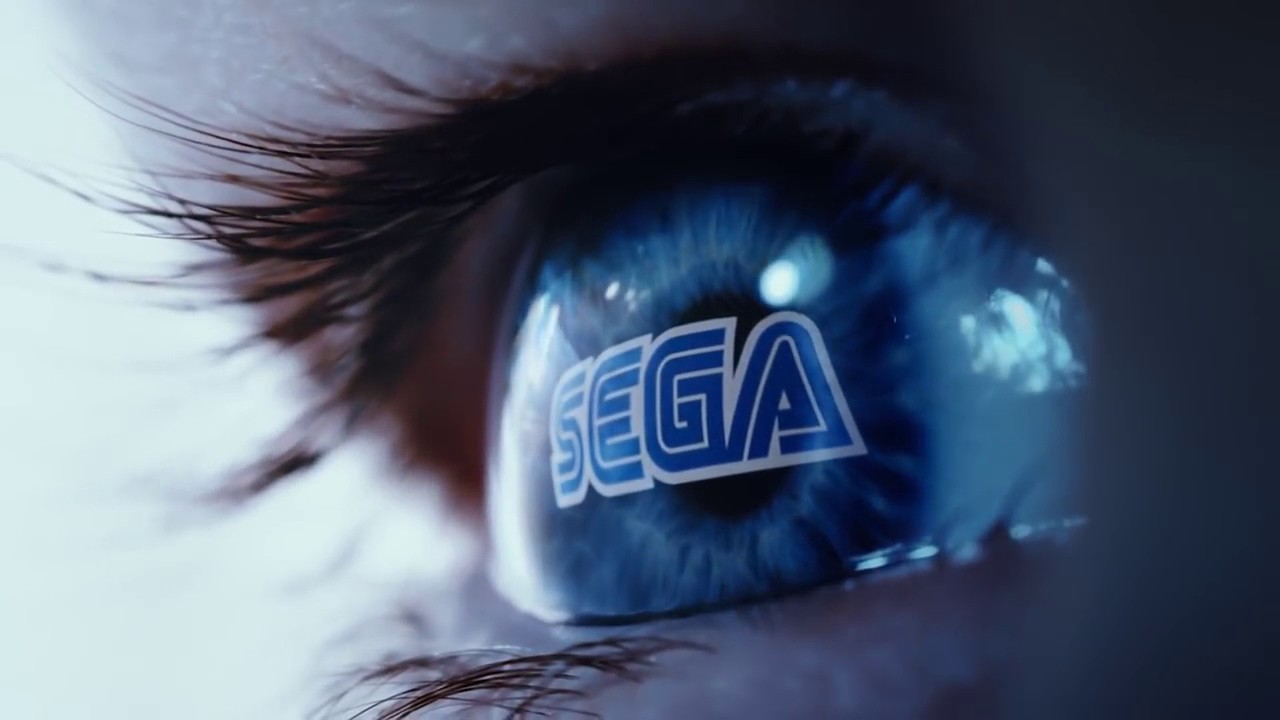 Senoue & Ohtani Speak On Current SEGA Involvement
Today's official Sonic stream had an interview with Sonic composers Jun Senoue and Tomoya Ohtani. There were a some things mentioned that were of note. If you want to see the whole interview, you can find it here.
When waiting for the two to arrive, Aaron Webber said they "weren't in the stream yet, but in LA recording stuff for Sonic Forces". Later in the stream, it was mentioned that they, again, are doing this. When asked what their recordings involved, Ohtani said "stay tuned".
Ohtani says that the inspiration for the Sonic Forces soundtrack was a serious tone that Takashi Iizuka wanted the game's music to have.
Jun Senoue says there were 8 versions of Open Your Heart that were made before the final version was done.
The music for the level we saw gameplay of is already done, according to Ohtani. Aaron says to "give us some time" for any possible samples from other tracks.
Ohtani says it takes him about a year to do a Sonic soundtrack.
When it comes to making a song based on a level, both said it depends. Sometimes they're shown a picture of a level beforehand, sometimes they're able to play it, sometimes they are told what the level is about, sometimes not at all.
Jun Senoue says that sometimes his involvement is behind the scenes, as he and Ohtani are like a team. He was a vocal coordinator during Sonic 06, Unleashed, and Colors. He says it was his idea to bring Zebrahead for Sonic 06, Bowling For Soup for Unleashed, and Cash Cash for Sonic Colors, and he's been the one bringing them on. He says he's doing a similar thing for Forces, bringing in singers for Sonic Forces. He doesn't say who these singers are…but Jun Senoue is somewhat involved with this game. It's behind-the-scenes involvement.
Ohtani mentioned that teamwork is the theme of Sonic Forces overall.
This post was written by the author for TSSZ News.