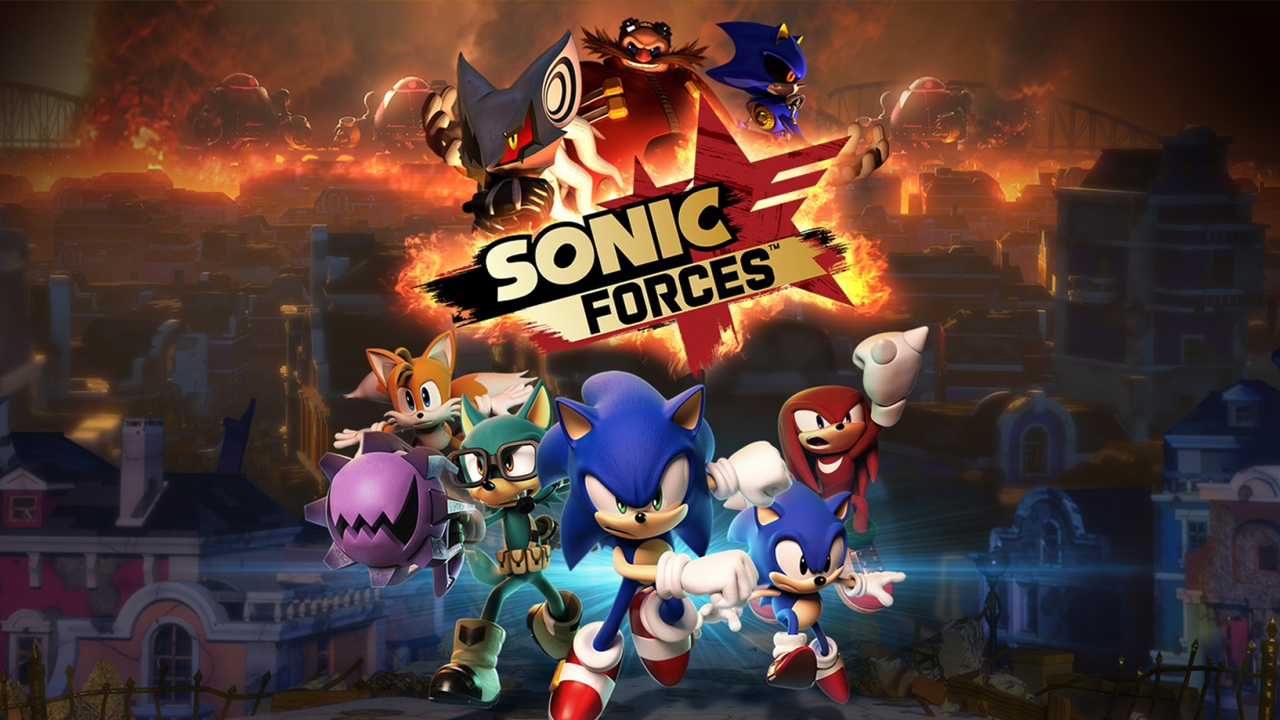 New Sonic Forces Trailer Appearing "Sometime This Summer Or Autumn"
Twitter has been a valuable resource in the post-panel period of Sonic news the past few days, and the pattern continues tonight with another interesting Sonic Forces tidbit from the game's producer, Shun Nakamura. This time, he mentioned on Twitter that a new trailer of Sonic Forces will be coming, but not until "sometime this summer or autumn". We already know from Takashi Iizuka that more news on the game will be arriving in the next couple of months, so it looks like a trailer may not be among that news. Still, it's something.
This post was originally written by the author for TSSZ News.