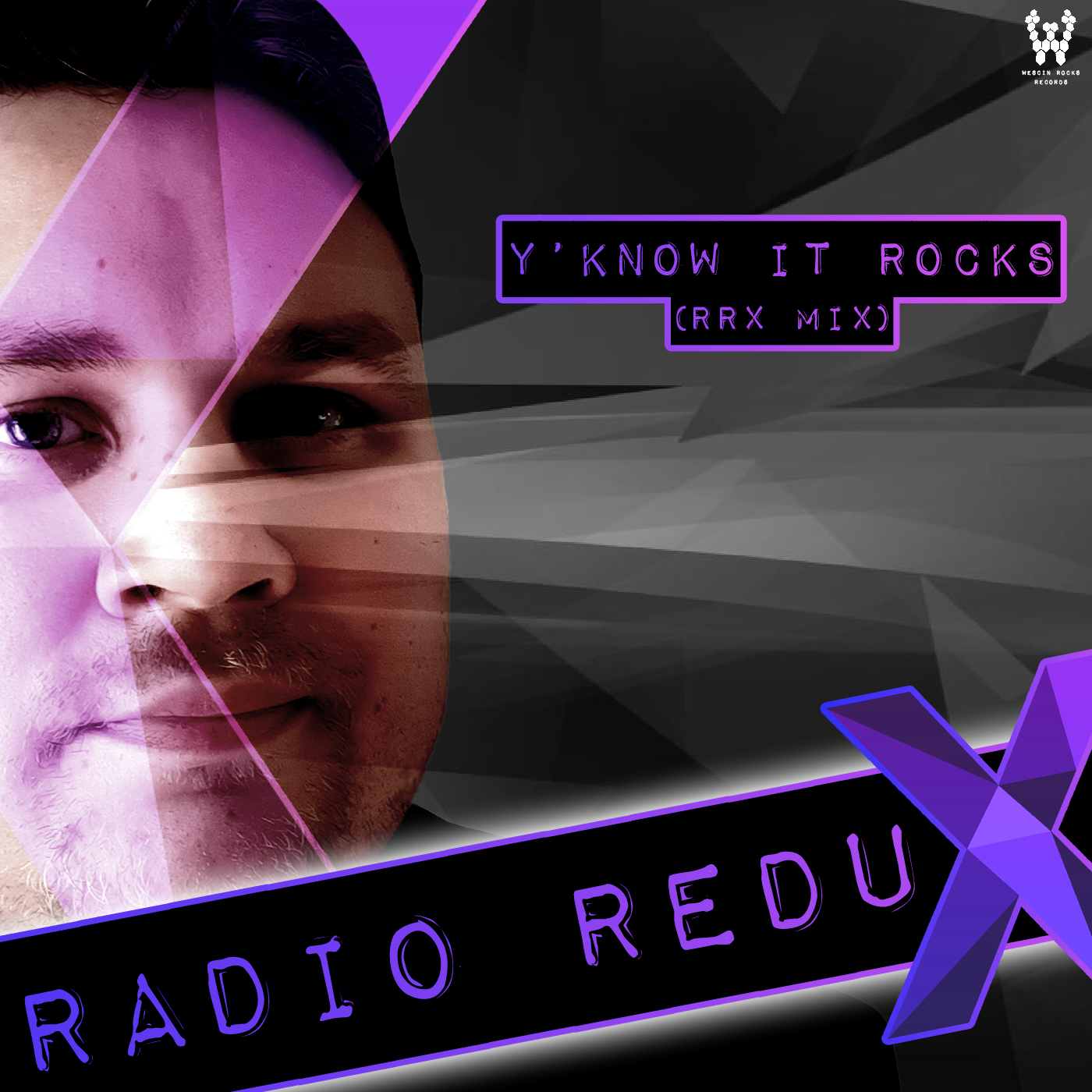 Radio Redux Runs The NEW Titles To Digital Music Stores
Celebrate the start of Radio Redux Season 10 with the new theme tune. Released on all major digital platforms.
It's taken us a while to get here, but at 2022's WinterFest Radio Redux returned properly after a ten month hiatus – minus the odd special. Back with an updated feel, but the same organised chaos you've come to expect of the show over the last 230+ episodes.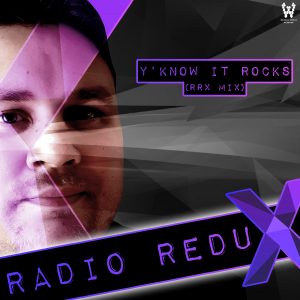 To celebrate this milestone, it was decided to finally enact a long dreamt plan. One to truly make the theme our own, with a brand new prog metal reimagining that really goes to town. To make it happen, we teamed up with amazing French musician Léo Estalles. Who both rearranged and plays the instruments on the track. The result being the 'RRX Mix' of Y'Know It Rocks; the first release from our Wescin Rocks Records label.
You can now get our track "Y'Know It Rocks: Theme of Radio Redux (RRX Mix)" on Apple Music, iTunes and Amazon Music. As well as stream it on the likes of Spotify, YouTube Music and more. In fact, it's out on so many other platforms we don't know where to start!
Radio Redux itself can be found on all major podcast platforms. Subscribe now on Apple Podcasts, Spotify, Google Podcasts, Amazon/Audible or your favourite other service and don't miss a show. The whole Radio Redux archive can also be found on our website. With new episodes premiering Sundays at 7PM (UK) on RadioSEGA as part of the 'LMC Block'.